Product Challenge: Google CIO
Last semester during Product Studio, Google challenged a team of Cornell Tech students with a nearly impossible task: how to make customer service surveys less annoying (and more useful).
The exact challenge was:
How might we apply speech, natural language processing or machine learning to create innovative experience to better assist customers who call Google for support?
The team that took on this challenge included: Hong Gan, Masters in Computer Science '17, Trishala Neeraj, Technion-Cornell Dual Master's Degrees in Connective Media '18, Elya Pardes Master in Computer Science '17, Ruth Sylvia, Johnson Cornell Tech MBA '17, and Jia Zheng, Master of Fine Arts, Design and Technology, Parsons School of Design '17.
Working with Paul Hahn, Sr. Manager of Customer Support Applications at Google, the team developed a solution using advanced natural language processing and sentiment analysis to detect how happy, or unhappy, a customer is while on the phone with customer service. That means satisfaction with customer service can be measured live, in real time — no more surveys at the end of the call.
"The problem that we posed is a bit ambitious, which is our nature at Google," Hahn said. "I was curious to see how the students with a fixed amount of time would tackle that and to what extent they might pull back. They didn't and I was a little surprised…and impressed."
RELATED STORIES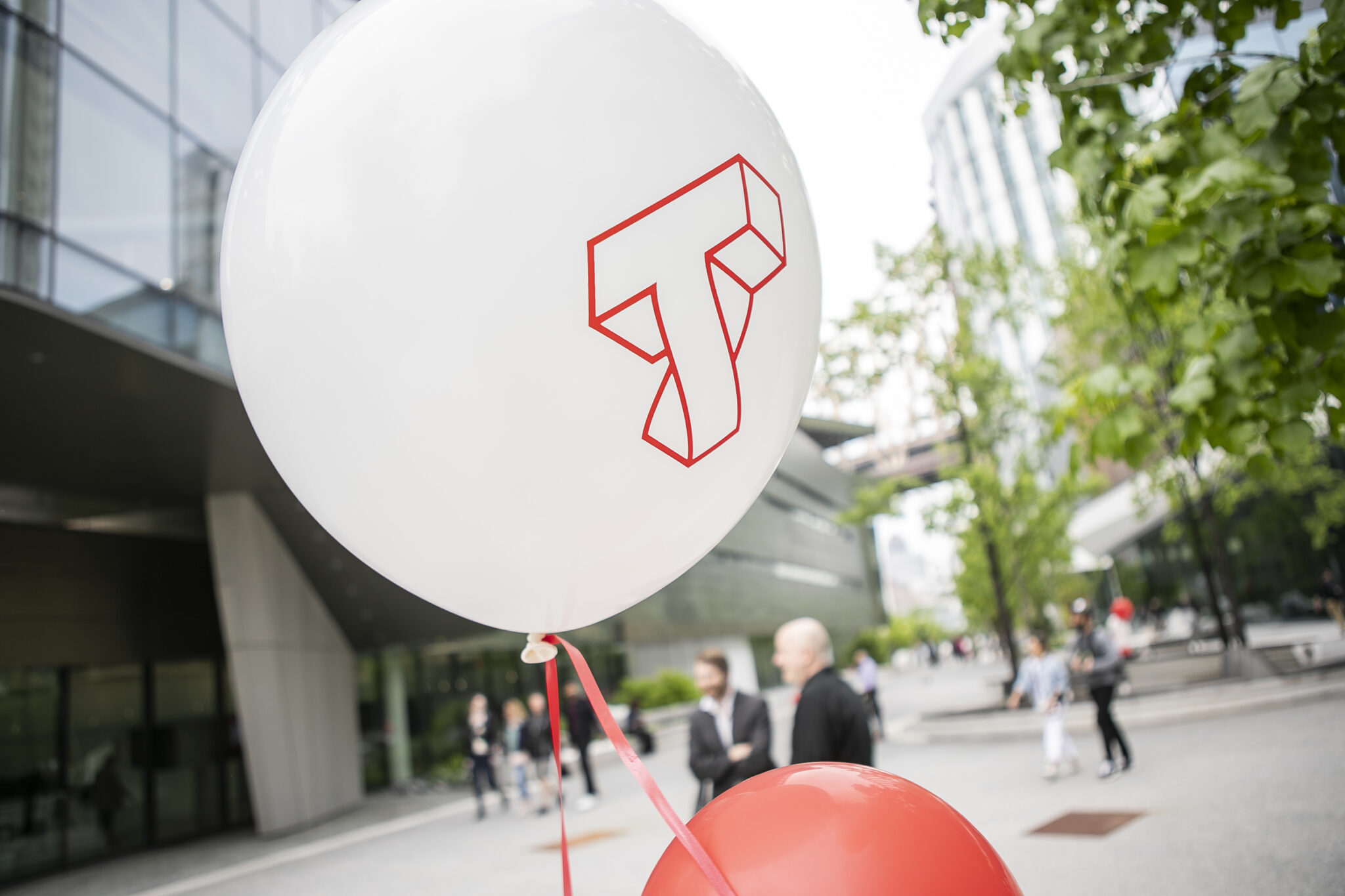 Open Studio, Recognition, research, and more! NEW YORK, NY – The 2022 …