Master's Q&A: Isaiah Murray, Urban Tech '22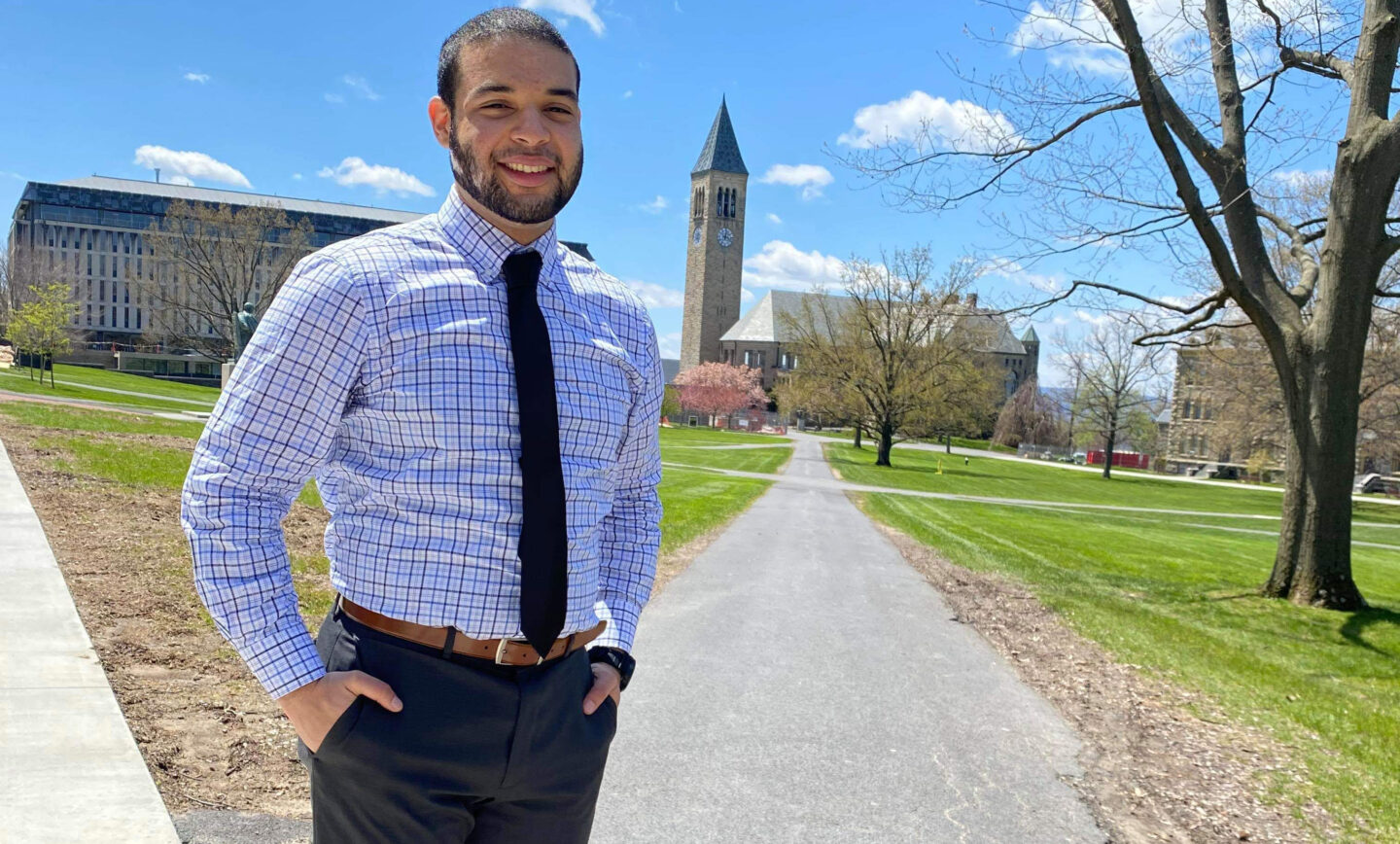 Isaiah Murray, Jacobs Technion-Cornell Dual Master of Science Degrees with a Concentration in Urban Tech '22, is currently studying from his hometown, San Antonio, Texas. He previously studied at Cornell University in Ithaca, New York where he graduated with a B.A. in Information Science, a B.S. in Urban & Regional Studies, and a minor in Inequality Studies in the Spring of 2020. 
What is your favorite class this semester?
All the classes I am currently taking are super interesting, but if I had to choose one class that piques my interest a little more than the rest, I'd have to choose Revolutionary Technologies taught by Professor Parikh. This class has raised my critical consciousness of the technologies we have created and are to create. Taking this course in conjunction with Product Studio is a mix that has sparked many dialogues about capitalism and the values it encourages among its participants and how those are or are not in line with our humanity.
What excites you most about your program?
Regardless of what class it is, I am always excited to attend. With the backdrop of the pandemic, the inequality I see in my hometown, not to mention the country, attending class is a way I gain perspective of my surroundings and brainstorm potential solutions. Knowing that I can in fact access the world of Cornell Tech from afar, is exciting in and of itself. 
Why did you choose Cornell Tech?
Cornell Tech was one of the very few schools I applied to that had a program devoted to the study of urban science, technology, and entrepreneurship. This triangle of study struck me as a unique combination inspiring people-centered innovation. With cities becoming more populous as we progress into the future, I want to prepare myself to be someone who ensures that all residents have access to what the city can offer.
What has surprised you most about Cornell Tech?
Online school is the current reality of many students across the globe and I am happy to say that Cornell Tech has transitioned online seamlessly. Never had I done online school for all my classes and I can say that this experience was not nearly as bad as I thought it was going to be. Although there is nothing that can replace in-person interaction, I commend Cornell Tech for creating an online experience that continues to keep me involved.
What's the most interesting use of technology you've seen lately?
Just a few weeks ago, I witnessed a 4th grade class on Zoom. My little cousin participated in collaborative activities, group reading, and class assignments all online. I would have had no insight as to how to run a 4th grade class on Zoom and became intrigued at how my little cousin would interact with her class. 
What is one of your favorite things to do on the weekend in NYC?
I am not currently in New York City, but I did however spend last summer in NYC working at a non-profit. Among the many things I did during the weekend, I found that the night I spent on the rooftop playing cards, drinking wine, and listening to music with friends is my most fond memory. Now with social distancing measures, I am happy to say my version of fun has not been impacted so much. 
In what way do you hope your work might affect others and society at large? 
I hope that my study of urban technology takes me on an academic journey where I identify the essence of what it means to be human and amplify that with technology. Our world is rampant with racism, colorism, ableism, xenophobia, mental health issues, climate change, etc. — not to mention COVID-19. Using cities as a catalyst, I hope to empower people to create status quos that promote equity and equality.
 How do you describe Urban Tech to your friends and family?
When people ask what I study, I tell them I am learning how to make cities better places for people with technology. As vague as that may sound, I believe this description is easy to understand, hopefully inspiring them to consider how they can affect positive change through this avenue as well.
RELATED STORIES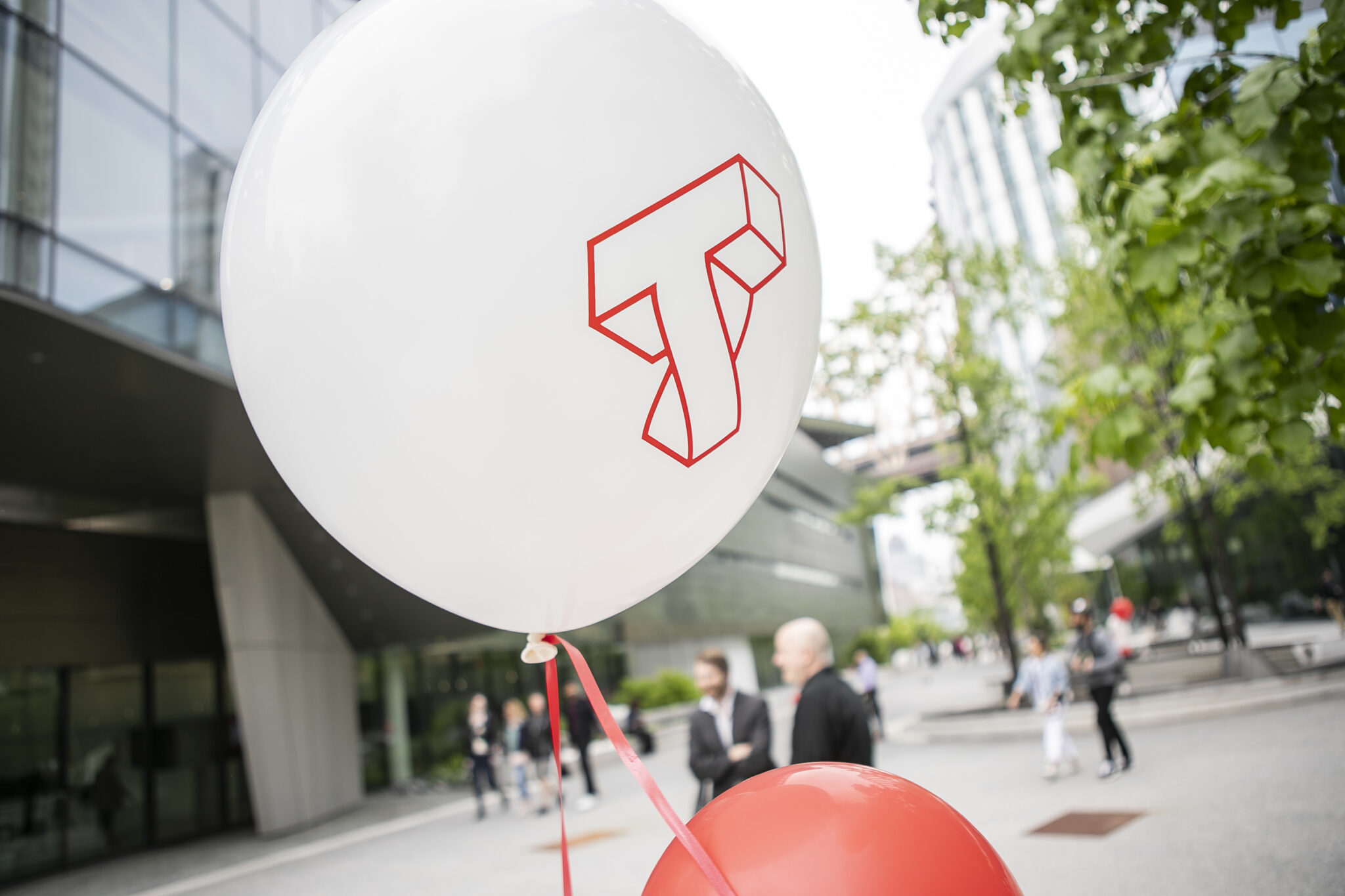 Open Studio, Recognition, research, and more! NEW YORK, NY – The 2022 …