Urban Tech Hub Unveils Plan to Power Innovation Across NYC
"Pilot: New York City" Includes Recommendations to Boost Innovation Opportunities and Technology Piloting Across NYC
Roadmap Builds on a Long-standing Collaboration between Cornell Tech and NYCEDC and Proposes Measures Including Technology Procurement Modernization
Cornell Tech and the New York City Economic Development Corporation (NYCEDC) announced the launch of Pilot: New York City to advance New York City as a global hub for urban innovation. The new initiative, a key proposal within the "New" New York Panel Making New York Work for Everyone Action Plan, aims to streamline processes, collaborate with the private sector, nonprofits, and academia, and tap into the creativity of New Yorkers, to enable the city to become one of the world's most important places to pilot and scale urban innovation ranging from curbside electric vehicle charging to building decarbonization technology.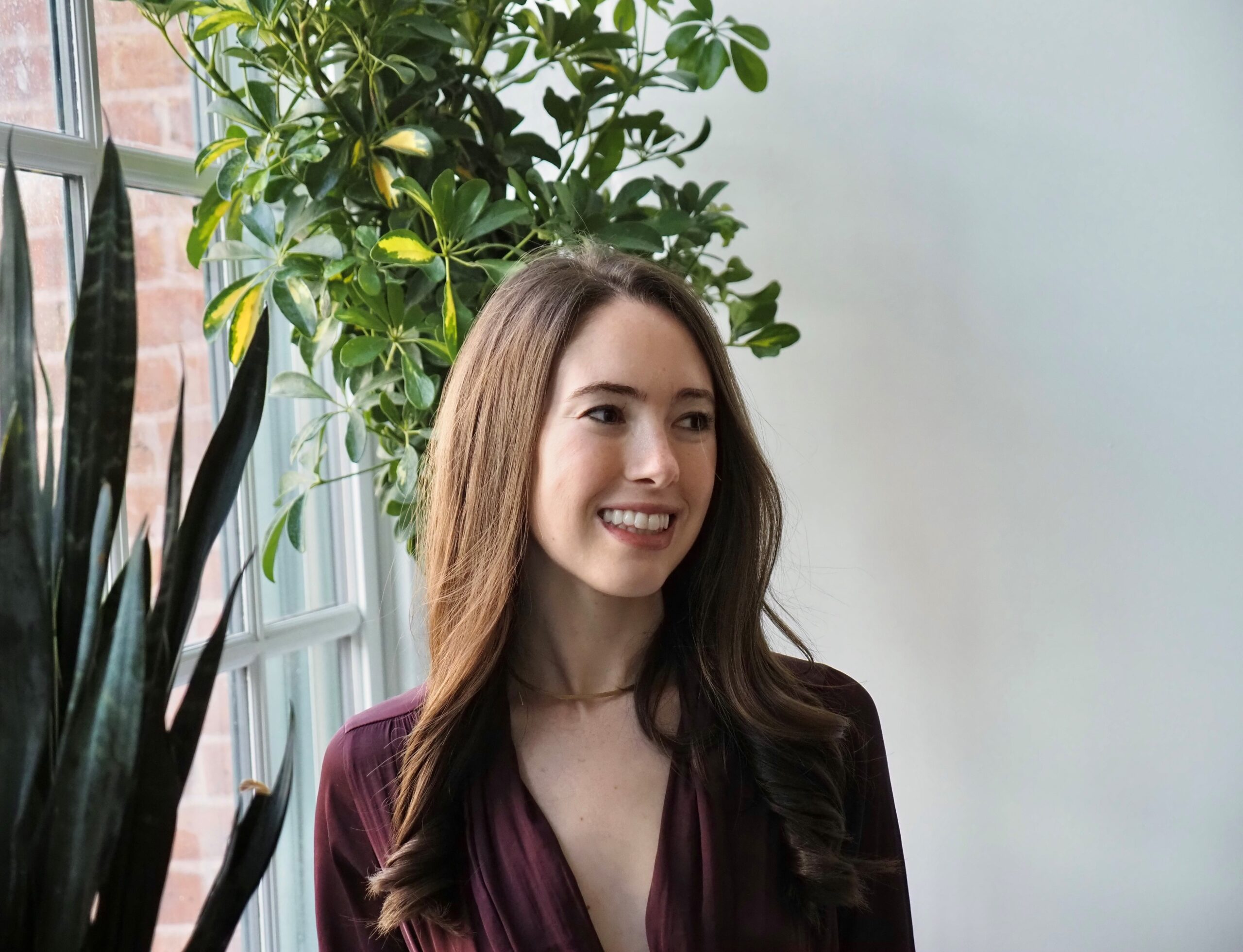 Together with the Urban Tech Hub of the Jacobs Technion-Cornell Institute at Cornell Tech, NYCEDC undertook a nine-month research collaboration to create Pilot: New York City. Cara Eckholm, an Urban Tech Fellow, served on the "New" New York advisory panel and was the lead author of the report. The research involved interviews with over 120 stakeholders, including government agencies, tech companies, accelerators and incubators, academics, and financiers. New York City's experience was then compared with best practices in other cities.
As a result, three overall themes lay the foundation for implementing Pilot: New York City:
First, the City should bolster its own innovation capacity through supporting innovation personnel at agencies and initiating more direct collaboration with local universities to ensure that promising pilots transition to procurement orders and policy changes.
Second, the City should pursue procurement modernization by codifying a "challenge-based" procurement method, allowing agencies to define the problem they are trying to solve and test different technology solutions in the real world on the path to making a final purchase decision.
Third, the City should enhance its support infrastructure for urban innovation startups through convening a pilot network—a group of accelerators and dedicated pilot sites—that together offer a streamlined point-of-entry for startups launching and growing in New York City.
"New York has long been the hub of urban innovation, dating back to the 1880s, when Edison electrified a one-mile radius off Pearl Street. We are researching how to encourage more Edison-style 'bottom-up' innovation, but also how we can spur 'top down' innovation through government programs. For startups, New York is a market-maker—and the City can use its procurement power to drive the development of new technology," said Cara Eckholm, Fellow at the Urban Tech Hub of the Jacobs Institute and lead author of the report.
"As cities and technology continue to converge, cities need new tools, products and policies to adapt to an increasingly data-driven world," said Michael Samuelian, Founding Director of the Urban Tech Hub of the Jacobs Technion-Cornell Institute at Cornell Tech. "Pilot: New York City is an important example of how novel partnerships between academia and local governments can help power the innovation of New York's incredible tech ecosystem, and help make the City the global center of urban innovation."
"New York City is the second largest startup ecosystem in the world," said NYCEDC President & CEO Andrew Kimball. "Pilot: New York City furthers our partnership with Cornell Tech to accelerate urban innovation to make it easier for entrepreneurs and companies to do business with the City."
Pilot: New York City will seek to streamline coordination and collaboration across public, private, academic and nonprofit partners to accelerate urban innovation. The initiative creates a first-of-its-kind roadmap that will set New York City on its course to becoming the leading ecosystem for urban tech companies to build, grow and scale their businesses and strengthen the city's capacity to address both climate change and economic recovery, while growing and diversifying New York's economy. For any questions about the report, please reach out to cara.eckholm@cornell.edu.
The Urban Tech Hub is an academic center that generates applied research, fosters an expanding tech ecosystem, and cultivates a new generation of urban technology talent. It brings a human-centered approach to research and education with the aim of building a better world through increased access and opportunity within the technology sector. Urban Tech Fellows, are expected to generate innovative research and insights aligned with specific urban tech domains, such as mobility, infrastructure, climate change, housing, etc. Their research serves as a catalyst for improving urban living now or in the future. Applications for the upcoming round of Urban Tech Fellows are currently open, with a deadline set for December 1st, 2023.
Read the full release here.
RELATED STORIES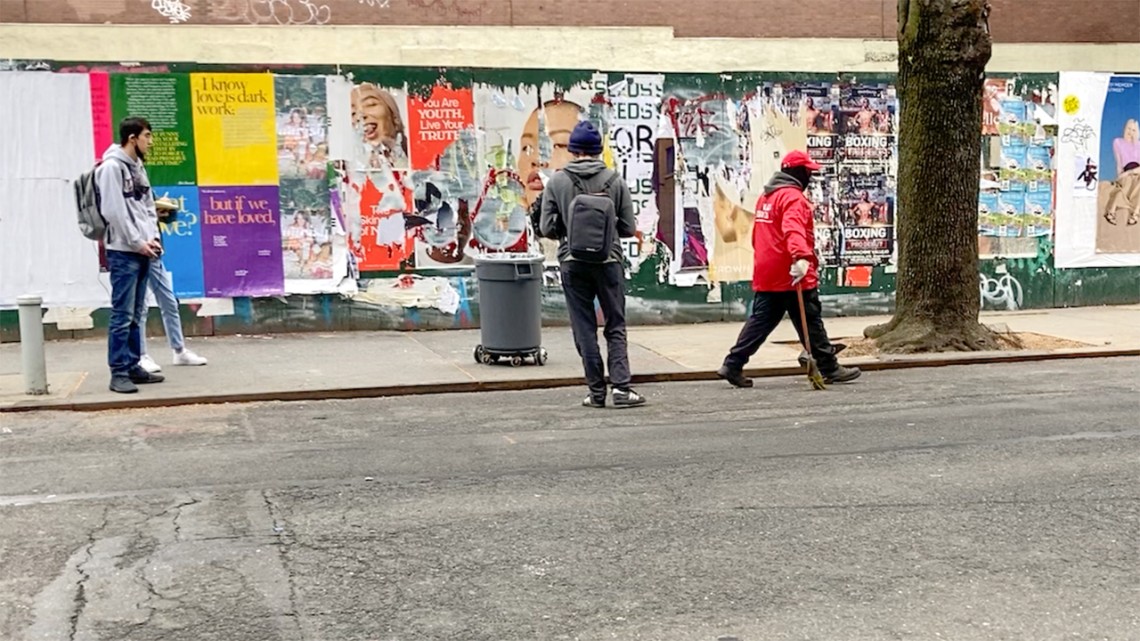 By Patricia Waldron, Cornell Ann S. Bowers College of Computing and Information …