Cross-program team wins grand prize at MIT FinTech Hackathon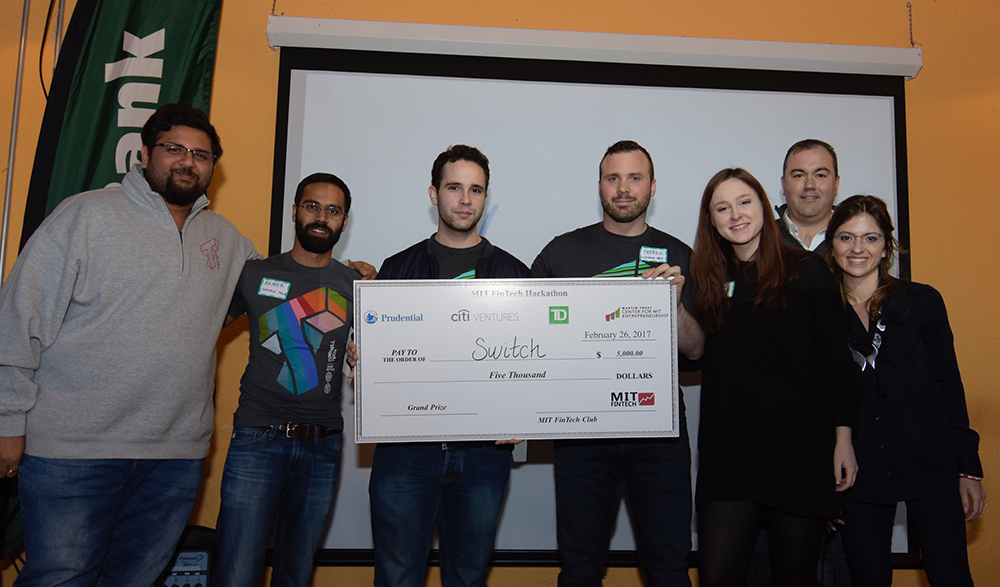 A interdisciplinary team of Cornell Tech, Cornell and New School students recently took home the grand prize at MIT's FinTech Hackathon.
The team included: Sindhu Babu, Connective Media '18; Patrick Baginski, Johnson MBA '17; Aamer Hassanally, Johnson Cornell Tech MBA '17; Abhiram Muddu, Johnson Cornell Tech MBA '17; Mario Rial, Computer Science '17; Constantin Scholl, Computer Science '17; Brinna Thomsen, Parsons Communication Design '18.
The Winning Idea: Switch
Fifty-five million American freelancers cite income volatility and the cost of self-insurance as their biggest barriers to doing more work. Switch is an intelligent digital broker that recommends personalized liability insurance based on a worker's gig profile. On-demand coverage lets users save money by insuring themselves only while they are on the job. With quick onboarding, simple terms and effortless claims, freelancers can spend less time covering losses and more time earning money.
By the end of the hackathon the team had built a functional prototype of the app, using Even Financial's API to recommend pre-approved financial products to users in real-time.
The team drew on their experience in the Cornell Tech Studio to help guide their product development and narrative.
"In the Studio we learn to tell a narrative about our product that draws on computer science, design and business," Aamer Hassanally, Johnson Cornell Tech MBA '17 said. "Being able to do that successfully as a team is what I think gave us an edge at MIT."
Team Switch will continue to work on developing their product in Startup Studio this spring and hope to spin out the company after graduation. So stay tuned!
RELATED STORIES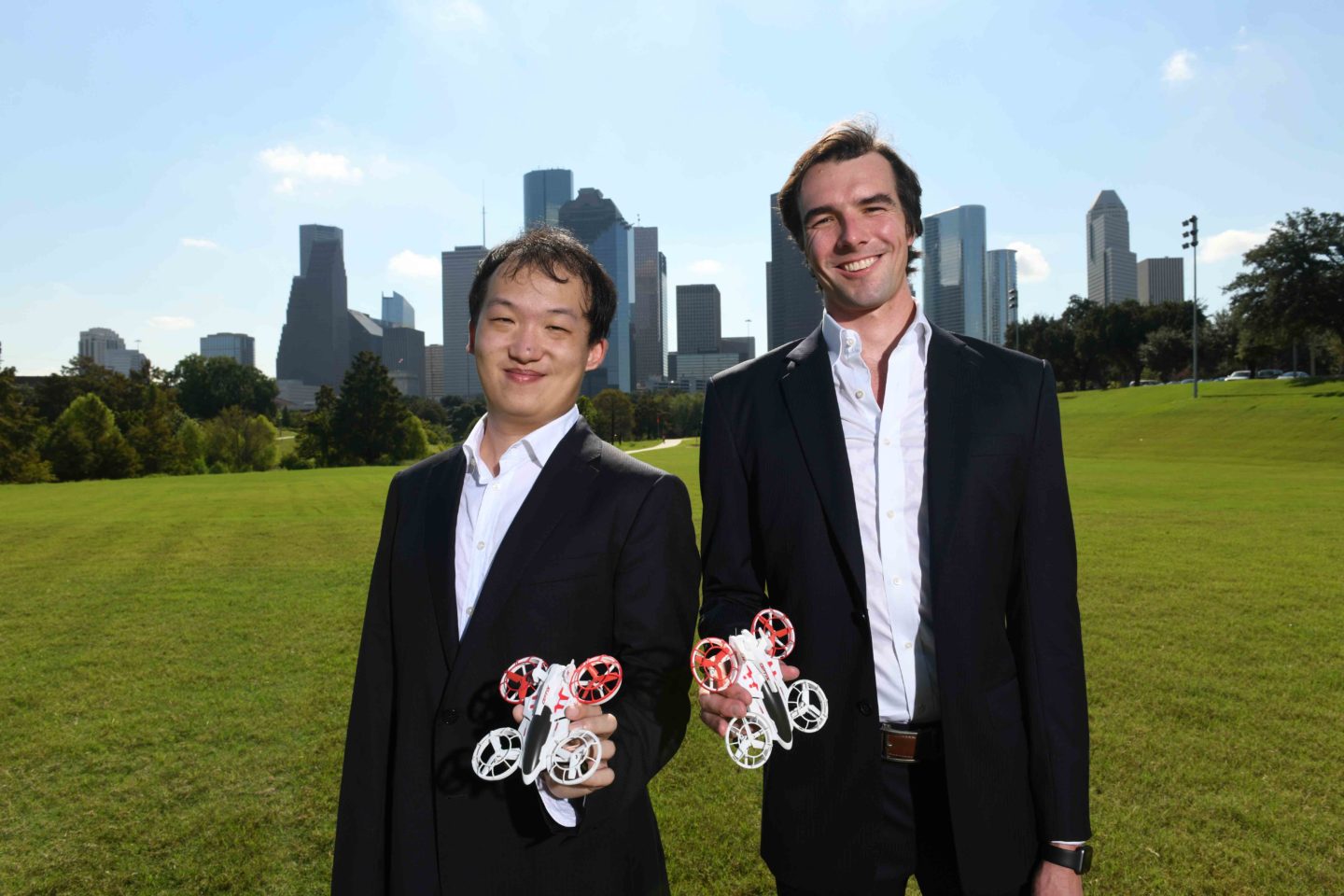 Wilson Pulling, Master in Computer Science '16, dreamed of being a robotics entrepreneur since he was a kid. His first …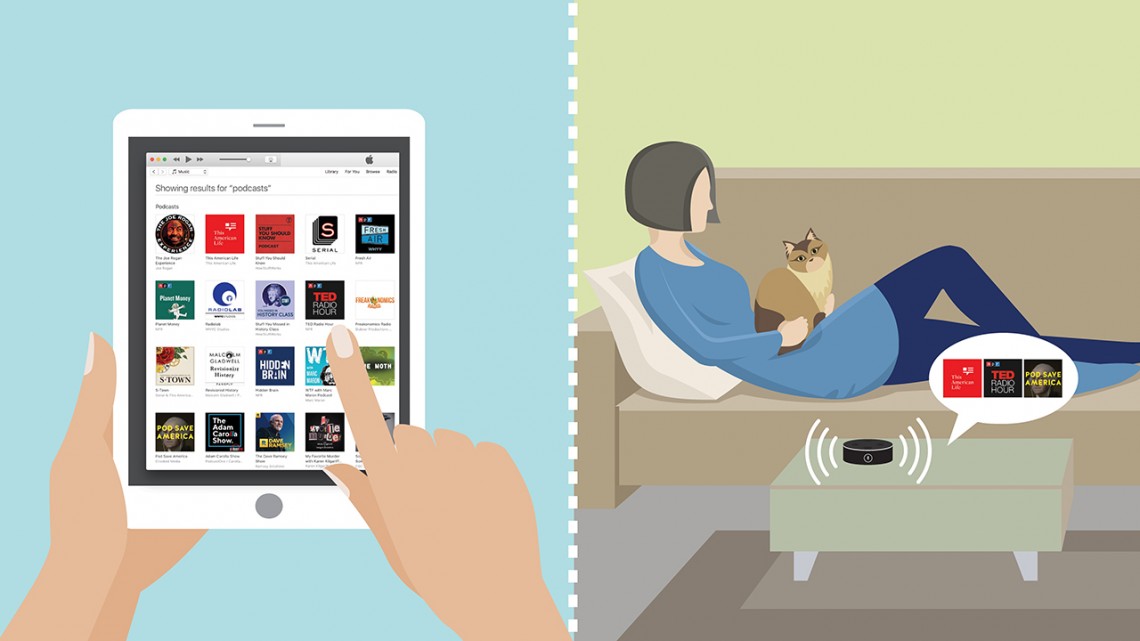 By Melanie Lefkowitz People explore less when they get recommendations from voice-based platforms such as Amazon's Alexa or Apple's Siri, making …