Cornell Tech Partners with NYC Mayor's Office on First Web Portal for Domestic Violence Survivors
The Mayor's Office to Combat Domestic Violence recently announced the launch of NYCHope, a web portal for survivors of intimate partner violence. The project was a collaboration between the City and Cornell Tech faculty and students.
During the 2016-2017 school year, students at Cornell Tech interviewed over 100 Family Justice Center clients to assess how technology can support their needs for education, information and easy access to resources. These interviews revealed the need for a single online resource for families seeking help, services and information.
"Through our extensive work and research, it became clear that there aren't enough tools, resources or accessible information for survivors to get the help they need," said Nicki Dell, Assistant Professor at the Jacobs Technion-Cornell Institute at Cornell Tech. "We're proud to be a partner in the development of NYCHOPE, having seen this campaign grow from its inception at one of our own classrooms, to its launch today. Working on this impactful campaign is a profound example of how Cornell Tech is reinventing the way we live in the digital age."
RELATED STORIES Cornell Tech, Cornell University and NYU faculty co-author an article on Vox about their joint research into the role of … Computer Science PhD student Alane Surh recently received an NSF Graduate Research Fellowship Program (GRFP) award.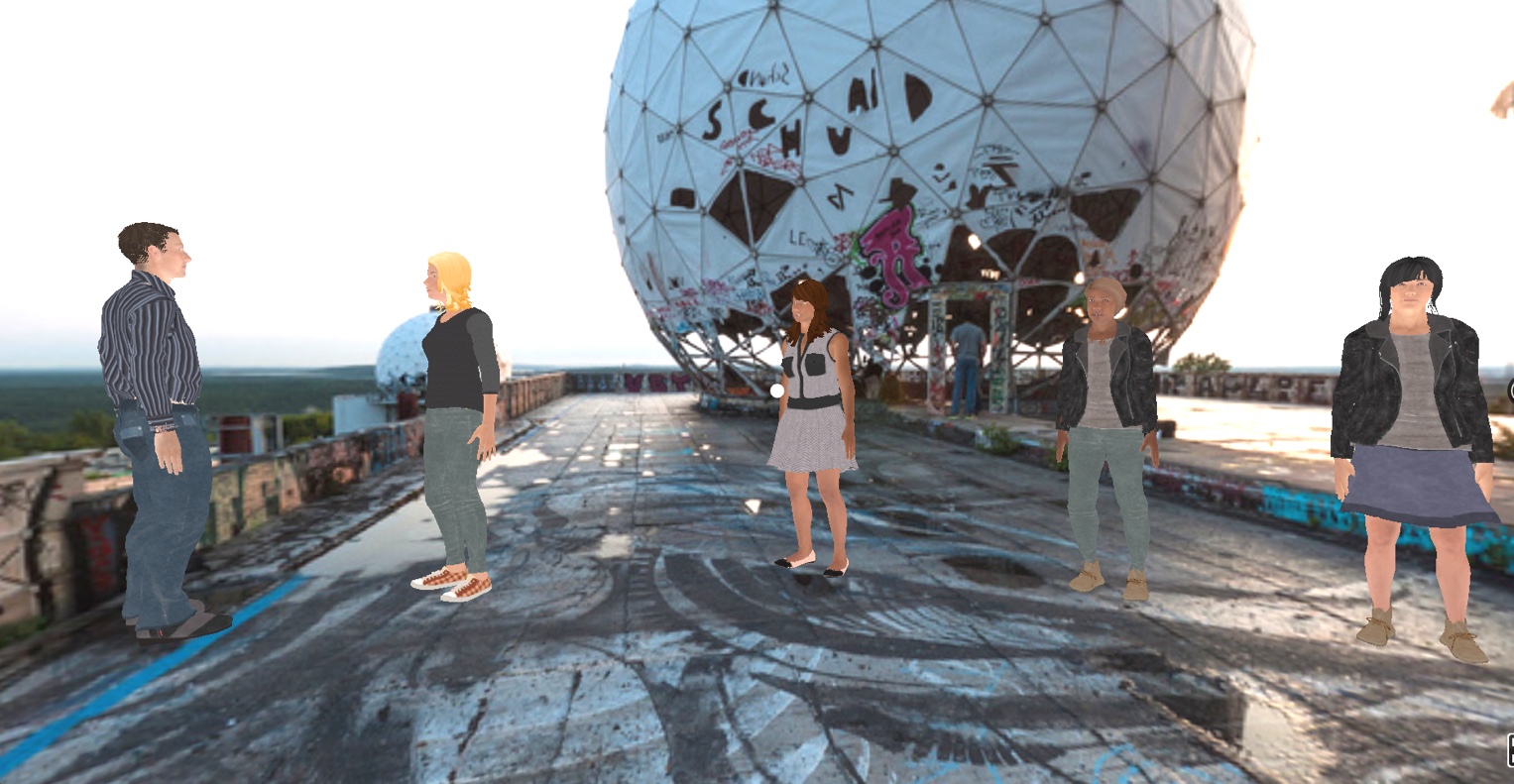 Virtual Reality experimentation is hard, costly and time-consuming. What if we could scale and speed up running behavioral experiments in …