Cornell Tech @ Bloomberg: Women In Venture Capital Panel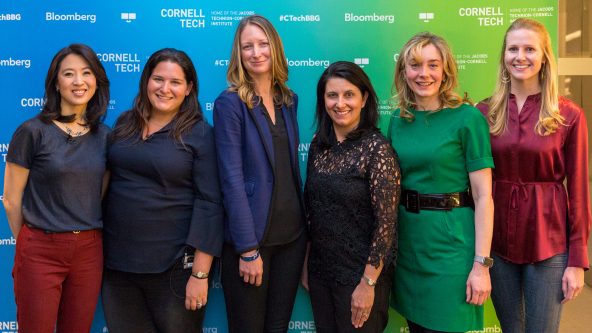 At the recent Cornell Tech @ Bloomberg speaker series, a panel of women Venture Capitalists from some of New York City's top firms joined Bloomberg journalist Scarlet Fu to discuss the gender gap in technology and venture capital.
The panel featured Rebecca Kaden, partner at Union Square Ventures, Beth Ferreira, managing director at FirstMark Capital, and Ellie Wheeler, partner at Greycroft.
Top Quote: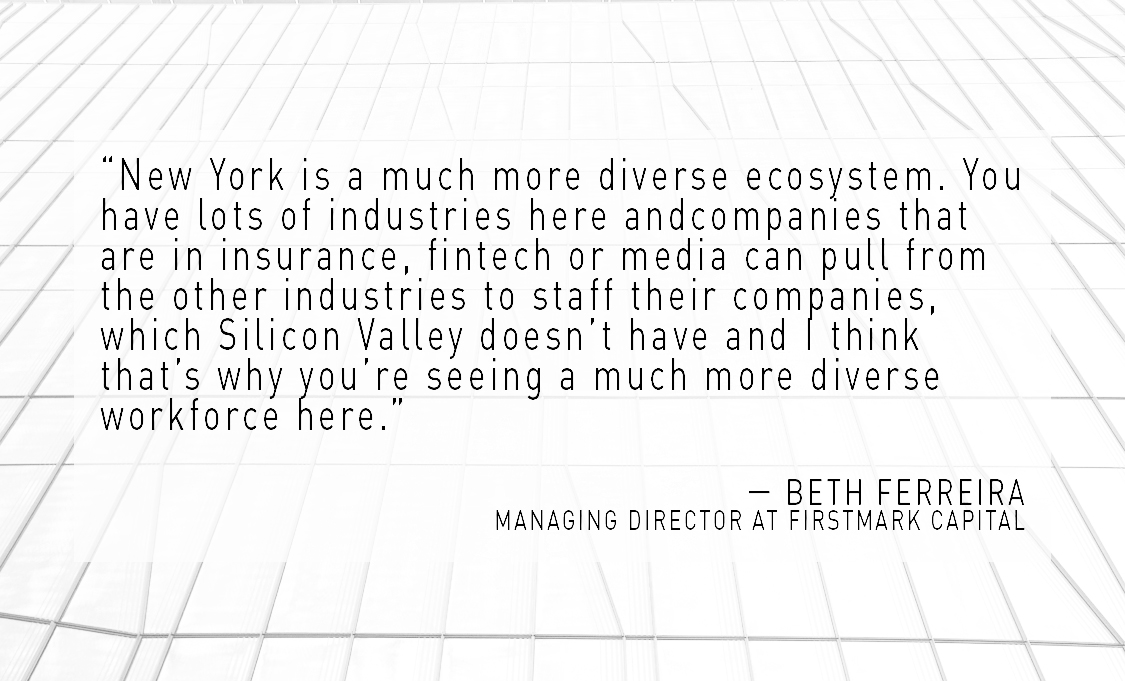 Greatest Insight:
Being dependent on one platform —whether it's Facebook or Google— could affect consumer brands (changes in their algorithms can sink a startup).
Inside the Interview:
In the audience question portion of the panel, one woman asked the panel: In terms of your portfolios, what percentage of female entrepreneurs are working with a strategic differentiation in terms of machine learning models…and how does that affect valuations?
"We're not believers that a lot of companies are machine learning companies in the core function of what they're doing, but a lot of our best companies have a machine learning capacity that they're using as a kind of weapon in their market," Kaden said, going on to estimate that their female founders probably make up a fairly high ratio of those companies.
Wheeler compared the current discussion around machine learning to the talk in 2008-09 when everyone thought mobile was a vertical, when in reality it turned out to be something every company needed to pay attention to.
Go to 59:35 in the video for the panel's full response to the question.
Top Tweet:
'When #startup is #pitching I intentionally push back to see how they interact – do they get defensive or can we have an intelligent, constructive discussion. It's not what you say, it's how you say it' #CTechBBG @TechAtBloomberg#WomenInTech pic.twitter.com/LRFWW5RBRg

— Pauliina Jamsa (@pauliinajamsa) March 1, 2018
Photo and video courtesy Bloomberg LP.
RELATED STORIES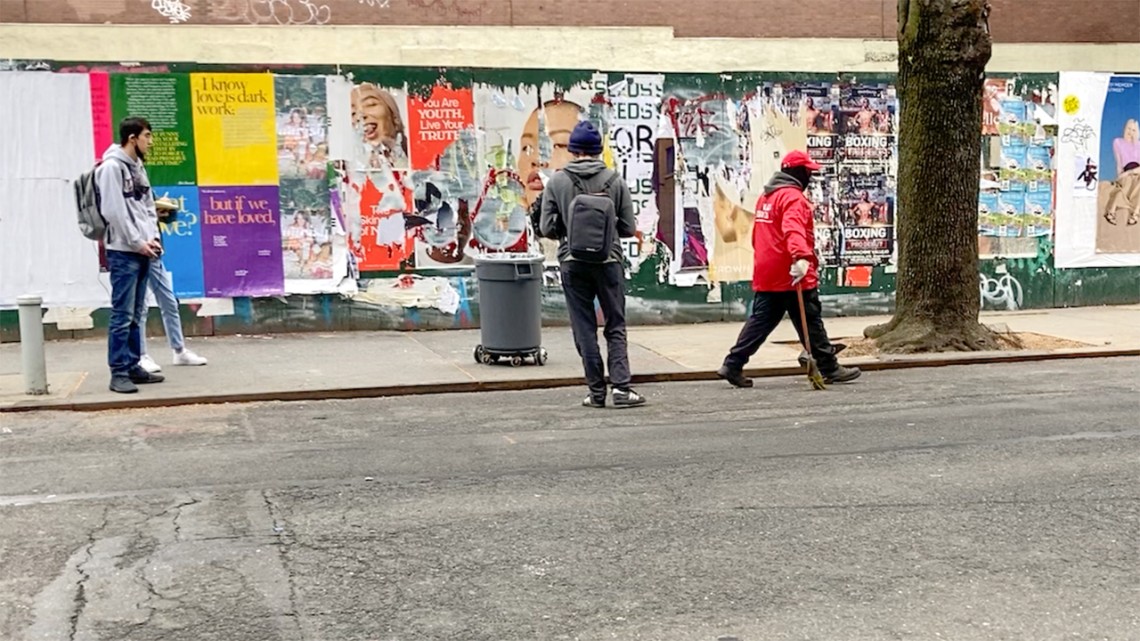 By Patricia Waldron, Cornell Ann S. Bowers College of Computing and Information …