Cornell Tech: An Unconventional Graduate School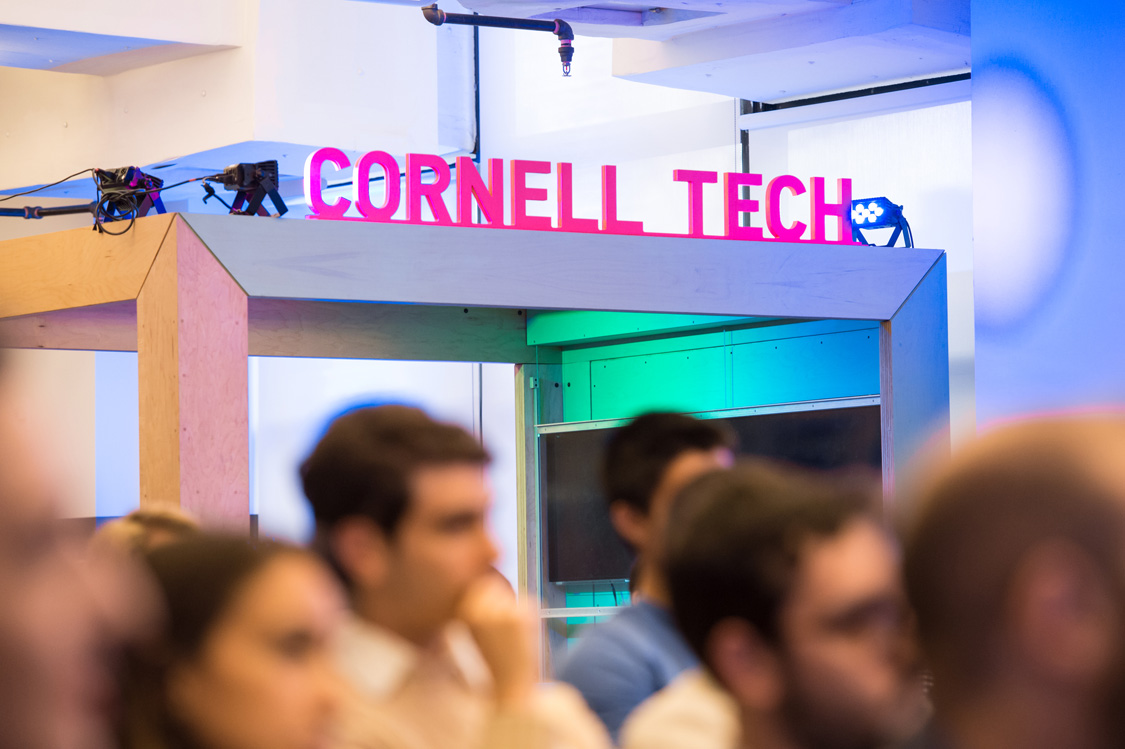 By Jamini Sampathkumar, MEng '15
An interviewer asked me, "What are your top five reasons to get out of bed and go to school everyday?" I was anticipating questions about LRU caches and the like, so I was stumped when I heard this question. Not once had I asked myself this before, but I was surprised how I was able to answer this question spontaneously and naturally.
These were my top five reasons, and since I was on a roll I added a bonus one.
1. Diversity
My peers range from the usual engineers, consultants and product managers to the not-so-usual fashion industry experts, former members of the army, traders, journalists and doctors. It blows my mind to think about the diversity in perspectives that I am exposed to every day. The ideas born out of such a diverse population always aim to solve problems much bigger than the need for printed tee-shirts or restaurant tip calculators.
2. Conversations
I never imagined being given a chance to meet with some of the most awesome minds like Evan Williams, Joel Spolsky, Jennifer Dulski and Yancey Strickler. Conversations with them have ranged from Net Neutrality to prostitution, challenging my strongest beliefs and changing my opinions for the better.
3. Hackathons
Cornell Tech's culture of "Go and build it" has always impressed me. In what other school would a business course professor say, "I would encourage you to participate in the data science hackathon in lieu of a final exam." Hosting and participating in over 10 hackathons makes me feel powerful, and I love thinking about how we have changed the world for the better, byte by byte.
4. Startup Culture
After experiencing the work culture and products at organizations like Google, Microsoft, LinkedIn during semester long company projects, we were encouraged to build our own companies to disrupt the technology industry. This approach to imbibing a startup culture has ensured that no student here is in a startup to "make loads of money" or "be my own boss," but instead to build a product that really makes a difference.
5. CS v/s MBA
Here it comes, the unspoken cold rift between engineering and business. I walked into Cornell Tech thinking that most of my learning would be in Computer Science classrooms. But I am now convinced that I have gained the most from working in interdisciplinary teams. I am walking away with a much more holistic understanding of how the real world works (and of course some really good friends who are MBAs!)
6. New York City
Being in the capital of the world is no joke. This city has chewed up and spit out thousands. But there is something about realizing you live in the epicenter of literally everything, that makes you feel omnipotent and humbled at the same time. Listening to the faint hum of servers in the Google building, a guest at Cornell Tech said, "Do you realize that if something were to happen to this building – God forbid – the Internet would break?".
This summer, I will walk out with more than just a Masters degree. I will walk out with very different perspective and a more open mind. So, what are your reasons to get out of bed and go to school everyday?
RELATED STORIES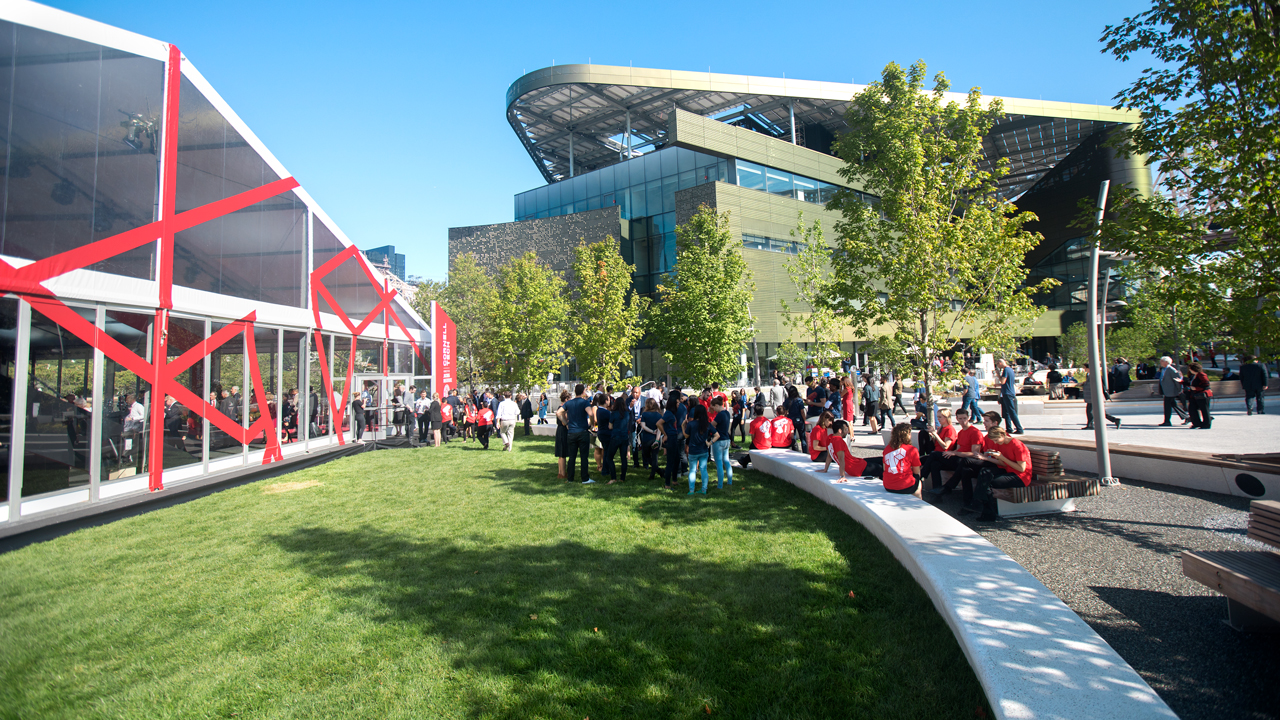 Associate Professor Tapan Parikh on how Cornell Tech is following in the …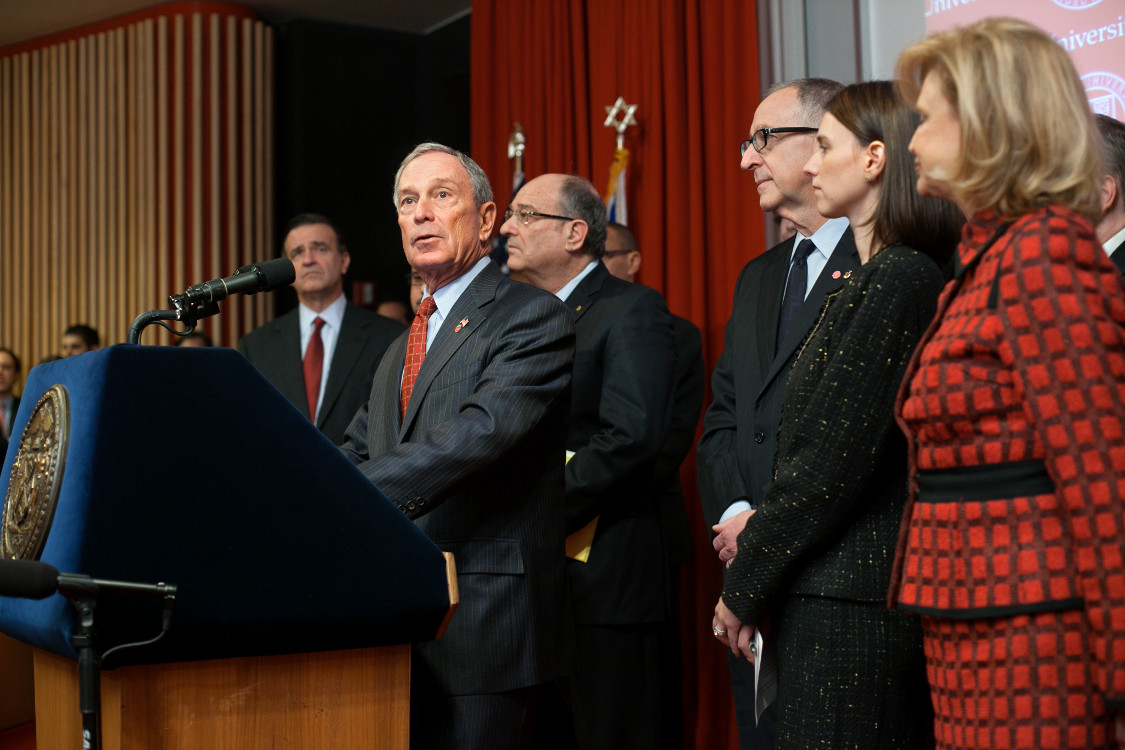 Today marks the fourth anniversary since Cornell University and the Technion-Israel Institute …