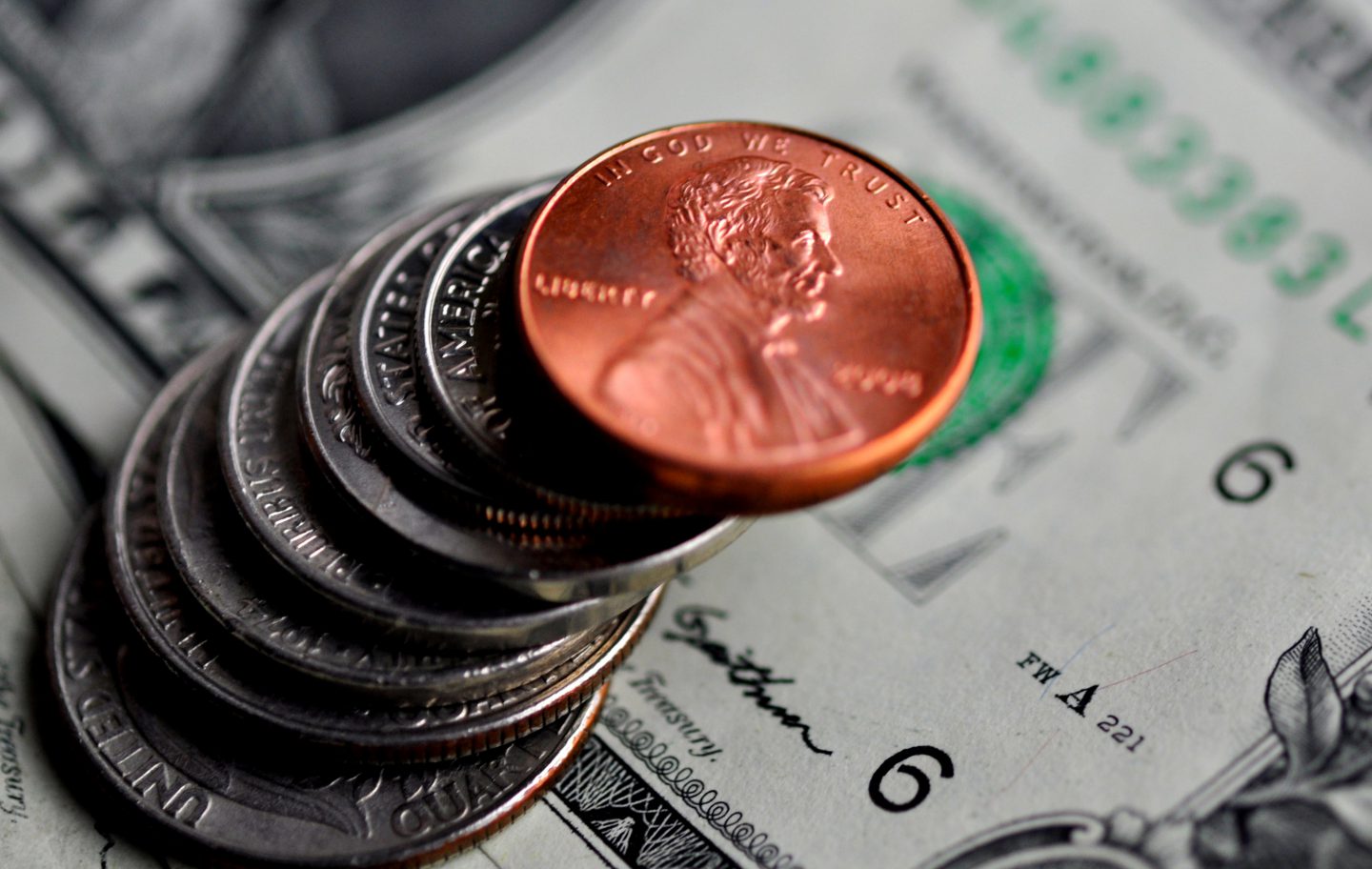 Selling someone on your idea and your potential requires finesse and preparation. It can be difficult to convince an investor to invest, but there are a few things you can do to help the process.
In a two-part Startup Studio panel series, venture capitalists and entrepreneurs spoke to Cornell Tech students about the tricks of the trade.
Don't Let Yourself Get to 'No'
First impressions are important and VCs can be quick to judge.
Steve Schlafman, principal at RRE Ventures, said, "There are times where I'll walk into our lobby to meet an entrepreneur and by the time we get to my office I know it's a pass."
But Schlafman says it's not all superficiality and snap judgments. "It's about [your] energy level. It's about the way [you] present an idea as we're walking."
It's Not a Transaction — It's a Relationship
One sure-fire way to get that 'no' is to treat an investor like a bank. The key to getting investment is the relationship.
Brian Schechter, co-founder and co-CEO at HowAboutWe, emphasized the importance of building a relationship with potential investors.
"The first thing you're pitching is yourself and the relationship that you want to have with your investor," Schechter said. "If you go in and say, 'here's my idea,' but you don't recognize you actually need to build a relationship, you can get to 'no' right away."
Show interest in who they are and what they do.
Build As Much As You Can
First-time founders have it harder than repeat entrepreneurs. Without a reputation, new founders are at a disadvantage, but it's not insurmountable.
If your startup experience is non-existent, show as much product as you can to get investors on board with you and your company.
Amish Jani, partner at FirstMark, likes first-time founders to show they can convert ideas into reality, even if it's just a prototype.
"When you see a product, you see the external reflection of someone's mind," Jani said. "A lot of people can talk about their ideas, but how you substantiate them—and it doesn't have to be full product—that is where you can see the difference."
Get the Right 'Yes'
An investor needs to be passionate about your company, which is why it's not just important to get a 'yes;' you need to get the right 'yes' from the right investor. Remember: this a relationship and entering into a relationship with the wrong investor can be a huge mistake.
It may seem counterintuitive to be picky when you need investors, but according to Talia Goldberg, a VC at Bessemer Venture Partners, it's a two-way street.
"We're picking, but you're also picking," Goldberg said."It's a marriage, and there really aren't divorces. Having the wrong VC on your board can be absolutely horrible."
Avoid Jargon
Groundbreaking technology or revolutionary application of existing technology is all well and good, but what investors really care about is your narrative. "In every case you're telling a story," said Karin Klein, a partner at Bloomberg Beta. "Just speak in English and create a story."
More often than not, investors won't be experienced engineers or fully understand the technology behind your product. It doesn't matter how groundbreaking the technology; if the investor doesn't understand what you're talking about, he or she won't invest.
Jason Davis, founder of Radico and a Cornell alum, echoed Klein's comment to speak "plain English" first. When you have a deep technical background, it doesn't come naturally to simplify the technology for an investor.
"This is Sales 101," Davis said. "Whether you're pitching a VC or a customer, you need to think about the problem you're trying to solve and speak their language."
Davis said "tech speak" can come later if they're interested. Start by answering questions at a high level and then go into more detail as necessary.
Of course, raising money is complicated. It takes time and the perseverance to face a lot of rejection. The bottom line: invest in the relationship with an investor, and they are more likely to invest in you.
Image: Bhaskar Peddhapati/Flickr
RELATED STORIES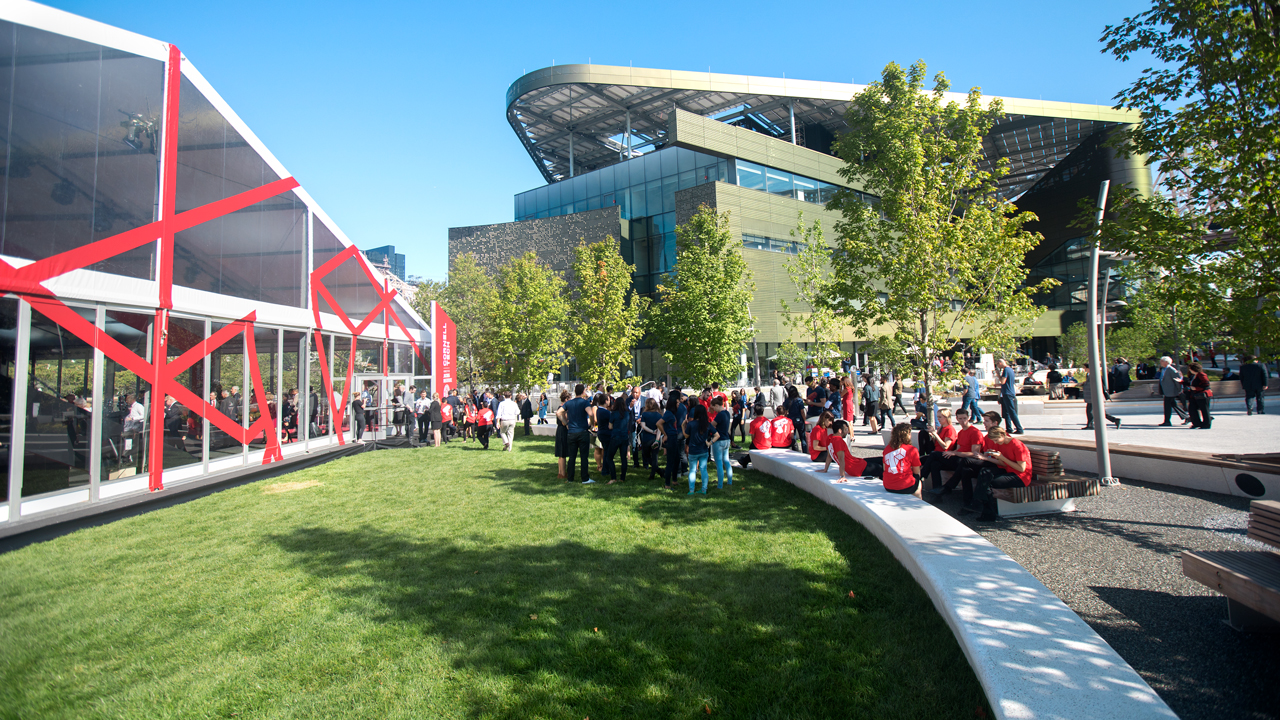 Associate Professor Tapan Parikh on how Cornell Tech is following in the …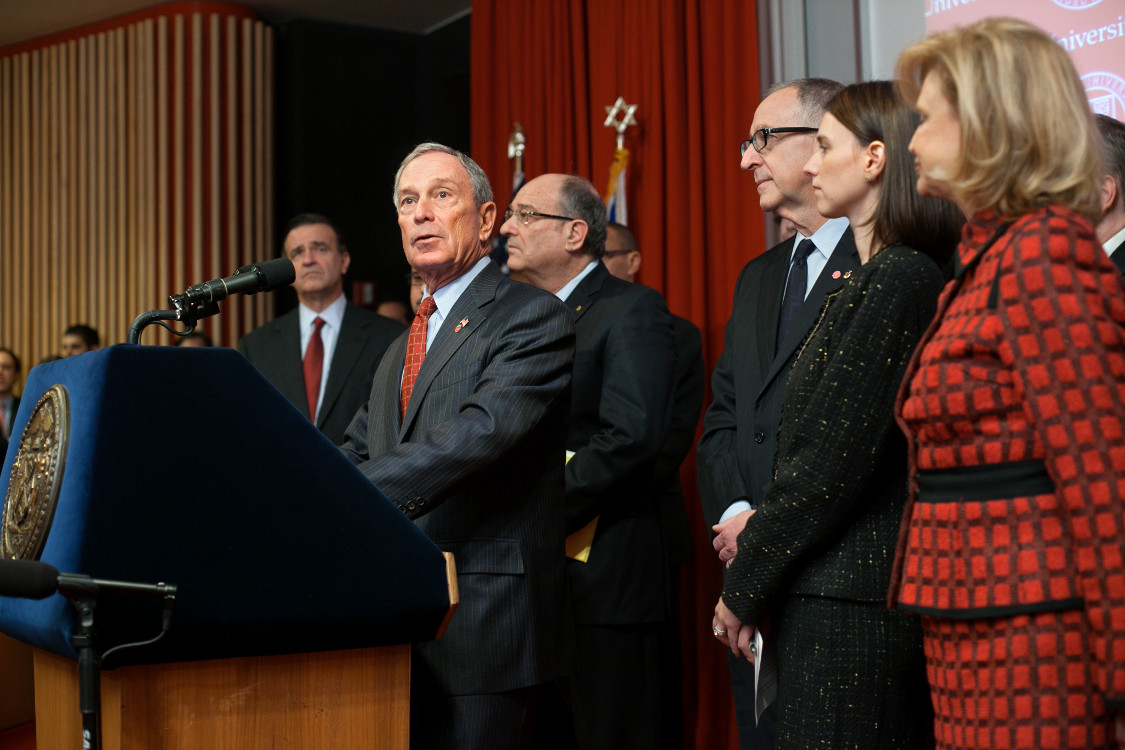 Today marks the fourth anniversary since Cornell University and the Technion-Israel Institute …