Student Startup Wins Cornell ECE Innovation Challenge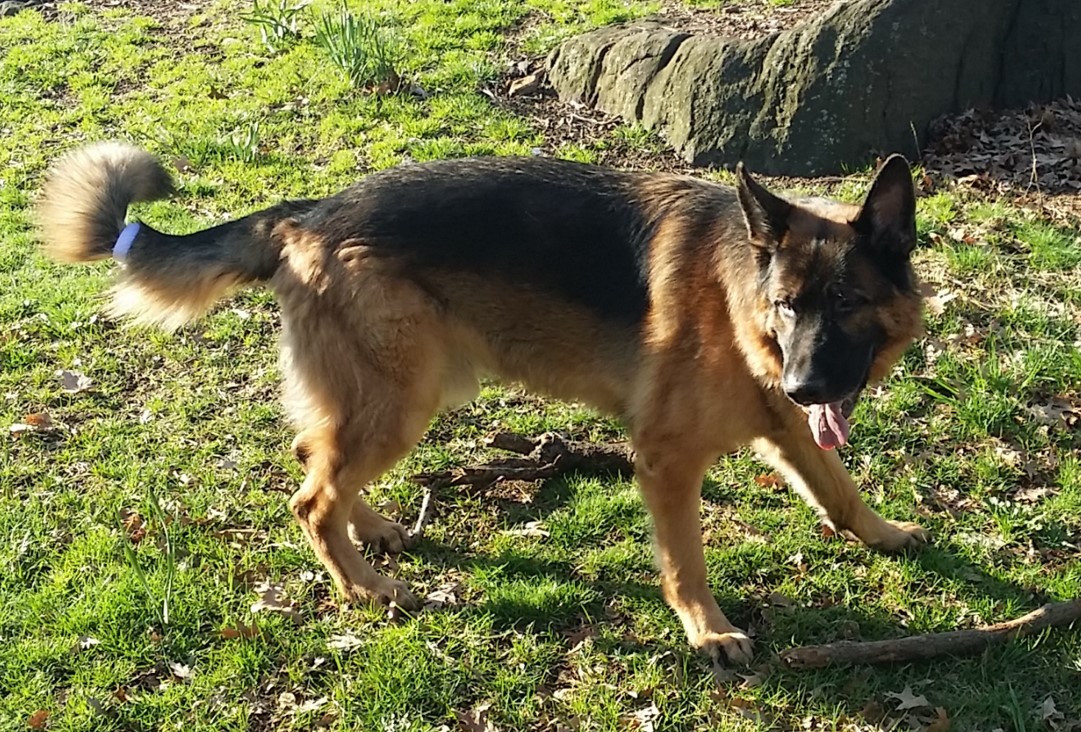 by DogStar, Li Guo, Mike Karp & Yannis Tsampalis
One of the best things about being a student at Cornell Tech is the level of support we receive. Not only do we have access to an incredible network of experts and professionals in New York City, but also to the amazing resources in place at Cornell in Ithaca. It was because of these two networks, that our startup team DogStar, comprised of three Cornell Tech MBA students, was able to compete in Cornell's Electrical and Computer Engineering Innovation Challenge on the Ithaca campus.
DogStar has created the first emotion tracker for dogs. Worn around the tail, DogStar is able to translate tail wags into actionable emotions, so that pet parents can make decisions to fundamentally improve the lives of their pets.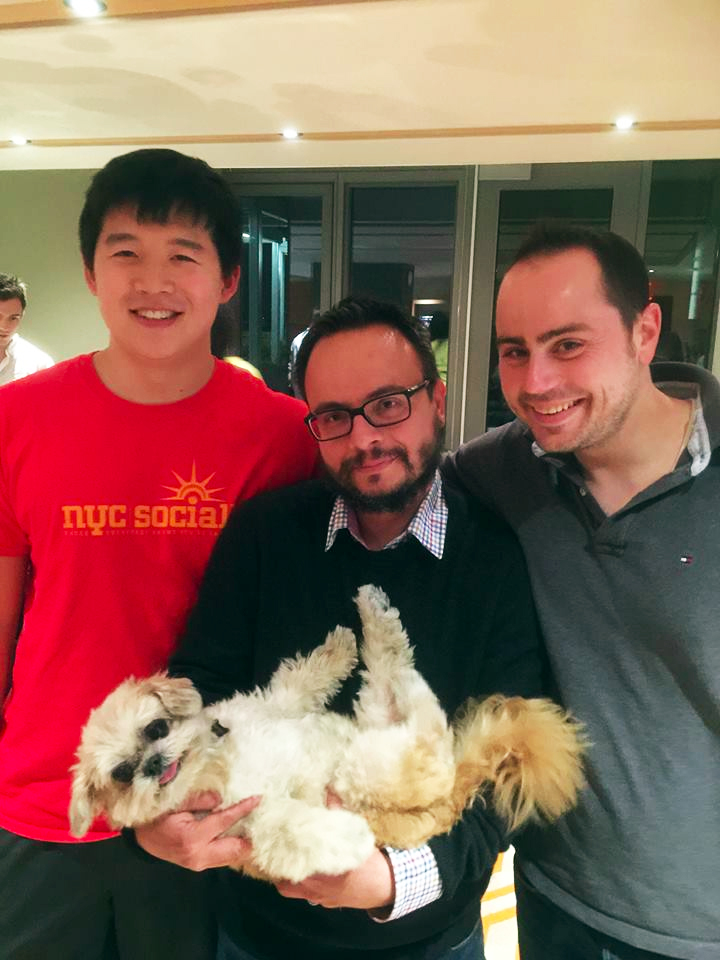 We were excited to be among the six teams selected to present in person from the initial pool of 20-25 teams, and proud to represent Cornell Tech along with the Mynd team. It says a lot about the type of program being built in New York, that two of the six finalists were from Cornell Tech.
The format of the final presentation was simple. Each team had 15 minutes to cover the problem they were solving, their solution, their business goals and challenges, their technical goals and challenges, and their execution plan going forward.
Coming from our Startup Studio classes with David Tisch, we were well prepared to pitch our product for investors and to be judged on the basis of our idea and opportunity, but we had never dug into technical details or had them scrutinized by experts.
If nothing else, our team saw the competition as our first big test. How well would our overarching idea, covering both the technical and business aspects, resonate with a panel of experts? We were no longer just presenting at Cornell Tech in front of our peers and instructors as an academic exercise, we were really presenting our team as a business.
But we were confident in our presentation. Although we weren't able to watch other teams present, we knew we had a serious shot at winning. None of us would say it, out of fear of jinxing it, but we each presented our sections well and we were able to answer the judges' questions. We were fortunate that many of the questions we answered had been asked of us before as a part of Startup Studio, so we felt prepared.
A few days after our presentation, our team received an email. We had been selected as one of the two winners of the competition. It was awesome. We could not have been happier. This was a huge first milestone for the DogStar team, and we're thrilled to see what happens next!
If you'd like to learn more about us, please check out our website at: www.dogstar.life and follow us on Twitter: @dogstarlife
RELATED STORIES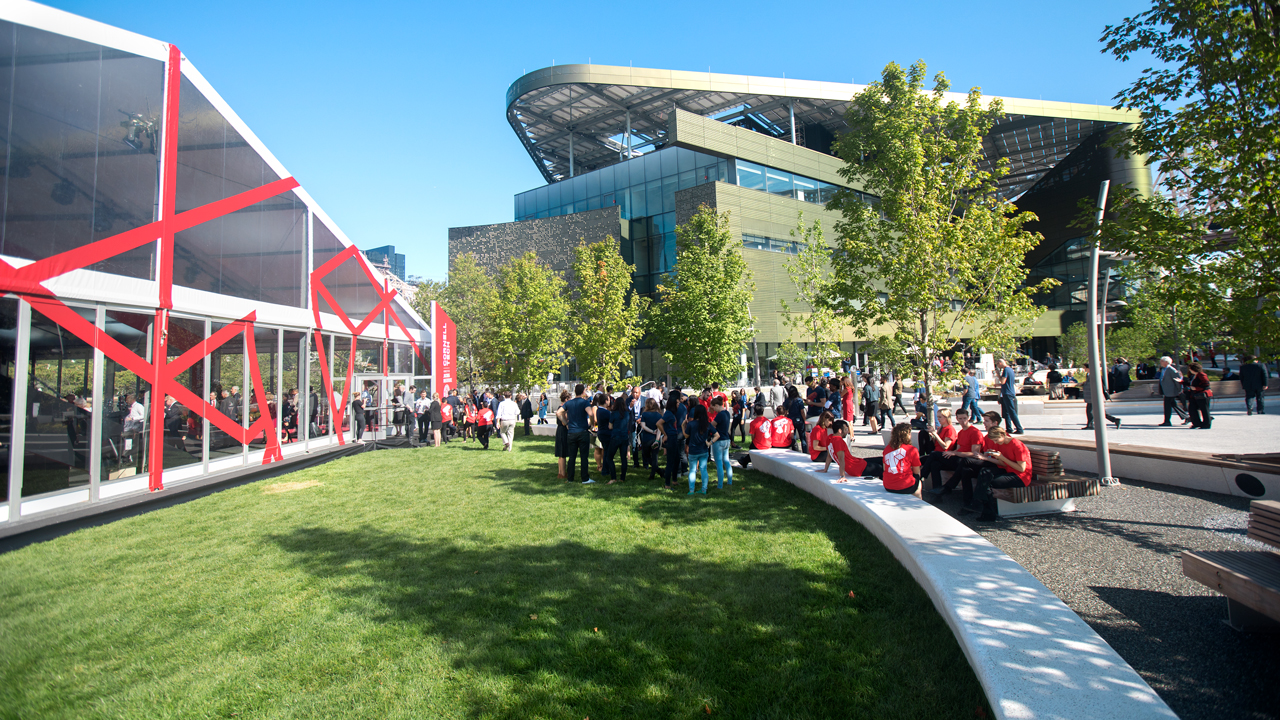 Associate Professor Tapan Parikh on how Cornell Tech is following in the …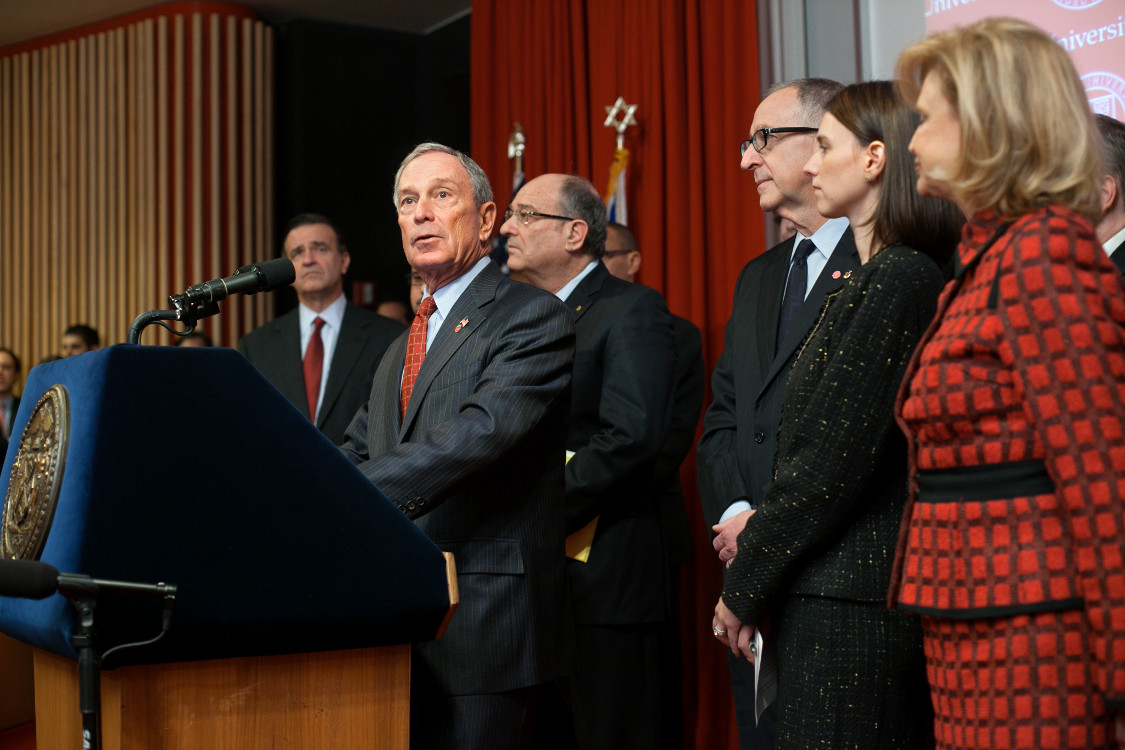 Today marks the fourth anniversary since Cornell University and the Technion-Israel Institute …