Celebrating 2 Cornell Tech 'Birthdays'
Today marks the fourth anniversary since Cornell University and the Technion-Israel Institute of Technology won the competition to build a new applied sciences campus in NYC.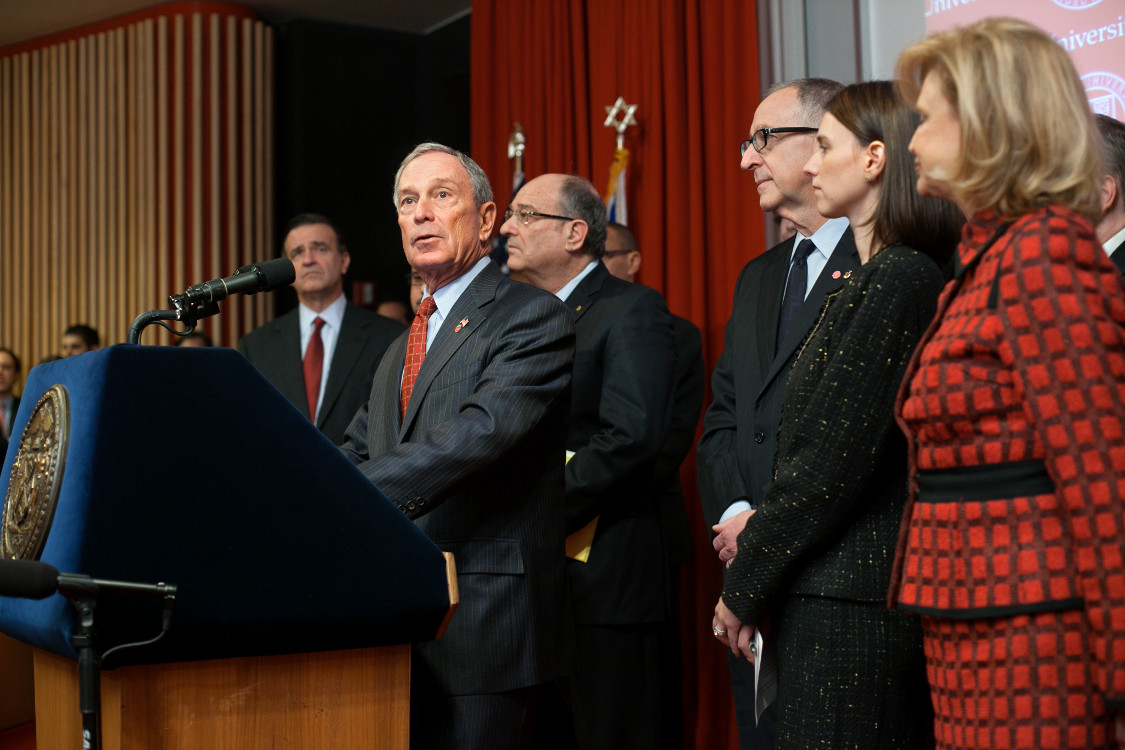 Exactly two years later, December 19, 2013, then-Mayor Michael Bloomberg, former Cornell President David Skorton and Technion President Peretz Lavie formally executed the 99-year lease of 12 acres on Roosevelt Island to be the future campus of Cornell Tech.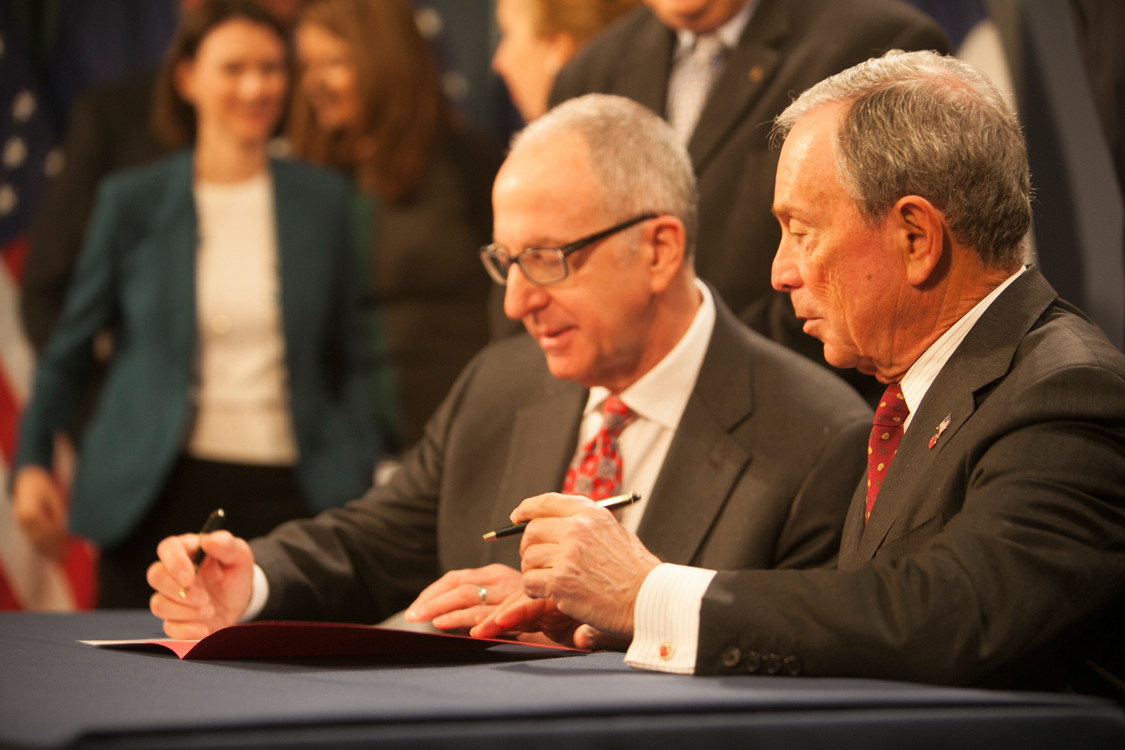 Phase 1 of the two million square foot campus is on track to open summer 2017 with three buildings: The Bloomberg Center in honor of Emma and Georgina Bloomberg — the academic building; The Bridge at Cornell Tech — a corporate co-location building; and a 270-foot residential tower built to energy efficient "Passive House" standards.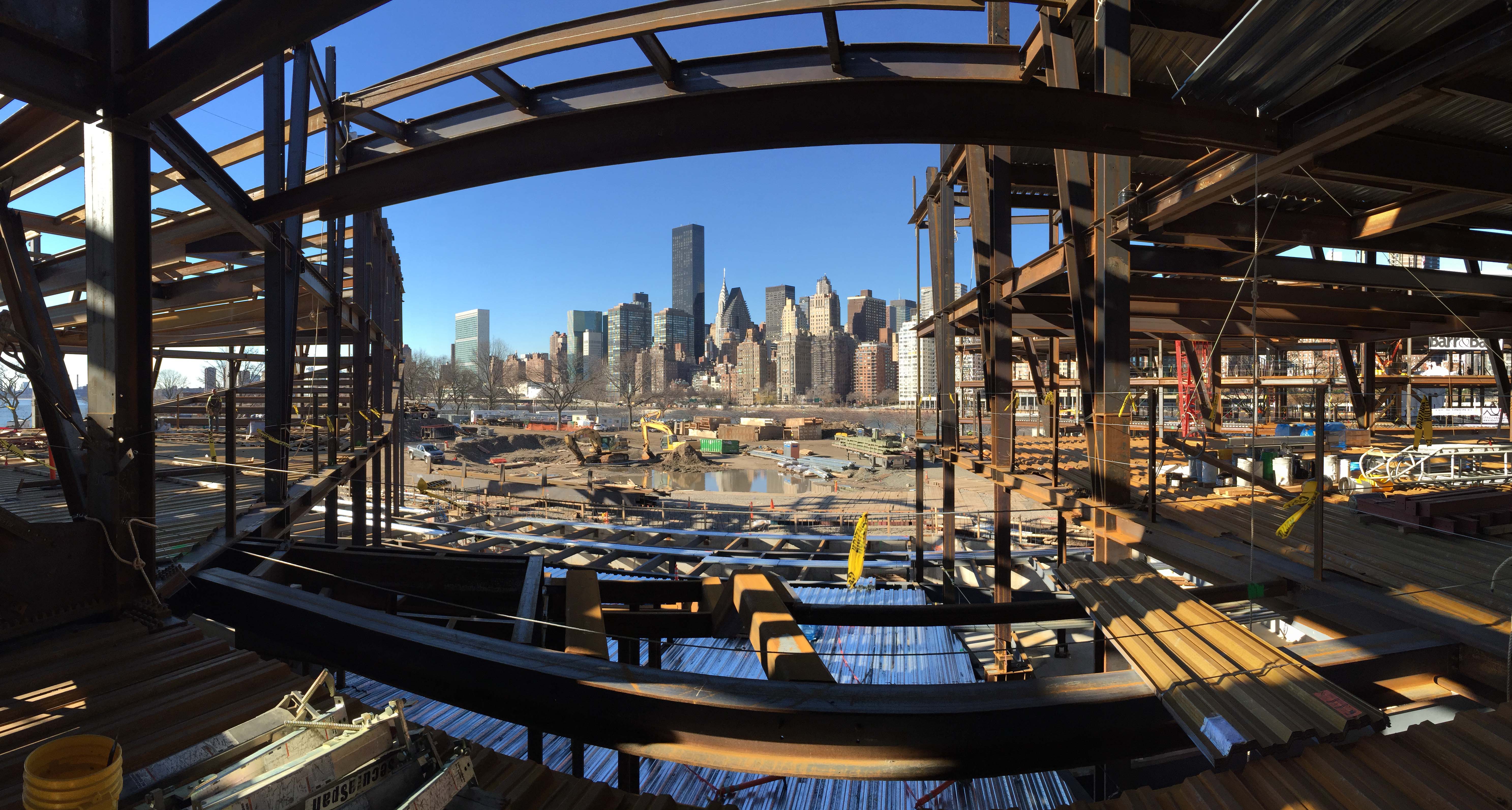 View from The Bridge at Cornell Tech. Photo by Forest City Ratner Companies
Learn more about the founding and future of Cornell Tech in the documentary Inventing Cornell Tech – The Vision.
RELATED STORIES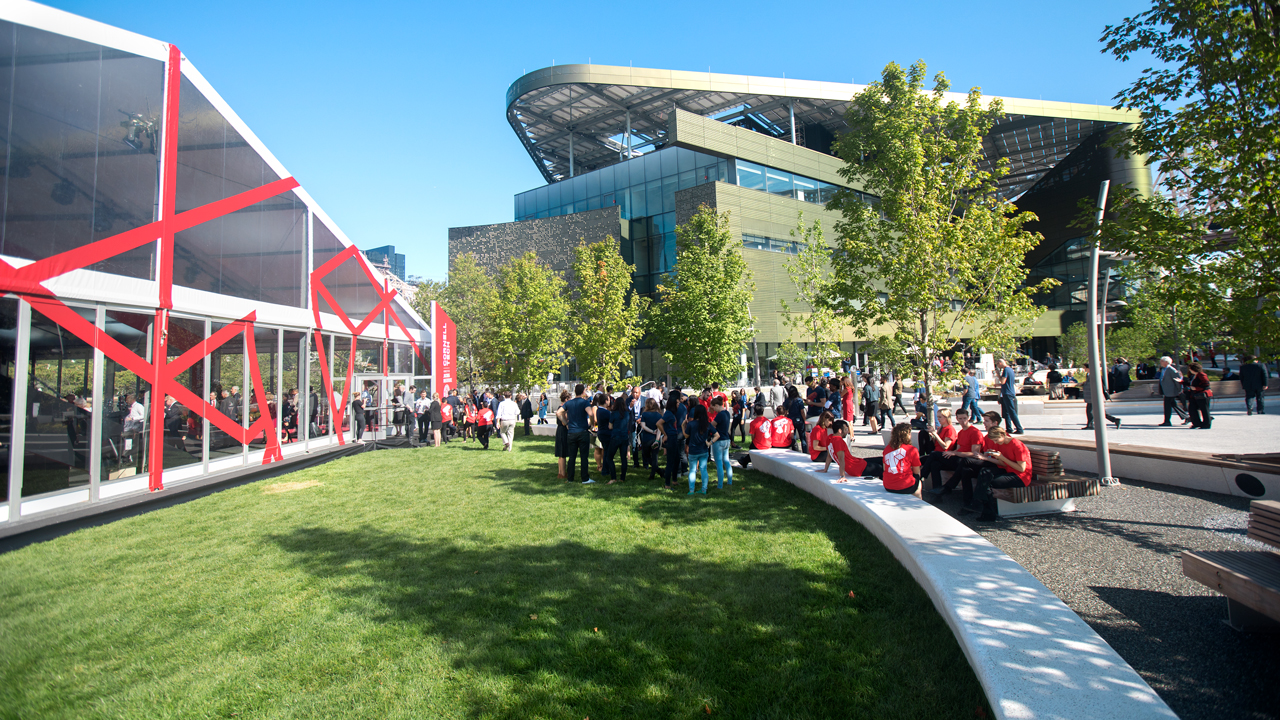 Associate Professor Tapan Parikh on how Cornell Tech is following in the …