How Domestic Abusers Use Smartphones to Spy on their Partners
Cornell Tech, Cornell University and NYU faculty recently co-authored an article on Vox about their joint research into the role of technology in intimate partner violence. Written by Cornell Tech faculty Thomas Ristenpart and Nicola Dell, Cornell University Assistant Professor Karen Levy, and NYU Assistant Professor Damon McCoy, the piece delves into the group's research into spyware used by domestic abusers to keep track of their partners.
An excerpt from the article:
More and more people who commit violence against their intimate partners are using technology to make their victims' lives worse.
Consider one case we came across in our research: A woman in New York City who was being abused had sought help at a counseling center — privately, she thought. Her partner, however, had installed a tracking device on her phone, drove to the center, and literally kicked in its door. Counselors ended up calling the police.
Violence against intimate partners is widespread: It affects nearly one in four women and one in six men at some point in their lives. That violence is harrowing enough. But now imagine that your abusive girlfriend, boyfriend, or spouse has the ability to track your every location, read your text messages, listen to your phone calls, and more.
That degree of access gives abusers a disturbing level of control over their victims' digital lives, exacerbating whatever physical, emotional, and sexual abuse they are inflicting.
Victim advocates, academics, and tech companies must work together to combat the problem. The first step is identifying the tactics and tools that abusers are using. We recently took a close look at one specific type of software that they often deploy: spyware used to track and monitor victims.
News media, academic researchers, and victim advocates have long acknowledged the threat of spyware in domestic abuse situations. But our research (conducted with our students) brings to light the ease with which spyware can be deployed by abusers, and the broad scope of software usable as spyware.
RELATED STORIES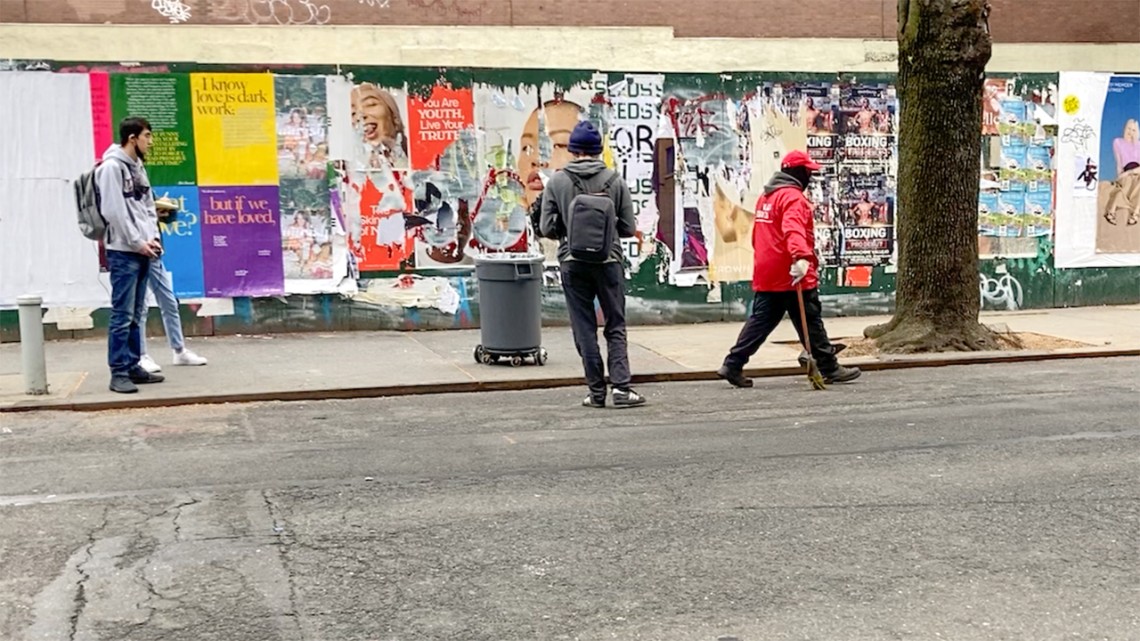 By Patricia Waldron, Cornell Ann S. Bowers College of Computing and Information …