David M. Einhorn
President of Greenlight Capital, Inc.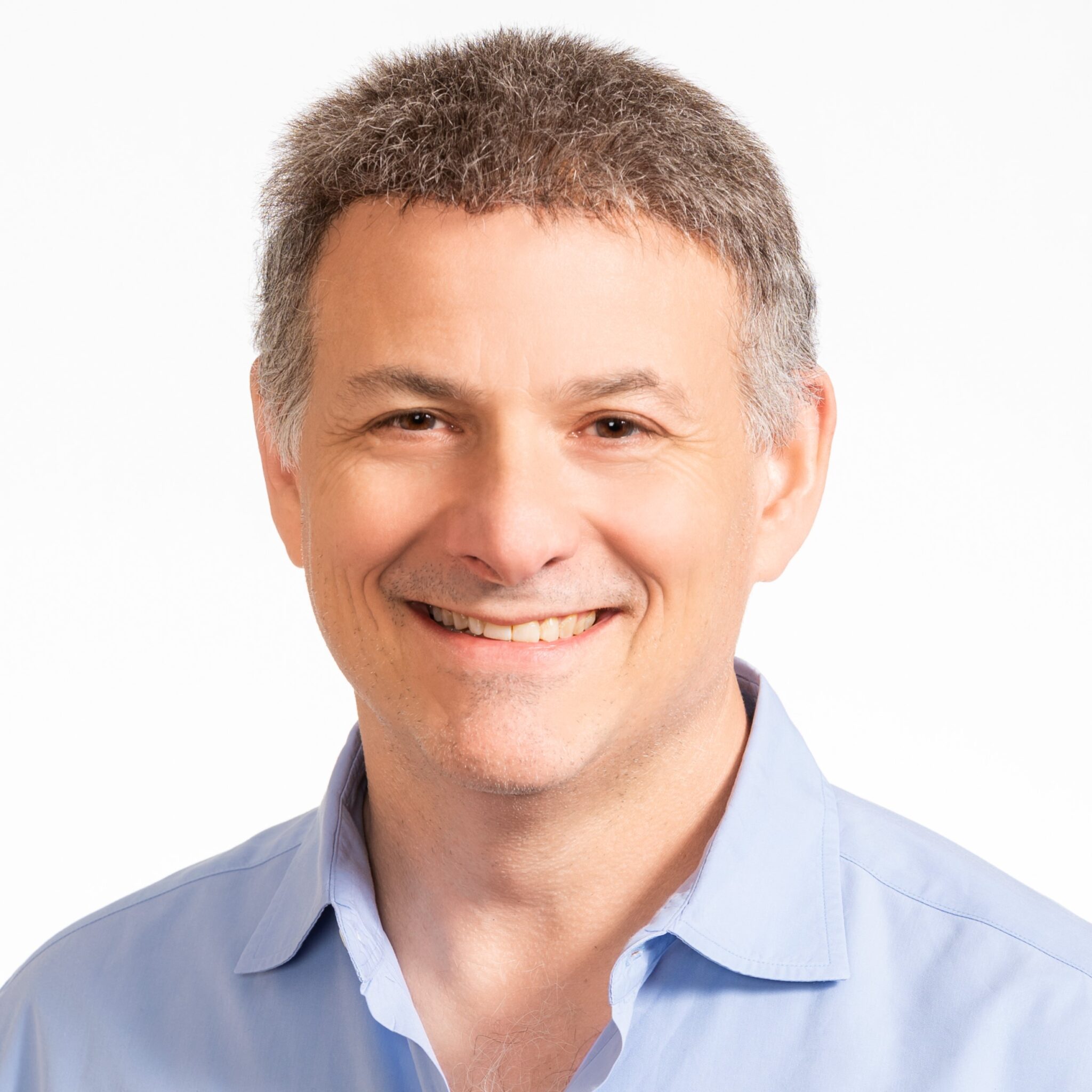 DAVID M. EINHORN ('91 BA) is President of Greenlight Capital, Inc. which he co-founded in January 1996. Greenlight is a value-oriented investment advisor whose goal is to achieve high absolute rates of return while minimizing the risk of capital loss. David is also chairman of the boards of Greenlight Capital Re, Ltd. and Green Brick Partners, Inc.
Mr. Einhorn graduated summa cum laude with distinction in all subjects from Cornell University, where he earned a bachelor's degree from the College of Arts and Sciences and was elected to the Phi Beta Kappa honor society.
He is the author of "Fooling Some of the People All of the Time: A Long Short Story," published in May 2008.
Mr. Einhorn is Founder and Trustee of Einhorn Collaborative, a foundation which helps Americans build stronger relationships and work together across differences to create a socially connected and cohesive society.
One of Einhorn Collaborative's signature investments is the establishment of the David M. Einhorn Center for Community Engagement at Cornell University to ensure that all undergraduates have a high-quality community-engaged learning experience before they graduate. Because of this partnership, Cornellians will be educated global citizens who practice respect and empathy, seek collaboration and cooperation, and embrace differences in all aspects of their lives.
Mr. Einhorn was appointed to the Cornell Board of Trustees in 2015, and his second and final term concluded on June 30, 2023. Most recently, he has served on the Board's Executive Committee, as well as its committees on Research and Innovation (co-chair), Student Life, and University Relations. Formerly, he co-chaired the Board's Committee on Academic Affairs.
Mr. Einhorn also serves on the boards of City Year, the Michael J. Fox Foundation for Parkinson's Research, and the Robin Hood Foundation. He has three children: daughters Rachel '19 and Naomi '21, and son Mitchell.