The Cornell Column: WiTNY and Campus Progress
By Jane Swanson, Assistant Director of Government and Community Relations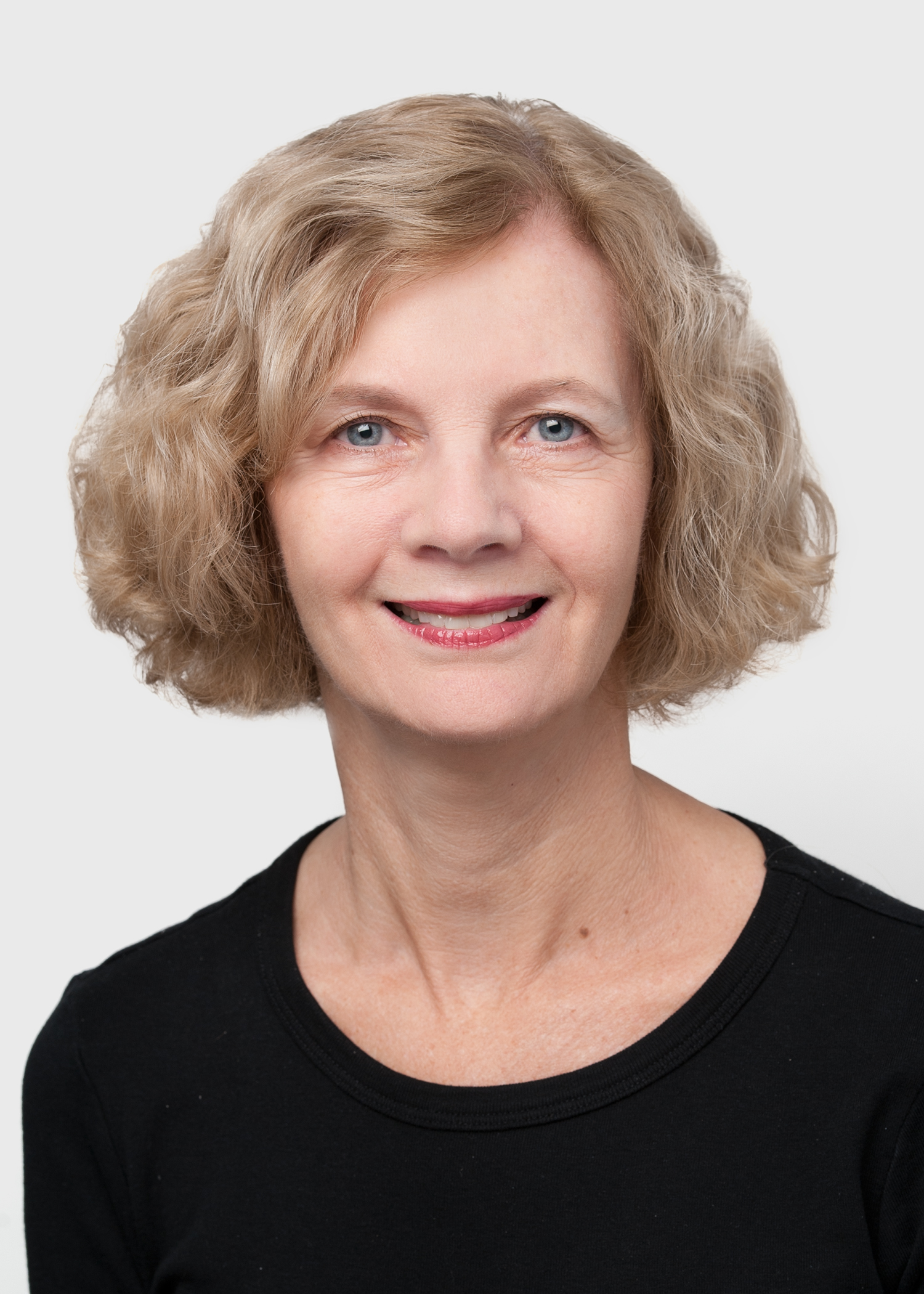 The past few months marked another beautiful summer on Roosevelt Island! I want to thank the islanders who attended our recent Town Hall and Task Force meetings, and everyone else who stopped by my office hours at Gallery RIVAA.
At our recent Task Force meeting, we had a wonderful presentation from Judith Spitz, Cornell Tech's Verizon Executive-in-Residence, who is heading up our Women in Technology and Entrepreneurship in New York (WiTNY) initiative. The mission of WiTNY is to facilitate, encourage, and enable a significant increase in the participation of women in both higher education and entrepreneurship in fields related to technology in New York. Through strategic initiatives with key institutions — including a partnership with CUNY — WiTNY targets high school girls getting ready for college, undergraduate and graduate women, preparing them to secure a rewarding and lucrative position in the tech industry.
We announced WiTNY earlier this year, and this summer we had our first group of women who recently graduated high school go through a 'Summer Studio' program at Cornell Tech, introducing them to product design and computer science. It was so exciting to see the women become more confident in their abilities, and many expressed interest in pursuing tech as they enter their freshman year at CUNY. This fall, innovative new computer science courses are launching at some CUNY campuses with an eye toward attracting more female students. We have women starting at Cornell Tech as master's students who were awarded fellowships through the WiTNY program, including a graduate of CUNY, and we have a group of undergraduate women at CUNY who will be receiving WiTNY scholarships as well. Through educational opportunities, internships and mentorship provided with WiTNY, we believe we can mobilize the next generation of female technology pioneers.
As many of you have seen, campus construction has made significant progress and we are on track to open next summer! All of the buildings have topped out. Our Passive House residential building has its skin, and the façade work on The Bloomberg Center and The Bridge is nearly complete.
We are excited to announce that we have hired Floyd Young as Senior Director of Facilities Operations. We introduced Floyd at our Task Force and Town Hall meetings, and he has spent the summer getting to know the Island. We are thrilled to have Floyd's expertise as we move toward opening the campus next summer. Before joining Cornell Tech, Floyd worked at American International College in Massachusetts as Vice President for Campus Services where he was accountable for providing a full range of facilities and operation services. Floyd also served in the U.S. Navy for over nine years and the Air Force Reserves for six years. He will become a very familiar face on the Island!
At Cornell Tech, we just began our final year at what has been our temporary home since 2012, the Google building in Chelsea. We have come so far in just a short amount of time, with six master's programs, nearly 200 graduates, 19 startups that have formed on campus, and our world-class faculty producing groundbreaking research.
At this time next fall, Cornell Tech students will be starting their classes on Roosevelt Island. We're so excited to move into our campus, and I want to thank all of you, our neighbors, for your support, ideas, and collaboration over the past few years that got us to this point. We have built so many strong relationships on the Island already, and believe our students, faculty, and staff will become a true part of the community when we move to the Island next summer.