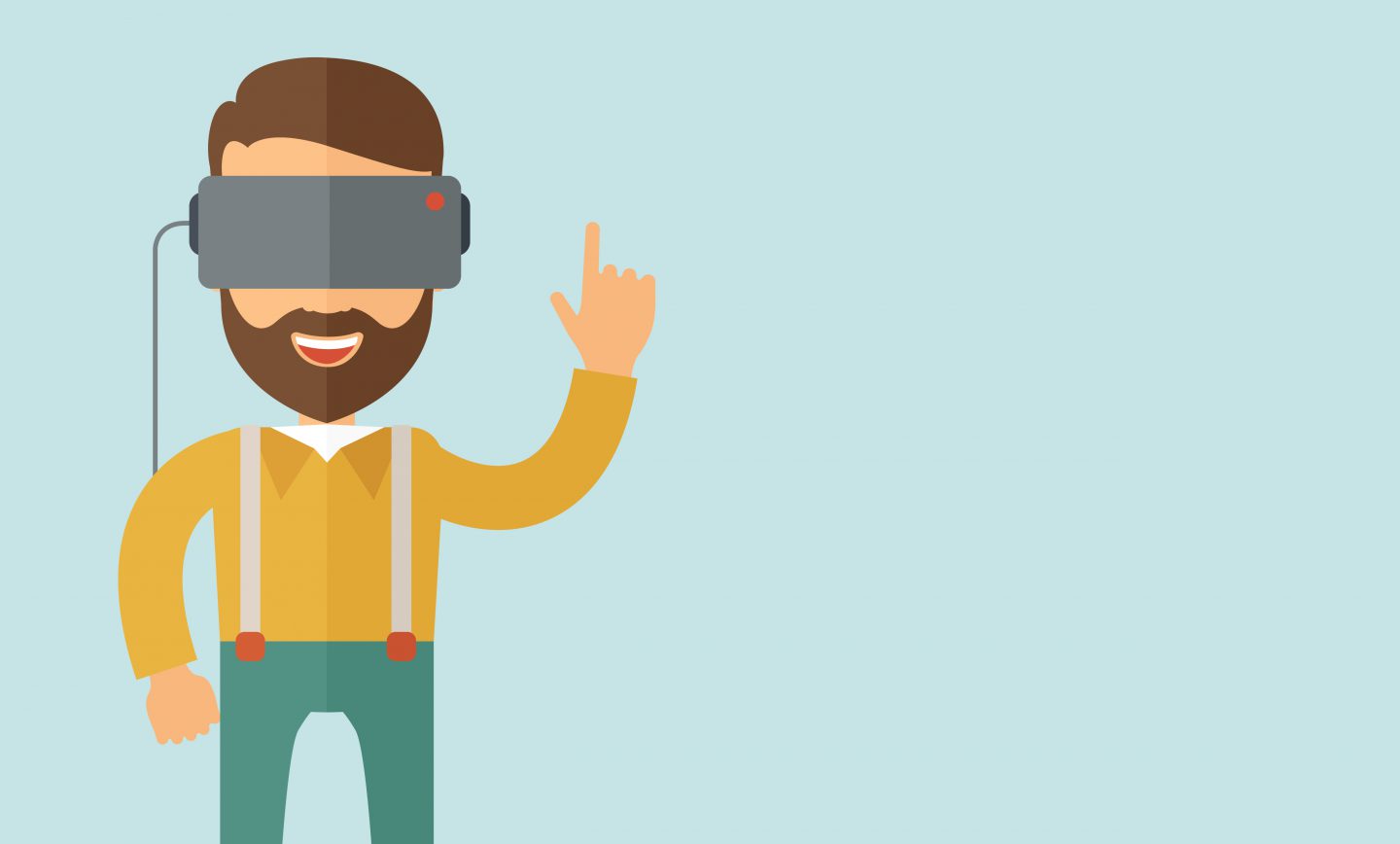 Facebook founder Mark Zuckerberg has deemed virtual reality the next computing platform, thrusting the company into a battle for VR dominance against the likes of Apple and Google.
But it's not just the big players getting involved in this disruptive technology. Investors looking to back a virtual reality startup have almost 300 to choose from on AngelList.
But before we're all walking around the Matrix, there are some significant challenges to overcome. Despite competitive valuations, the recent batch of virtual reality startups have had little to show by way of innovation.
"The VR space is suffering from the Darwinian nature of startup culture," said V Owen Bush, co-founder of daydream.io, a startup that creates virtual reality experiences. "Companies may not have enough runway to develop high quality products."
A Problem Of Hardware
Our surrounding environment is composed of multiple sensory experiences, including visual, aural and touch. Virtual reality transfers users into alternate environments using mounted head displays or headsets that beam images and play sounds to create distinct experiences.
But the range of quality among headsets available today has created problems for entrepreneurs working in virtual reality.
The Oculus Rift headset, which provides a sophisticated virtual reality experience, retails for $1,500. At the opposite end of the spectrum, the Google Cardboard headset sells for $3.99 and uses a smartphone for display.
Dennis Adamo, co-founder of daydream.io with Bush, said that there are many devices with multiple graphics processing units, which makes for glitchy and inconsistent experiences and, in some headsets, consumes all battery power in one use.
The alternate to headsets is PCs. But, the absence of virtual reality capabilities on PCs compounds the problem. In research released last year, graphics chip maker Nvidia estimated that less than one percent of PCs worldwide will be able to run virtual reality content by the end of the year.
Mor Naaman, associate professor of Information Science at the Jacobs Technion-Cornell Institute at Cornell Tech and founder of its Connective Media hub, expects accessories on high-end smartphones and other less expensive devices to advance the technology.
"This will lead to growing widespread usage and will promote other applications and use case scenarios," he said.
Virtual Content Takes Shape
But virtual reality hardware will improve. As it does, innovators in this space will be able to focus more intently on creating virtual reality content, or the experiences users will choose to consume.
Naaman, who is interested in the technology as a social platform, said the initial person-to-person interactions will be structured around content. Entrepreneurs, he said, "can create immersive game experiences with a social element, where players can invite their friends to the game for social experiences."
Dan Archer, founder of Brooklyn-based Empathetic Media, which creates virtual reality content to enhance understanding of real-life events, said the technology is best suited for casual experiences that last about five minutes. This way, viewers can choose which parts of the story appeal the most and choose other entry points into the story.
"Simply put, it's the difference between being in a room and being told where to look versus you choosing to explore the room on your own," he explained.
Naaman Predicts Dramatic Tipping Point
Despite the challenges, virtual reality is expected to grow in the next few years.
The market for virtual and augmented reality is expected to be worth $150 billion by 2020, according to the research firm Digi-Capital.
Meanwhile, the virtual reality content market is expected to be worth $5.4 billion by then, according to market research conducted by the investment bank PiperJaffray.
Naaman said virtual reality will appear to unfold both slower and faster than we expect.
"Slower, because it will still take time to take off as a mainstream application," he said. "And faster, because, once it takes off, the quality of experiences and network effects will ensure rapid adoption."