At the first Open Studio on our new campus, 20 teams of masters students, Runway Startup Postdocs, alumni, and staff presented to a crowd of nearly 400.
The majority of the presentations came from Product Studio, the fall Studio course in which companies, organizations and nonprofits pose "how might we?" questions to teams of 4-5 masters students.
This year's Product Studio course matched 260 masters students with 52 product challenges from organizations like ConEd, Grammarly, Two Sigma, Oscar Health, The Bill and Melinda Gates Foundation, and many more.
Teams of technical, business, law, and design students responded to these challenges with real prototypes of products and services.
Here are just a few of the questions posed to the students and the products they developed over the semester.
Capital One Labs asked, "how might we use blockchain to create a more secure and user-friendly data sharing platform?" to which Cornell Tech master's students responded with Zero-bit, a user-friendly military-grade secure storage platform use the power of decentralization to secure user data.
Con Edison asked, "how might we make EV charging more accessible, affordable and/or competitive in NYC?" The team tasked with this challenge created Con-Nect, an app that helps manage electric grid peaks by prompting users to turn off smart devices during these peaks in exchange for reward points.
Oscar Health asked, "how might we enable doctors to better manage patient relationships between visits?" The resulting project is Luna, a mobile app that engages the informal caregivers of bipolar patients to help clinicians make better treatment decisions.
Other presentations were made by Jacobs Technion-Cornell Institute Runway Startup Postdoc companies Biotia, OnSiteIQ, and Tatch.
RELATED STORIES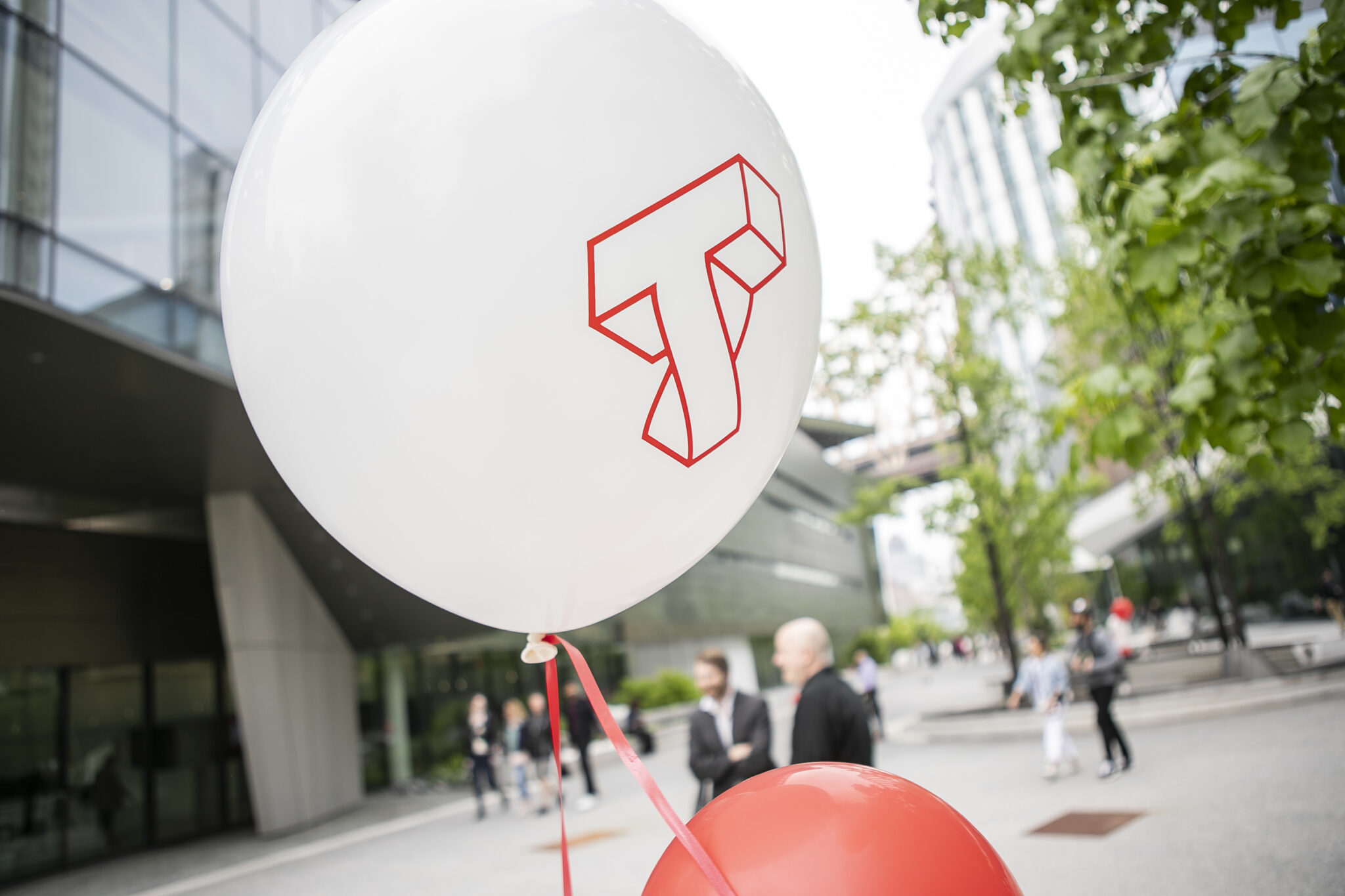 Open Studio, Recognition, research, and more! NEW YORK, NY – The 2022 …