Tech, Media & Democracy Hosts Panels About the Intersection of Journalism and Technology
Since launching in September, the Tech, Media & Democracy initiative, a partnership between six New York City universities, has hosted three public panel discussions touching on some of the most pressing issues facing media in the digital age.
These panels, hosted by CNN, The New York Times and Buzzfeed — some of the most prominent media organizations in the world — were geared to start exploring several themes that will be covered by the inter-university course this coming Winter semester. The course itself will investigate and understand the various threats to journalism and media, and attempt to address these challenges using design, engineering, and computational methods and techniques.
Catch up on all three panels with the NYC Media Lab podcast.
Moving from Problems to Solutions
Hosted by CNN
Protecting Journalism and Media from Attack
Hosted by The New York Times
Trust, fake news, misinformation and technology
Hosted by Buzzfeed
RELATED STORIES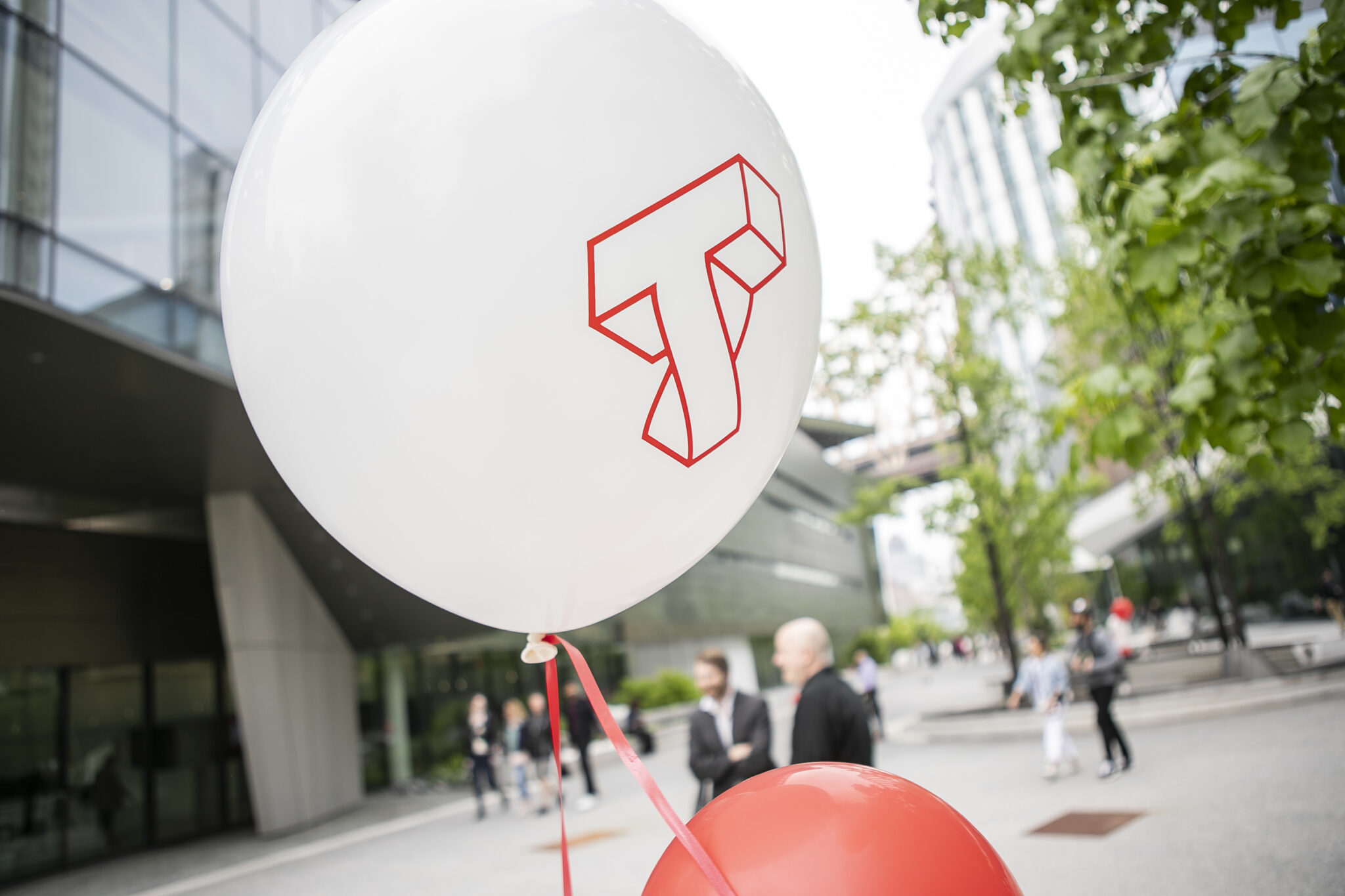 Open Studio, Recognition, research, and more! NEW YORK, NY – The 2022 …