Social Impact with an Urban Twist: Technologies for Equitable Cities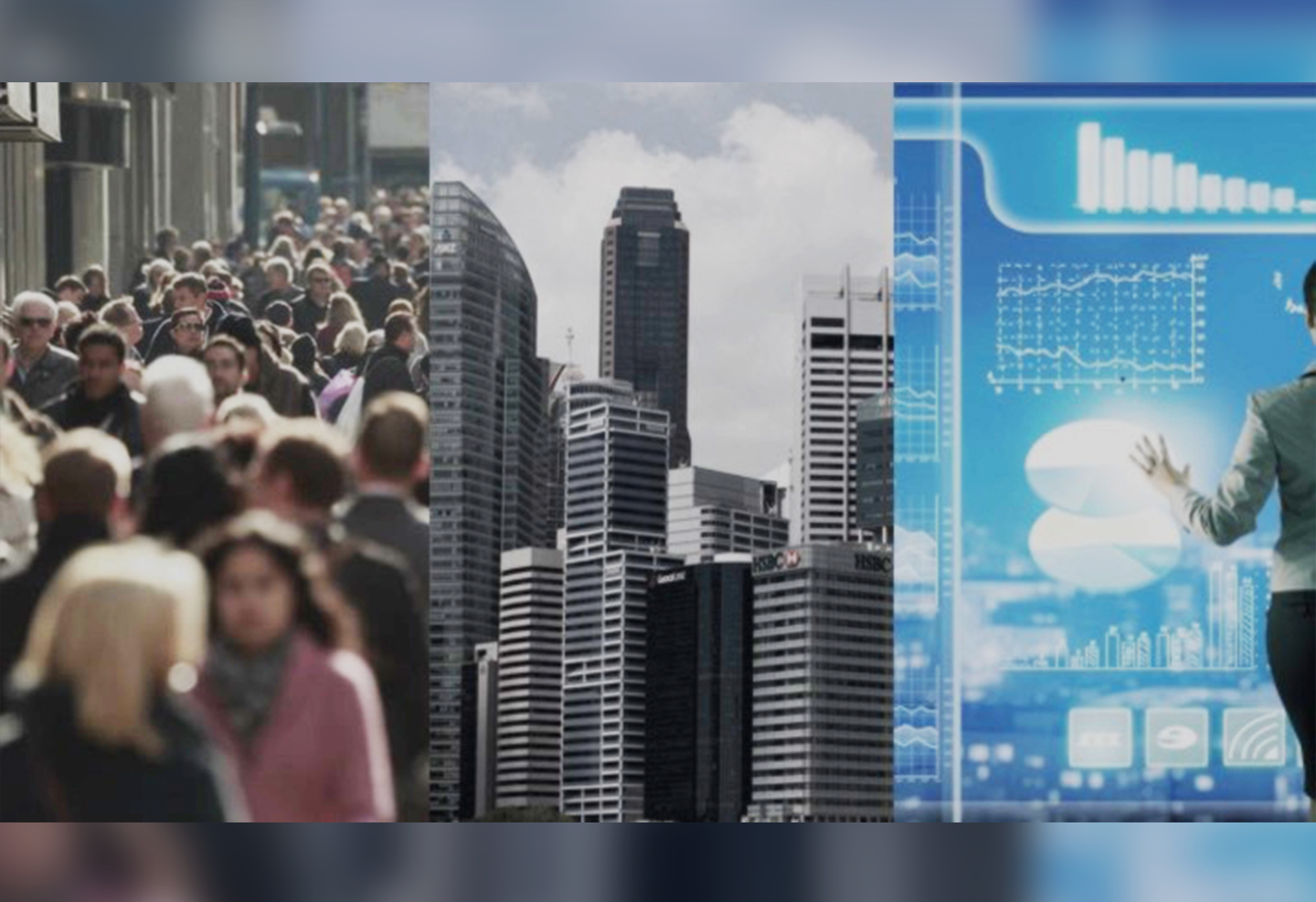 The challenges urban residents face can no longer be ignored, as the COVID-19 pandemic shines a spotlight upon the stark realities of inequality and insecurity that people experience day-to-day.
We live in a world where we are constantly being flooded with new information and technologies — but we rarely take the time to think about how these technologies affect those around us. To not only envision but also live in a just and equitable world, as technology evolves, so too must our usage of it and the policies that control it.
We are in the middle of an election year, so it is the perfect time to offer a well-considered set of recommendations for incoming elected officials to review in thinking about how to create more equitable cities.
That's the idea behind a recent Cornell conference focused on social impact in cities. Critical Technologies: Urban Tech for Social Impact brought together experts to discuss a range of topics revolving around urban planning, data science, and smart cities.
What kinds of things are being studied?
There has been a swell of socially impactful urban tech research initiatives in recent years. As one example, the Just Places Lab at Cornell has been using maps to analyze the past, explore existing conditions, and envision the futures of neighborhoods in their area. In one project, researchers compared maps of poverty indexes and demolition permits — revealing the patterns of exclusion, generational wealth, and access to education and employment opportunities that divided white and minority communities in the area.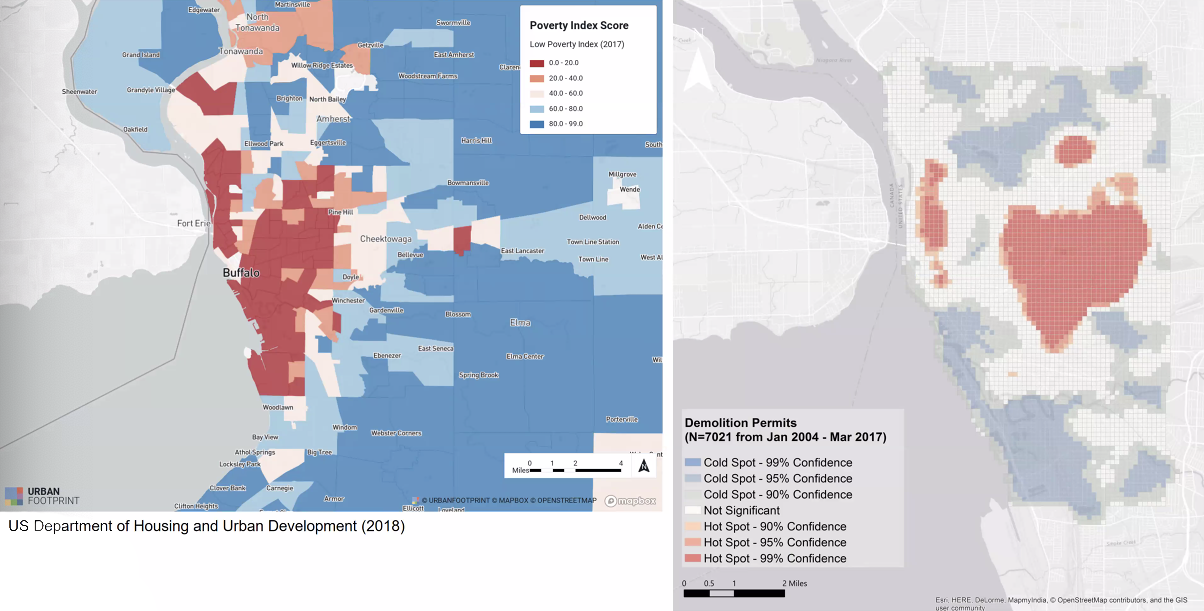 A project involving virtual reality (VR) was developed by a group led by Dafna Fisher-Gewirtzman, Associate Professor and Head of the Architectural Visual Perception Lab (AVPLAB) at the Technion – Israel Institute of Technology. In their research, they had participants enter a VR world to "walk" through different city layouts, taking note of their thoughts and feelings about each place. This data is intended to be used by urban planners to help them understand how to build streets for the best user experience, as well as contribute to the mental well-being of residents by building areas that are perceived as "positive" and "safe."
How are current technologies being implemented?
Some of the projects presented have already started being implemented outside the walls of Cornell.
For example, Anthony Townsend, Urbanist-in-Residence for the Jacobs Technion-Cornell Institute's Urban Tech Hub, has helped develop NYCBusWatcher — a program that fetches the list of active MTA bus routes, then locates current vehicle positions for all buses in operation. By looking at the data, his team was able to see where the problems were for the drivers, enabling the MTA to rework routes and reduce delays for passengers.
One of the more recent and pressingly important applications for urban tech expertise comes from the COVID-19 pandemic. The Strategic Planning Department in Tel Aviv has been working to combat the spread of the virus by using technology in various ways. They've developed an app called DigiTel that updates residents on pandemic guidelines, as well as a COVID-19 dashboard that tracks the spread of coronavirus across the municipality in real-time.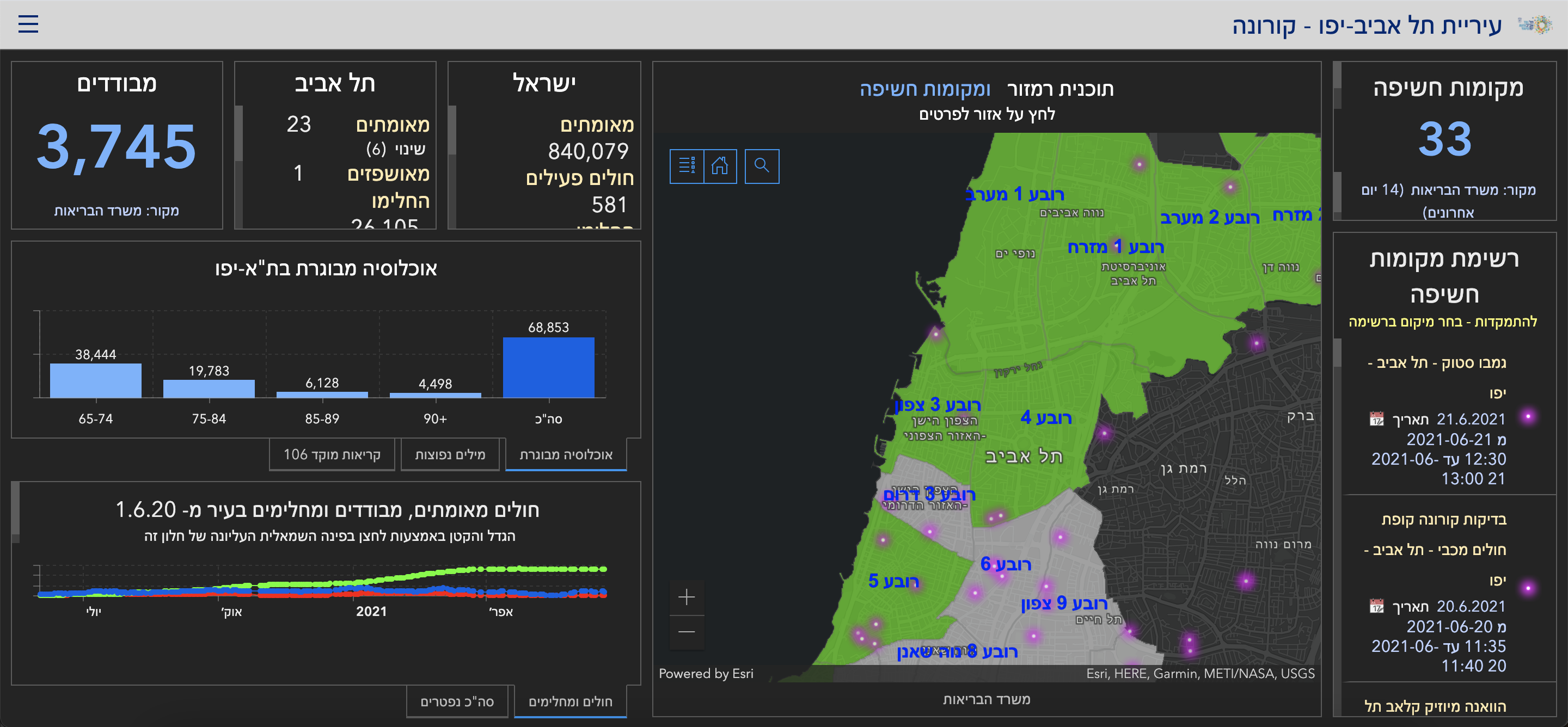 So what?
Panelists spoke about how modern technology has enabled people to bring the myriad challenges that they experience to the public light. With some work and creative thinking, they said that it can also be used to solve those challenges.
"Urban Tech for Social Impact requires realizing the potential of big data, asking the right questions, and going beyond the obvious in the data," said Karel Martens, Associate Professor and Head of the Urban and Regional Planning Track at the Technion.