Nicola Dell and Thomas Ristenpart Receive Google Faculty Research Award
Nicola Dell, Assistant Professor at the Jacobs Technion-Cornell Institute, and Thomas Ristenpart, Associate Professor of Computer Science, recently received a 2019-2020 Google Faculty Research Award for their research in technology-based Intimate Partner Violence (IPV). Moving forward, Dell and Ristenpart aim to design a measurement pipeline to collect data from online communities of victims, conduct qualitative analyses of their content, and explore ways to automatically detect threats.
The Google Faculty Research Award is focused on funding and supporting world-class, permanent faculty in their technical research in Computer Science, Engineering, and related fields. The award grants recipients unrestricted seed funding to support one graduate student of their choosing for a year. Dell and Ristenpart's research group, as well as five additional Cornell groups, were part of the 15 percent of applications to receive funding this year.
To learn more about the award and Cornell's recipients, read the full story here.
RELATED STORIES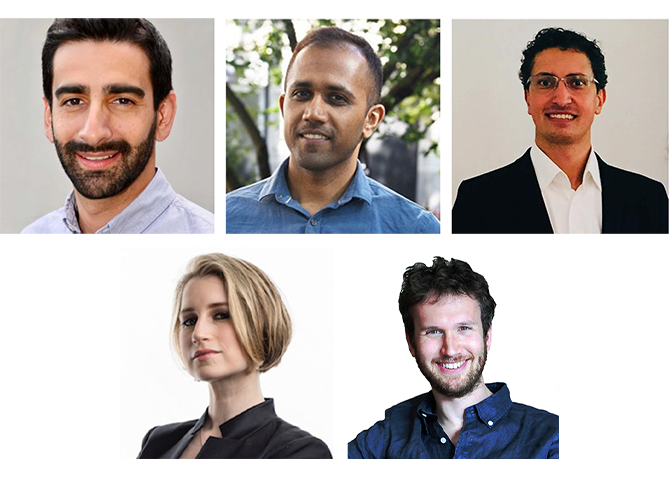 As society works through the widespread impact of COVID-19, Runway Startup Postdocs … For people with limited or low vision, walks to the grocery store, …