Master's Q&A: Sandra Ebirim, Connective Media '20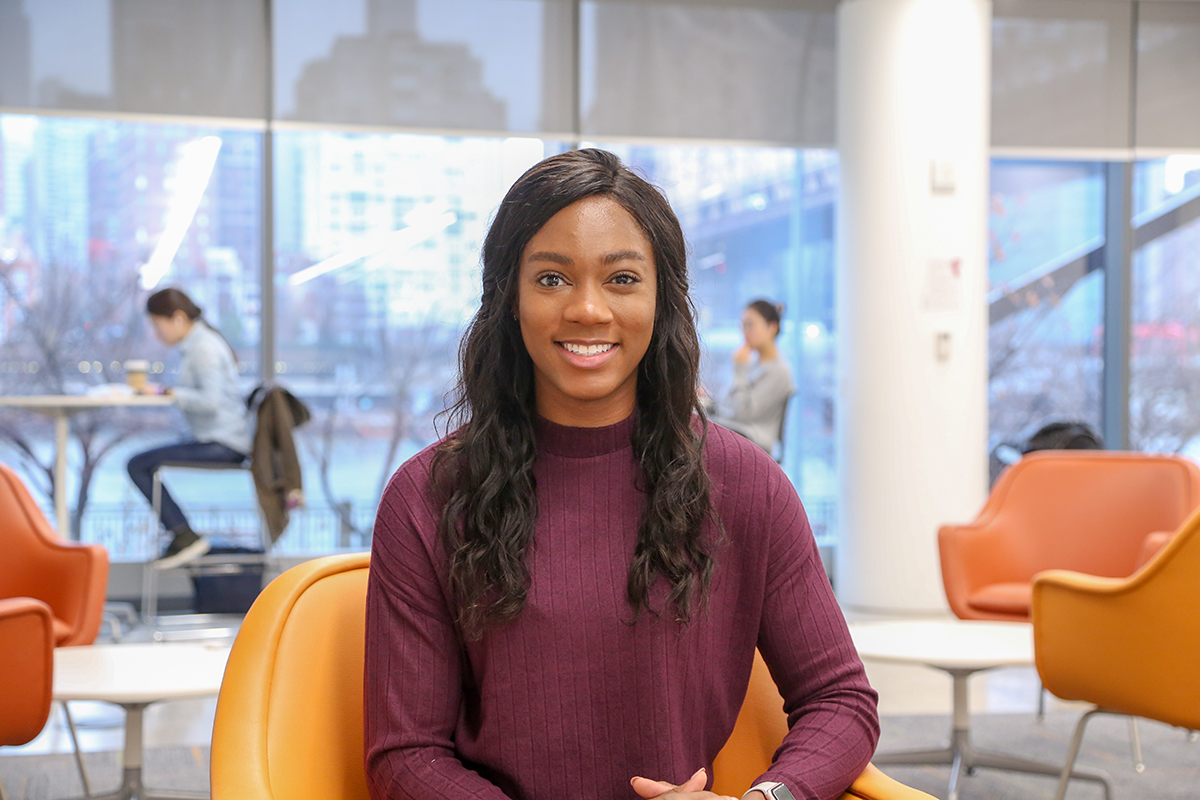 Sandra Ebirim, Jacobs Technion-Cornell Dual Master of Science Degrees with a Concentration in Connective Media '20, was born and raised near Chicago. She received a BA in Neuroscience with a minor in Health Care Studies from the University of Southern California.
What is your favorite class this semester?
My favorite class this semester has been Interactive Devices Design. It's a balance of hands-on applications while developing coding skills in different languages as well as hardware skills. However, it's also very flexible in terms of the required skill level in that you have the ability to make assignments as simple or complex as you want them to be based on your own background and skill coming in.
What excites you most about your program?
My favorite part about Connective Media is the opportunity to get an interdisciplinary education while integrating hands-on experience, through Studio, and a year-long research project which allows you to apply the concepts that you learn through courses. While there are many graduate programs out there, the ability to learn more than a standard curriculum and to develop skills that will be directly applicable in the industry is a very unique one.
Why did you choose Cornell Tech?
I was particularly interested in a technical program that strived to provide a full picture of interaction with technology. Not only does the coursework allow us to develop technical skills, through required and elective coursework, and business acumen, through Studio and optional courses, but also an insight into the user-facing component that is integral in all technical interfaces. It also looks particularly at the larger societal impact of technology, from its influence and uses in politics and elections to how it can be used to ultimately transform the way a number of different communities interact with the world.
What has surprised you most about Cornell Tech?
The most surprising aspect of Cornell Tech has been the diversity that can be found throughout every single program and how that marries so well into an impactful culture and overall experience. In addition to this, Cornell Tech has a level of community that is unconventional when it comes to traditional grad school programs.
What's the most interesting use of technology you've seen lately?
I recently visited Toronto, Canada and learned about an NYC based company, Sidewalk Labs, which is essentially making steps towards building smarter cities. The idea is to use information gathered from sensors, such as air pollution levels and general activity level, to influence decision making when it comes to city growth. I found it really interesting because when it comes to expanding cities, technology isn't really the first thing to come to mind. I'm also looking forward to seeing how this plan for impact ultimately materializes in the years to come.
What is one of your favorite things to do on the weekend in NYC?
One of my favorite things to do on a weekend in NYC is to try a new restaurant and explore a new neighborhood, hopefully finding a dog park in one of the many city parks.
In what way do you hope your work might affect others and society at large? 
I hope that the work that I do allows the use and development of technology in a way that benefits fields and communities that are not traditional technology-centric.
How do you describe Connective Media to your friends and family?
I describe it as a program that combines behavioral sciences and computer science into one program. I generally take technical CS courses like Machine Learning and Interactive Devices Design with a mix of more contextual courses such as Psychology and Social Aspects of Technology or HCI and Design.
RELATED STORIES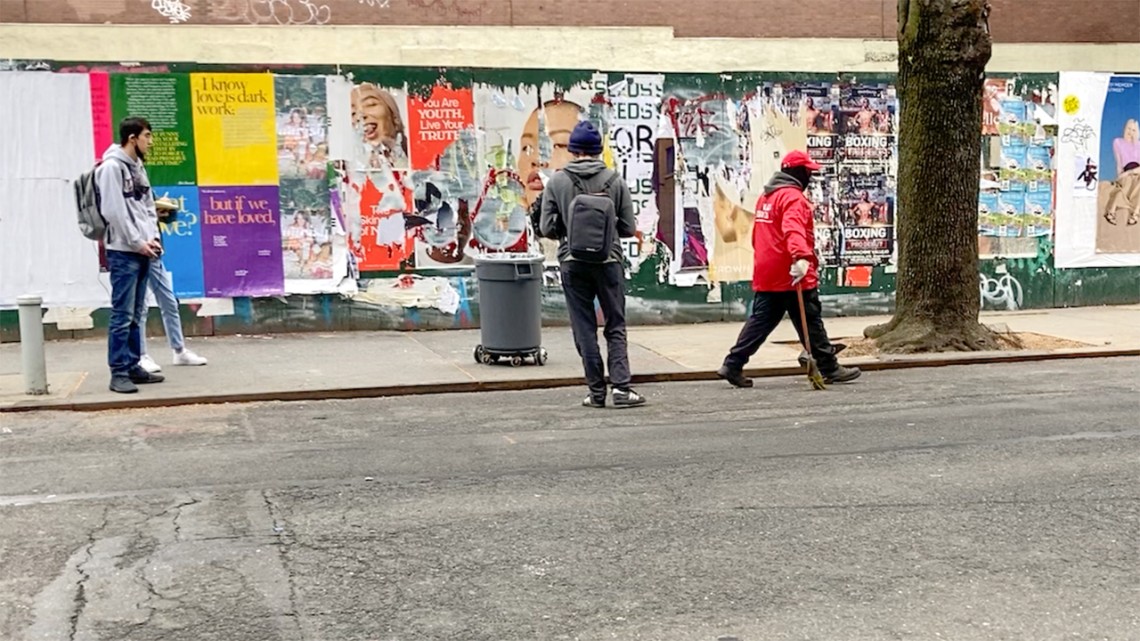 By Patricia Waldron, Cornell Ann S. Bowers College of Computing and Information …