Jacobs Institute to Host 'Future of Mobility' Conference with Governor's Office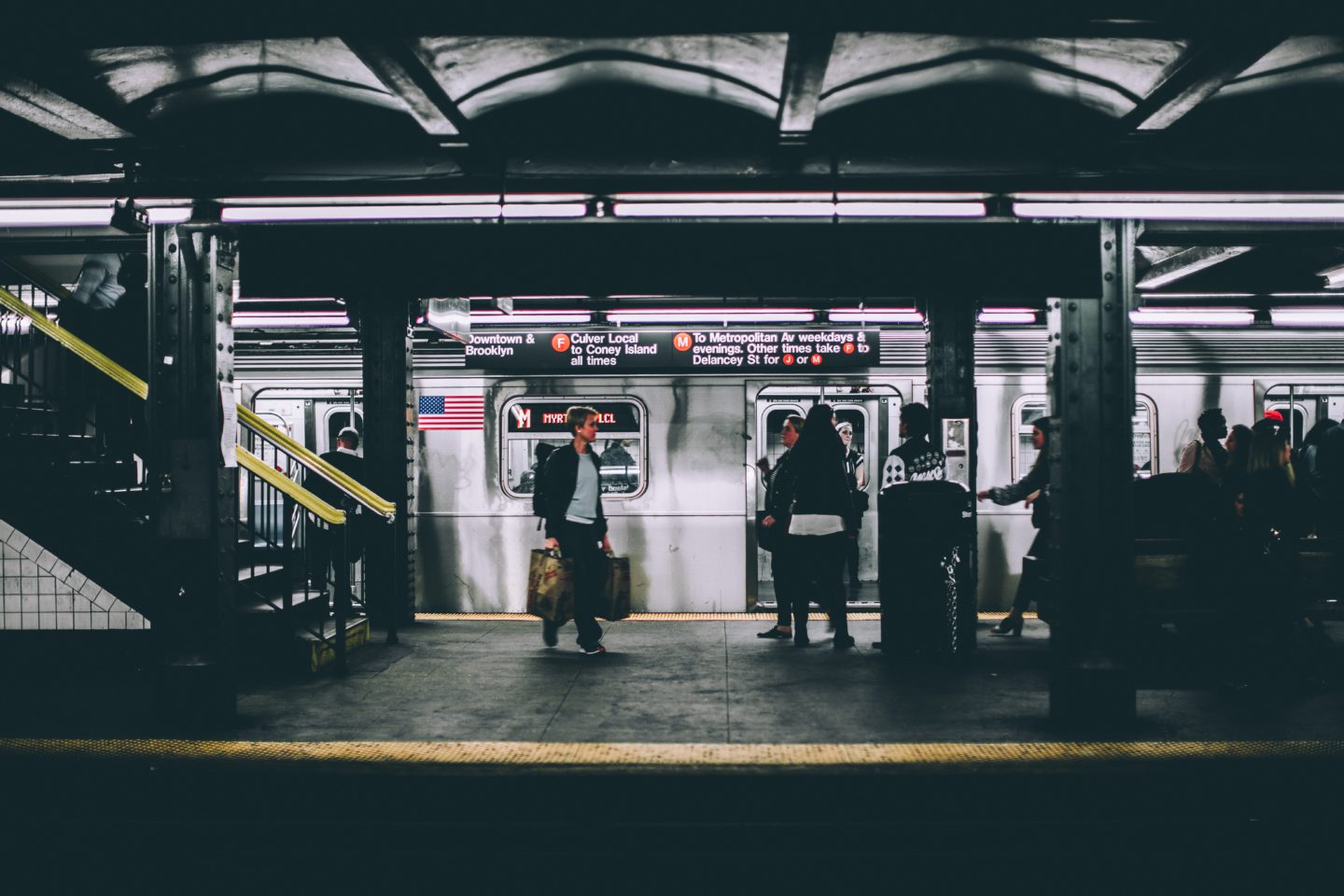 New York Governor Andrew Cuomo today announced a partnership with the Jacobs Technion-Cornell Institute at Cornell Tech to lead the effort to modernize MTA Technology as part of a new series of economic development initiatives between New York State and Israel.
"We are very excited to take part in this initiative to explore new ways to harness emerging technology to tackle the biggest challenges facing New York State, the State of Israel, and the world today," said Ron Brachman, Director of the Jacobs Technion-Cornell Institute at Cornell Tech. "Thanks to the leadership and vision of Governor Cuomo, this innovative collaboration builds on the terrific partnership between Cornell University and the Technion-Israel Institute of Technology."
The Jacobs Institute will co-host a "Future of Mobility" conference with the MTA on the Cornell Tech campus.
According to the Governor's release, the joint conference "will bring national and international thought leaders from academia, business, government and technology to explore solutions to the most vexing challenges facing transportation in New York City."
The two-day event will include discussion of new technologies and methods with the goal of "modernizing the MTA's century-old infrastructure" and elevating the discussion around transit innovation.
"Globalizing the conversation on topics both cutting edge and conventional will allow the MTA to expand its network of partnerships and deliver a better service to New Yorkers."
The Jacobs Institute will soon launch a third hub focused on technology in the urban environment. Brachman said, "This partnership with the Governor validates our work in this space and gives us a big momentum boost as we embark on our Urban Tech Hub."
Read the full release from Governor Cuomo.
About Jacobs Technion-Cornell Institute
The Jacobs Technion-Cornell Institute is a pioneering venture within Cornell Tech that was created to ensure that graduate education in the digital age never stops evolving. It is an academic partnership between two world-class universities: Technion-Israel Institute of Technology and Cornell University—resulting in a truly cross-cultural experience that attracts faculty, researchers, students and postdocs from a wide set of educational and experiential backgrounds.
The Jacobs Institute degree programs equip students to take on complex, real-world challenges through interdisciplinary, domain-focused work. Recent PhD graduates work through the Jacobs Runway Startup Postdoctoral Program to apply their knowledge as they lead teams and build companies in industries critical to the 21st century.