All those shortened links that made URLs more convenient and simple actually leave users' sometimes-sensitive information at risk.
In a recently published paper, Professor Vitaly Shmatikov revealed these shortened URLs shared on a cloud server are essentially public and easily hacked.
The researchers used URLs from Microsoft OneDrive and Google Maps shortened through bit.ly. They found by guessing shortened URLs until they found a working one, they could spread malware on a victim's computer or find places they've looked up directions to.
For more on this research:
WIRED
Ars Technica
Forbes
The Next Web
Gizmodo
Motherboard
Read the full paper.
RELATED STORIES Cornell Tech, Cornell University and NYU faculty co-author an article on Vox about their joint research into the role of … Computer Science PhD student Alane Surh recently received an NSF Graduate Research Fellowship Program (GRFP) award.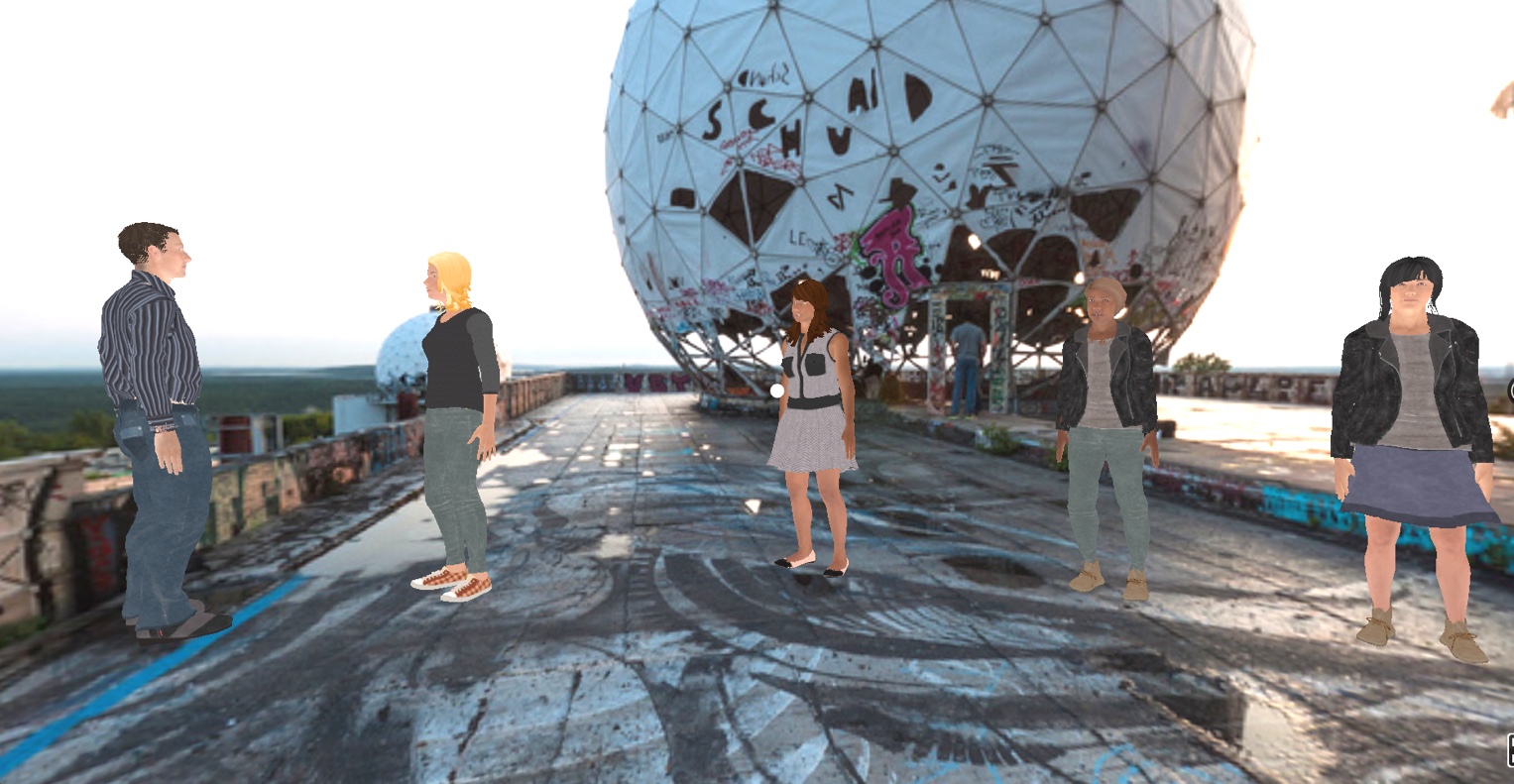 Virtual Reality experimentation is hard, costly and time-consuming. What if we could scale and speed up running behavioral experiments in …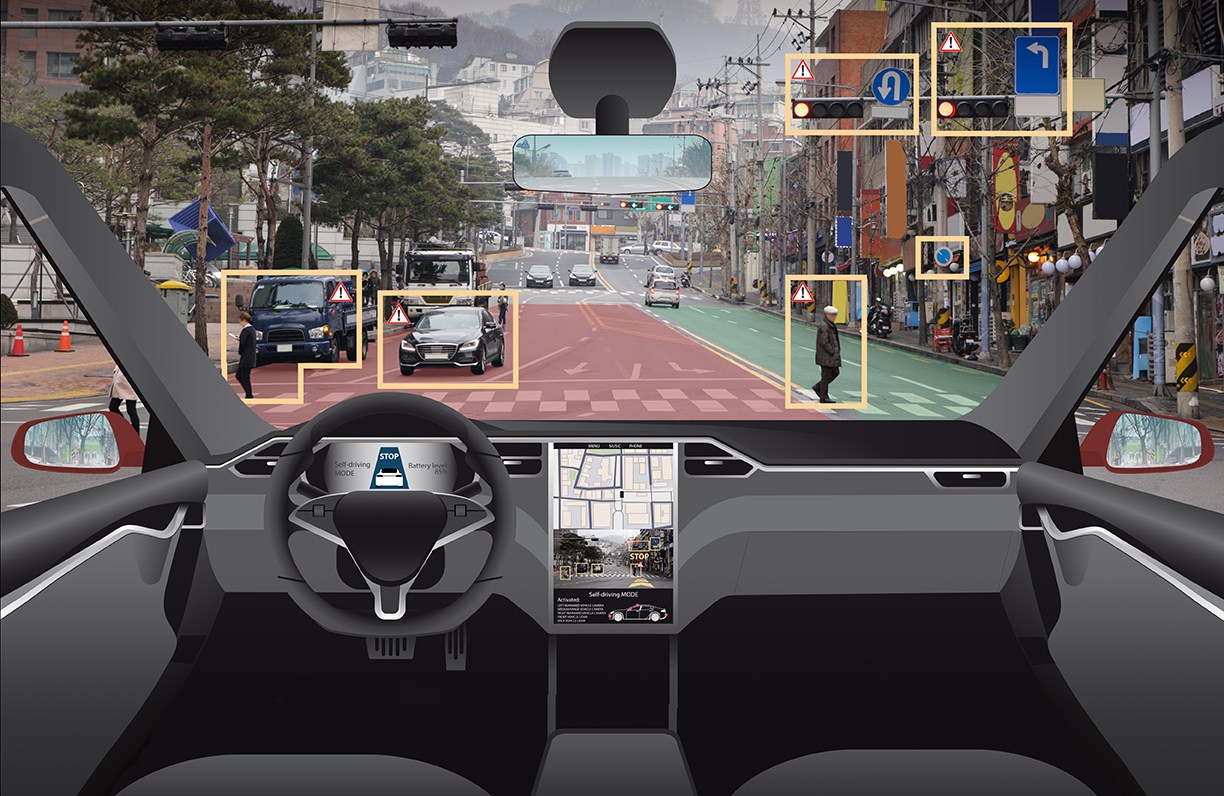 Jacobs Technion-Cornell Institute Assistant Professor Wendy Ju researches how humans and robots interact.