Good Code Podcast Episode 6: Deborah Estrin on Small Data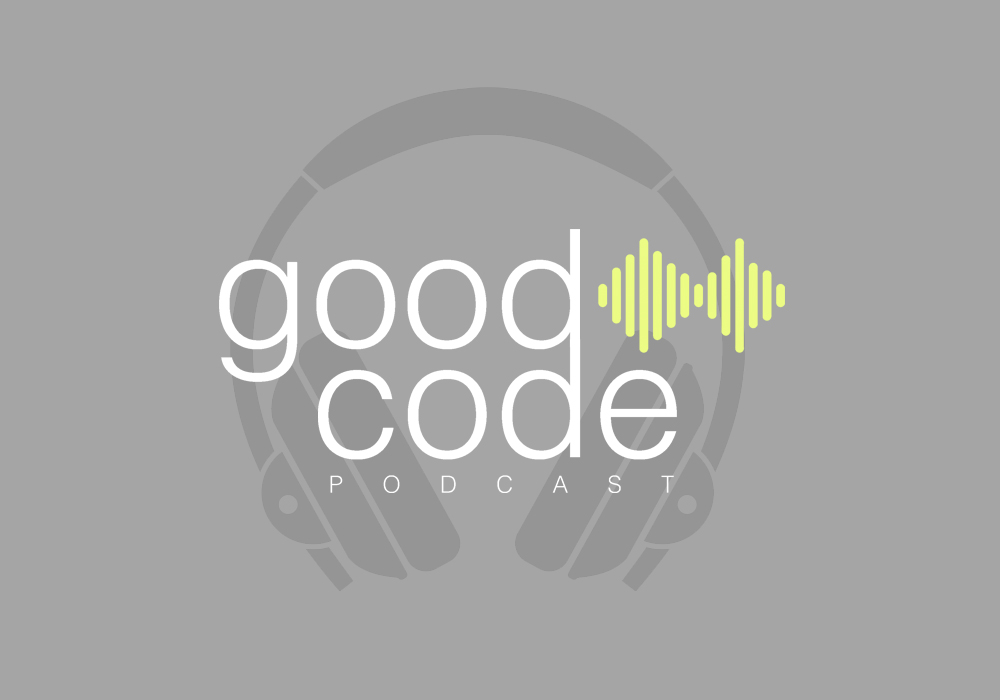 Good Code is a weekly podcast about ethics in our digital world. We look at ways in which our increasingly digital societies could go terribly wrong, and speak with those trying to prevent that. Each week, host Chine Labbé engages with a different expert on the ethical dilemmas raised by our ever-more pervasive digital technologies. Good Code is a dynamic collaboration between the Digital Life Initiative at Cornell Tech and journalist Chine Labbé.
Follow @goodcodepodcast on Twitter,  Facebook, and Instagram.
On this episode:
Estrin has long studied ways to use our digital traces to improve our health. Now, she is also exploring ways to build systems with a finer granularity of control, in which our data are used for one specific goal only. Sounds pretty normal, right? Well, it isn't!
Estrin explains why small data can be very helpful to complement clinical care for pain, depression, and chronic diseases.
She tells us that digital technologies could help us curb our very dependence to them, and she says that she no longer has "the arrogance of optimism", when it comes to our technological future.
You can listen to this episode on iTunes, Spotify, SoundCloud, Stitcher, Google Play, TuneIn, YouTube, and on all of your favorite podcast platforms.
We talked about:
In this episode, Deborah Estrin mentions her work as Director of the Small data lab, at Cornell Tech. Read about their projects here. 
For Estrin, the biggest digital divide we face nowadays in the US is age. On this page, you can read all articles by the Pew Research Center on the digital divide throughout the world.
Cellphones are pretty pervasive in the US, Estrin says. "Roughly three-quarters of Americans (77%) now own a smartphone," according to this January 2017 Pew Research Center survey.
In this episode, we also talk about our dependence to tech. "Has dopamine got us hooked on tech?" Read about it in The Guardian.
Can tech help us curb our very dependencies to digital technology? Estrin believes so! Some researchers in her lab have designed digital nudges to help combat digital overuse. Read their academic paper.
We also talk about data obfuscation and wonder if people who resort to such techniques could be left out, in a world where health is greatly aided by digital traces. Data obfuscation can be used as a way to protest online surveillance: instead of trying to control your digital traces, you produce more data in order to confuse the trackers as to what your real interests, fears and feelings are. Philosopher Helen Nissenbaum, our guest in episode 2, wrote a book about it with Finn Brunton.
Estrin was named a Mac Arthur Foundation fellow in 2018, along with 24 other "extraordinary creative people". See the whole class of 2018. And read why the Foundation does not like the term "Genius grant" often used by the press.  "We avoid using the term 'genius' to describe MacArthur Fellows because it connotes a singular characteristic of intellectual prowess", they explain.
Read more: