Creating Technology for Humans
At Cornell Tech we are united by a shared vision of progress. We aim to push technology as far as we can while making it usable and accessible for all.
RELATED STORIES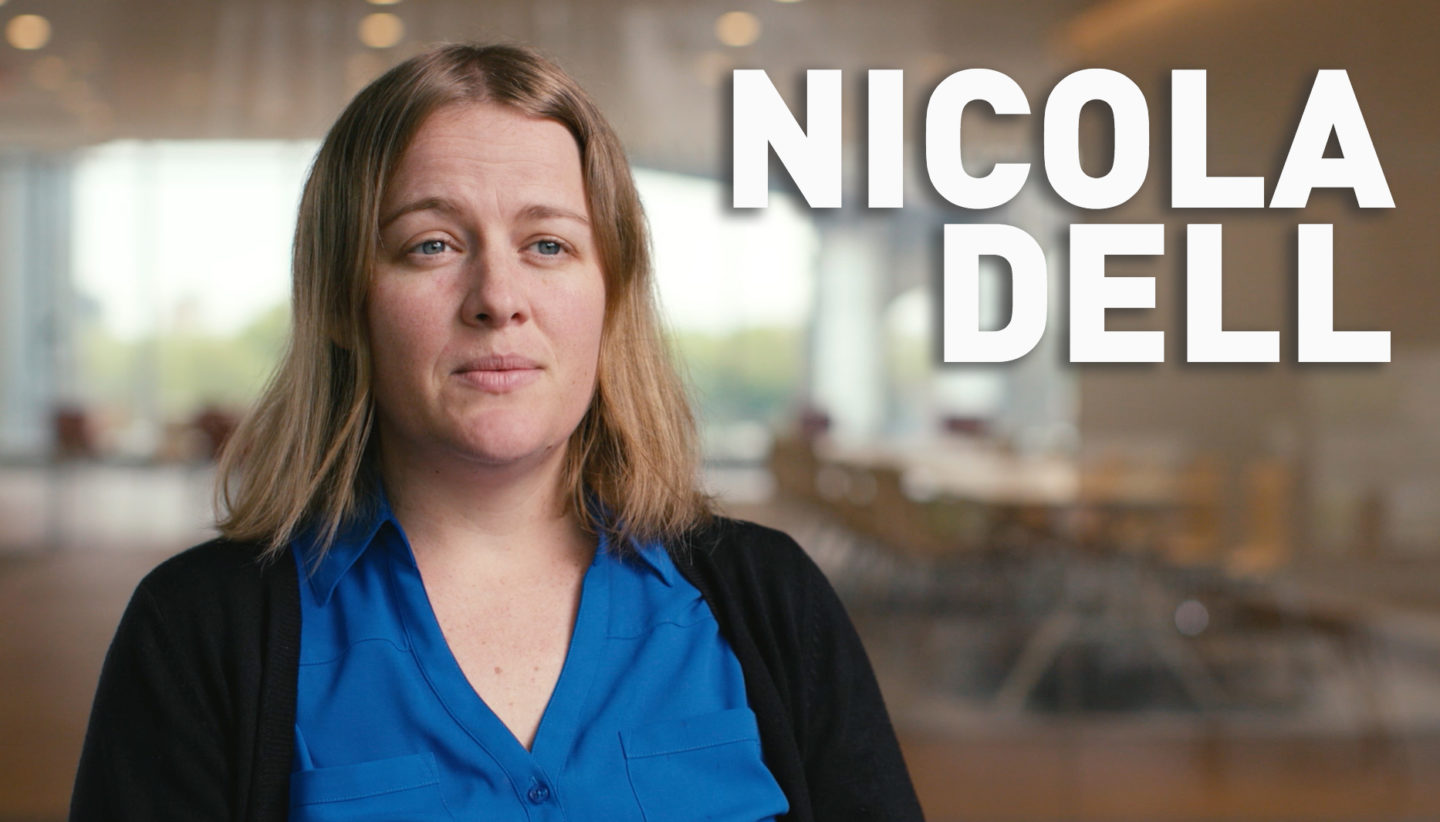 Assistant Professor at the Jacobs Institute Nicola Dell's research interests are in information and communication technologies for development (ICTD), human-computer …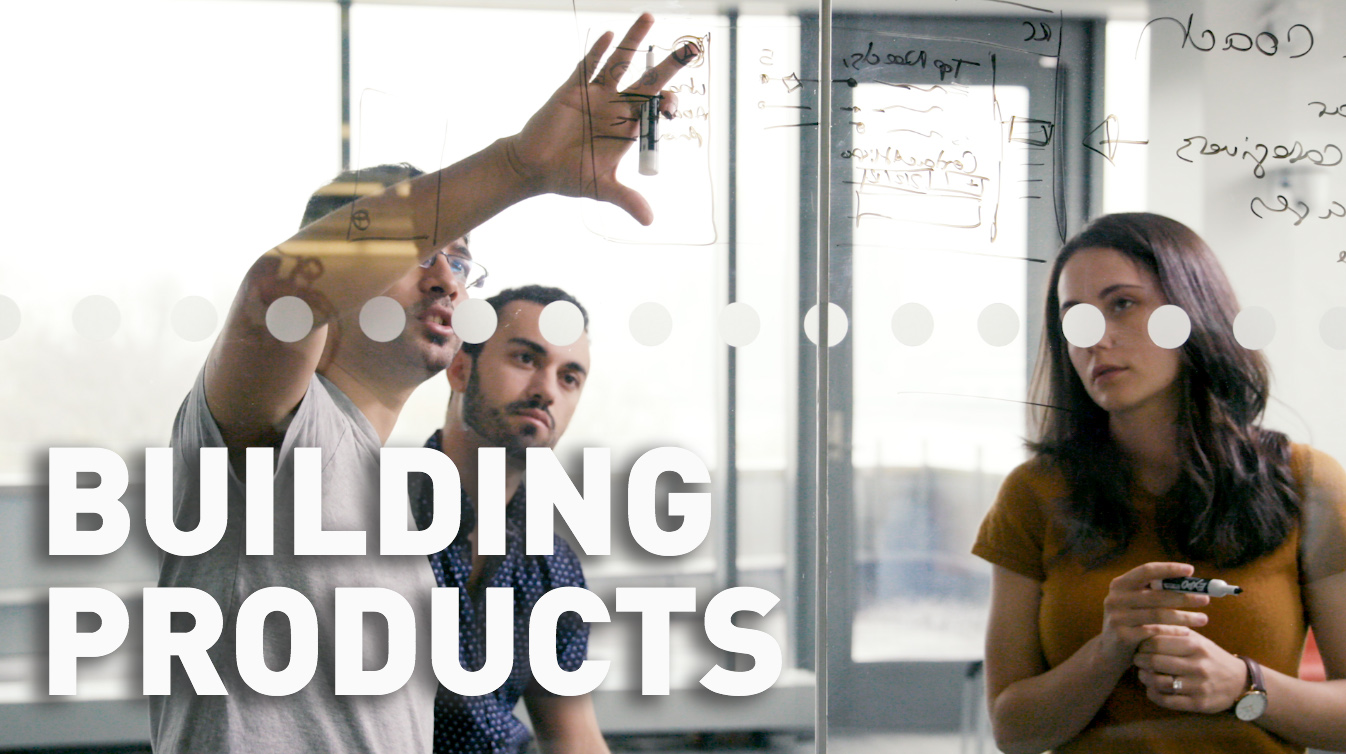 In Startup Studio, students come together in teams to take an idea and turn it into a real product.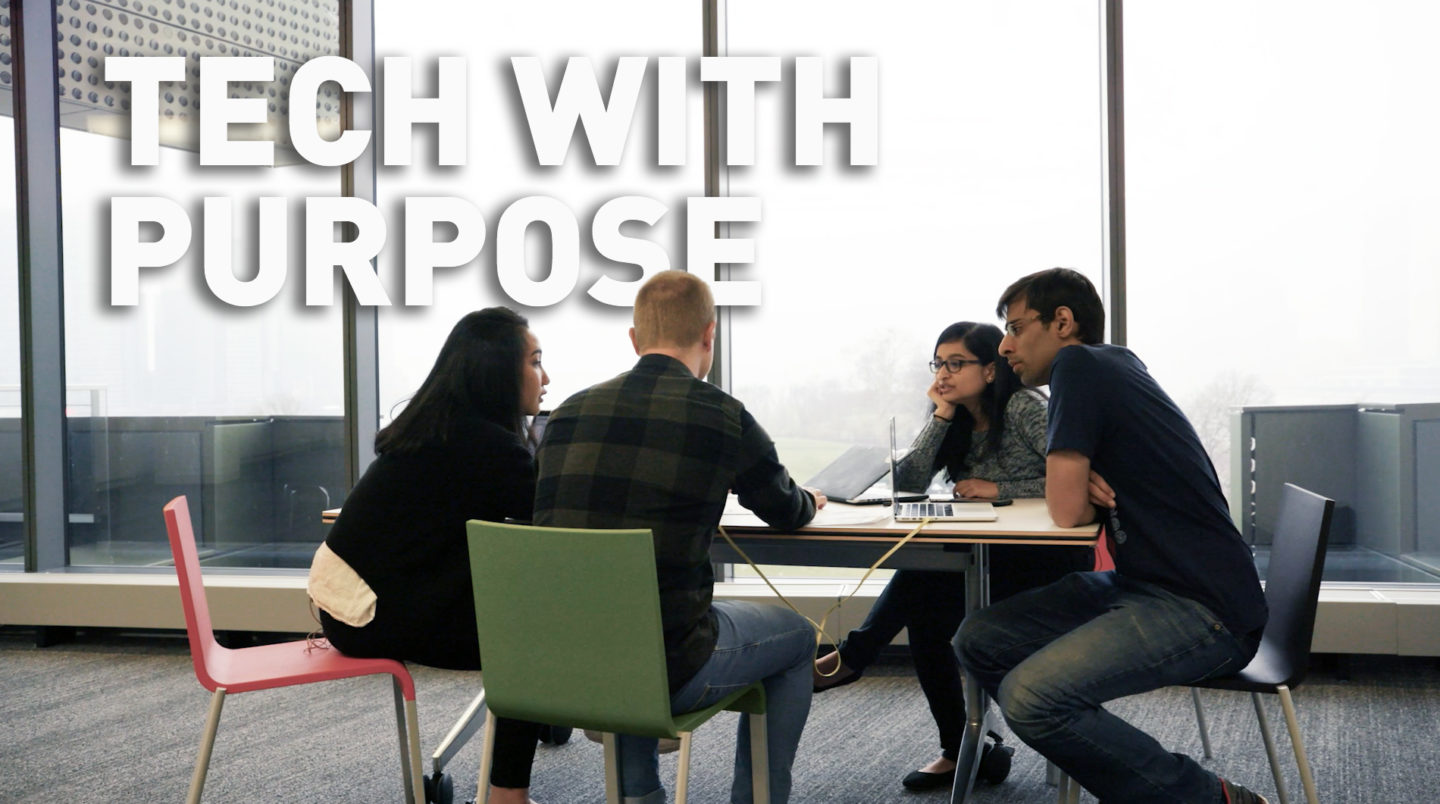 Cornell Tech is building a diverse environment of academics and practitioners who excel at imagining, researching and building digitally-enabled products …