Creating Technology for Humans
At Cornell Tech we are united by a shared vision of progress. We aim to push technology as far as we can while making it usable and accessible for all.
RELATED STORIES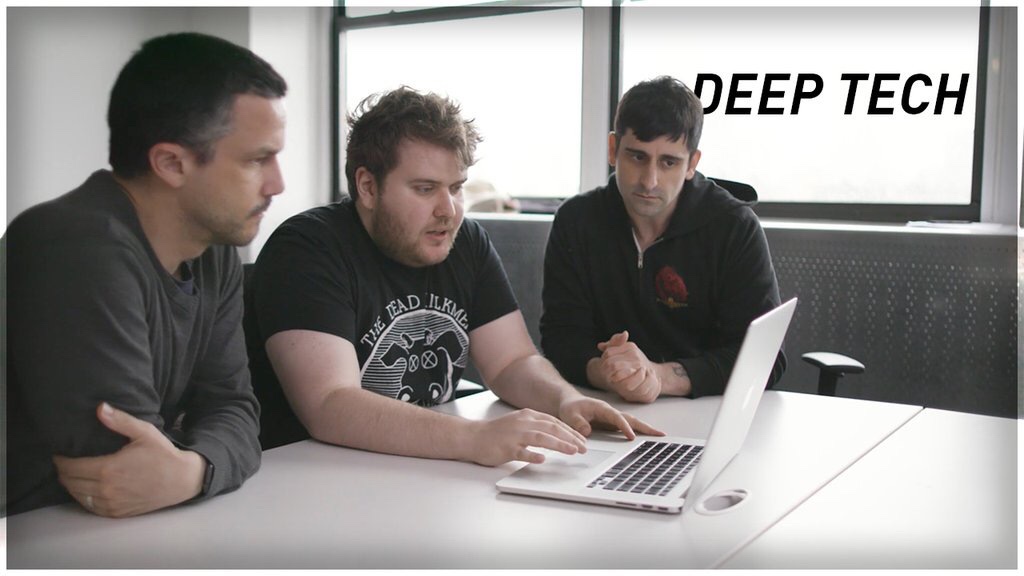 Cornell Tech students, alumni and faculty explain what Deep Tech is and how it influences their business models.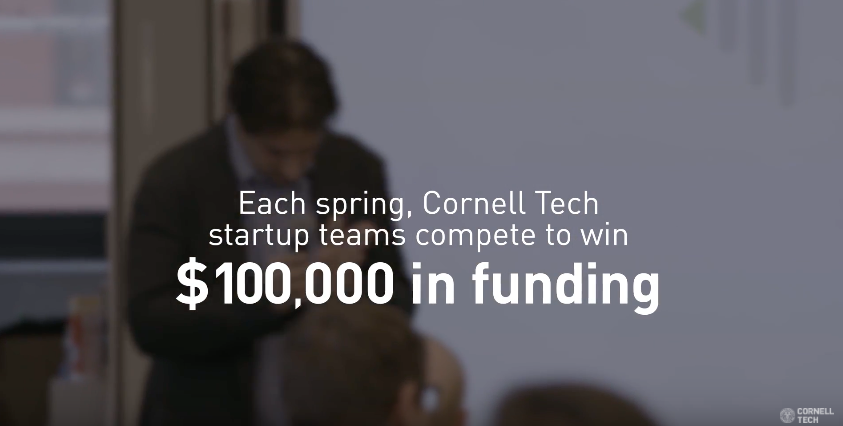 Follow four teams of Cornell Tech master's students as they develop a business idea in hopes of winning a Cornell …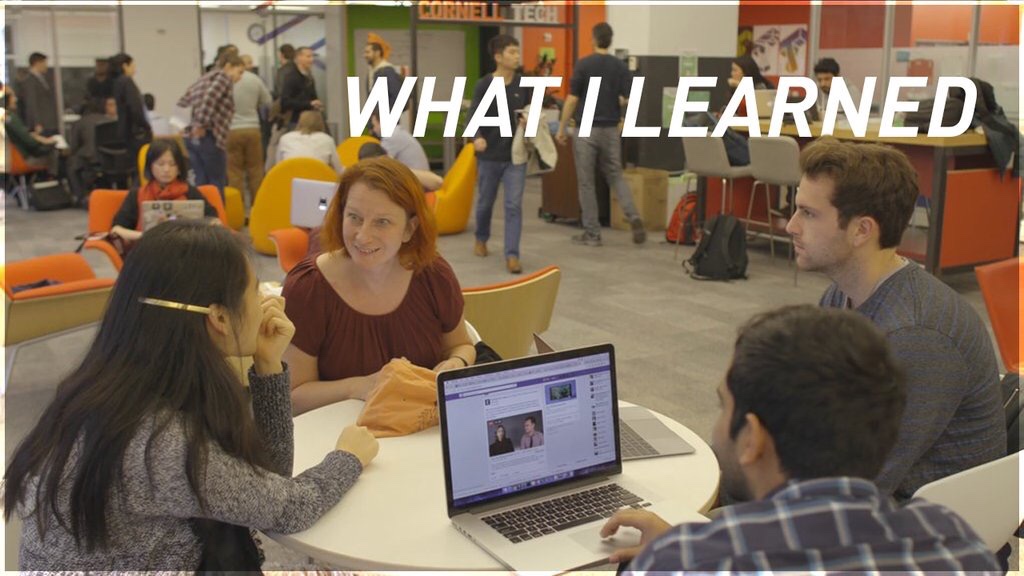 Engineers, product managers, lawyers and software designers credit Cornell Tech with teaching them the skills they need to be successful …