Cornell Tech Leaders Named in Crain's Top 75 Notable Women in Technology
Deborah Estrin, associate dean and Robert V. Tishman '37 professor and Judith Spitz, founding program director of Women in Technology and Entrepreneurship in New York (WiTNY) were among the top 75 Notable Women in Technology recently named in Crain's New York Business.
Estrin was highlighted for her work in health tech and Spitz for her work with WiTNY.
Deborah Estrin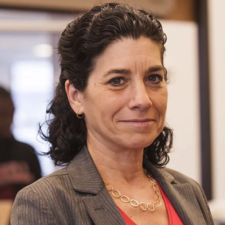 Deborah Estrin holds the Robert V. Tishman Founder's Chair and serves as an Associate Dean at Cornell Tech. Her research interests lie at the intersection of user-centric data applications,personalization and privacy. Estrin co-founded the non-profit Open mHealth, which is working to build an open framework for integrating and using digital health data. She also serves part-time as an Amazon Scholar. She's received numerous honors for her work, including the 2007 Anita Borg Institute's Women of Vision Award for Innovation and the 2017 IEEE Internet Award. She was named a MacArthur Fellow in 2018.
Judith Spitz, Ph.D.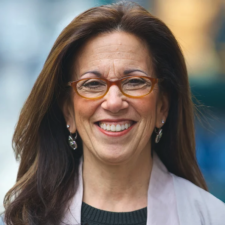 In her role at Women in Technology and Entrepreneurship in New York, Judith Spitz works to significantly increase the participation of women in technology by providing access to higher education programs and entrepreneurship opportunities. Previously, Spitz spent a decade working for Verizon, first as CIO/SVP for Verizon Enterprise Solutions and later as CIO/SVP for IT strategy and planning. The New York Business Journal  listed her as one of its 2018 Women of Influence and in 2017 she received the Above & Beyond Award for Outstanding Women in Business from City & State New York.
Read the full Crain's New York Business article, "Overcoming obstacles, meeting demands, staying the course," here.
RELATED STORIES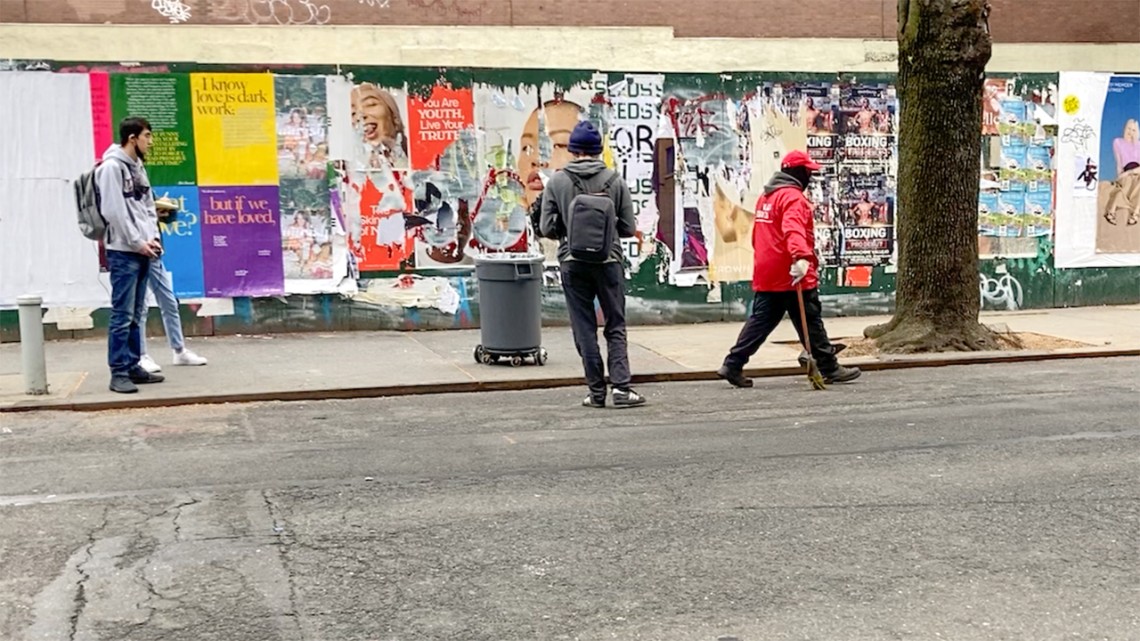 By Patricia Waldron, Cornell Ann S. Bowers College of Computing and Information …