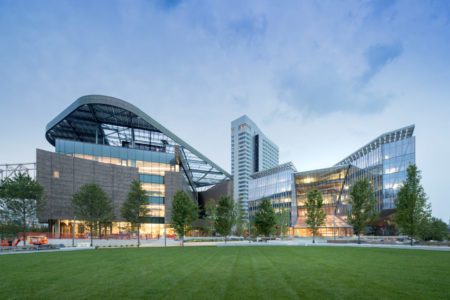 Cornell Tech's Public Interest Tech initiative (PiTech) just launched a new Visiting Practitioners program (ViP), in which Cornell Tech students and faculty will glean insights and build relationships with tech leaders from a range of impact-oriented organizations.
ViPs will engage with community members in multiple ways throughout the semester, giving talks, offering office hours, and providing feedback on product and business ideas.
"We're excited to launch this new program, which will help our growing PiTech community to learn from experienced practitioners in the field," says professor Deborah Estrin.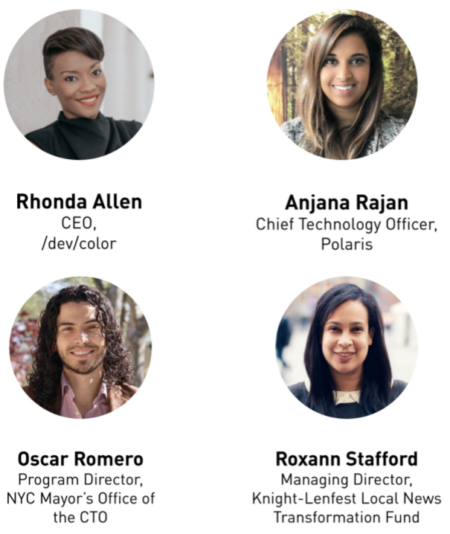 Lyel Resner, Head of PiTech Studio, says the initiative's goal is to foster a new generation of innovators, leaders, and thinkers focused on guiding technology toward positive societal outcomes.
The inaugural cohort of ViPs for the fall 2021 semester include:
Rhonda Allen, CEO, dev/color
Anjana Rajan, CTO, Polaris
Oscar Romero, Program Director, NYC's Mayor's Office of the CTO
Roxann Stafford, Managing Director, Knight-Lenfest Local News Transformation Fund
PiTech is supported by a seed investment from The Atlantic Philanthropies.