3 Game-Changing Technology Innovations That are Coming 'Sooner Than You Think'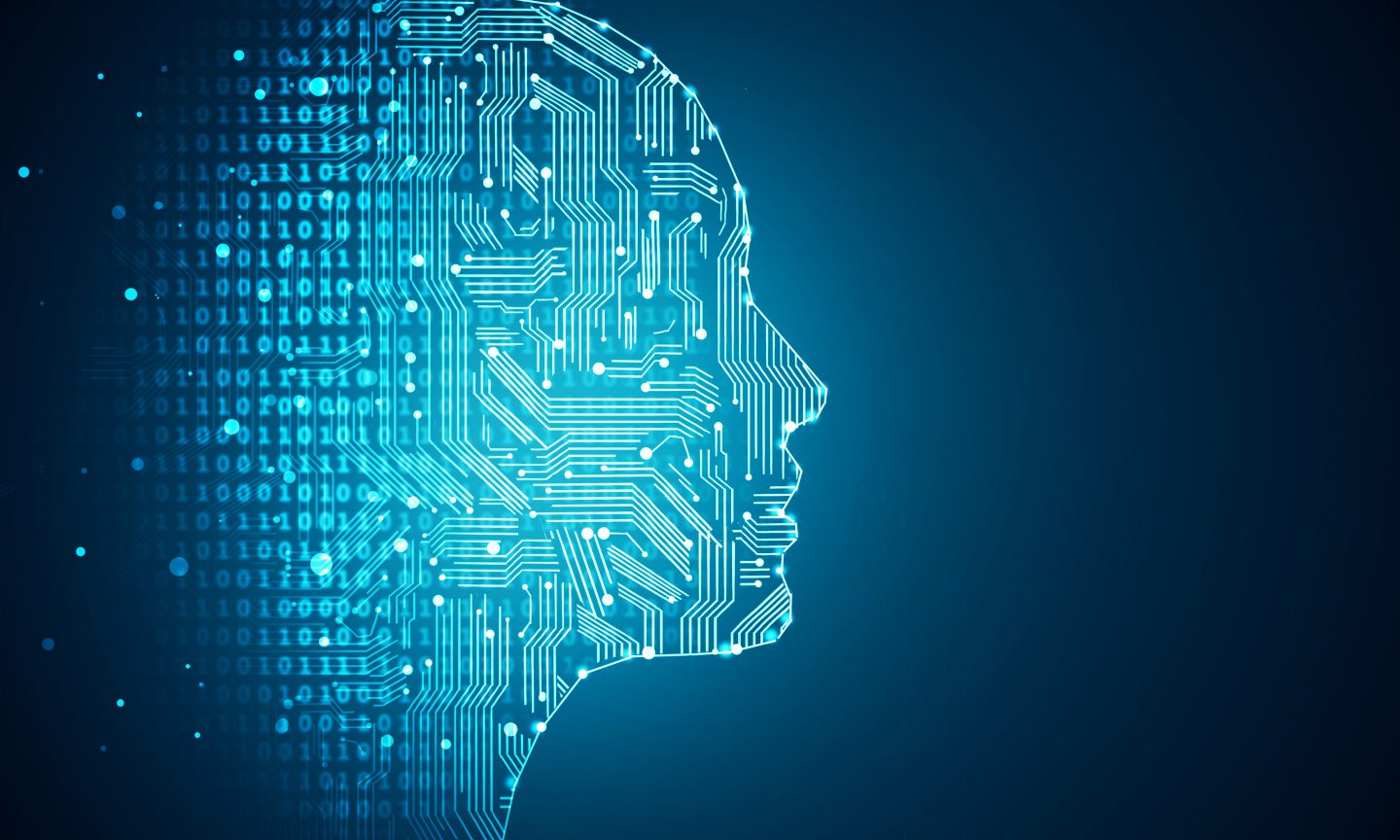 Innovative technology is rapidly changing our personal and professional lives. How we work, stay connected, drive, and educate the next generation of technology talent is evolving. Industry leaders recently convened at Bloomberg's Sooner Than You Think conference at Cornell Tech's recently-dedicated campus to discuss disruptive technology's impact on the future.
Here are three of the technology trends these leaders are keeping an eye on:
"Cognitive computing" — not artificial intelligence
Instead of using the term Artificial Intelligence (AI), IBMusesthe phrase cognitive computing to reduce the fear that machines will replace an abundance of human jobs. "When it comes to complete job replacement, it will be a very small percentage; when it comes to changing a job and what you do, it'll be 100 percent," said Ginny Rometty, chairman, president, and CEO of IBM.
Rometty prefers the term cognitive computing because the goal is to help humans "make better decisions in the face of cognitive overload" not to create a dystopian society where it is man versus machine. The goal of IBM's cognitive computing system, Watson, is to help humans make more efficient and effective decisions. "Watson would be the beginning of a new era where you didn't program. Machines would look at data, understand, reason over it, and they continue to learn: understand, reason and learn, not program, in my simple definition," said Rometty.
Humans train Watson to learn an industry, just as you would train a human to learn the necessary skills for an industry like medicine or financial services. Watson quickly analyzes data and provides possible conclusions based on research. To illustrate the impact of Watson, Rometty explained that she met a cancer patient in India. The patient's doctor had never encountered the type of cancer she had. He used Watson to understand the cancer and find out the treatments recommended by the prestigious doctors who had trained Watson.
5G and the advancement of wireless networks and systems
The fourth industrial revolution will be 5th generation mobile networks or 5th generation wireless systems (5G), according to Lowell McAdam the chairman and CEO of Verizon Communications. McAdam explained that 5G will vastly improve the speed, battery life, and power of individual devices while also increasing the number of devices and capacity of the network. "5G will drive the next generation's technology," said Lowell noting that his personal and professional goal is to "use technology to make people's lives better."
"That's what I hope to do at Verizon, by adding better networks and bringing services like telematics and media to make people's lives better and providing the platform that others can innovate on to make that even more magnified," Lowell said.
It's also why he is a strong supporter of Cornell University, from which he earned his bachelor of engineering, and by extension, Cornell Tech. McAdam is a member of the Board of Trustees for Cornell University and the Board of Overseers for Cornell Tech. Verizon also donated a $50 million-naming gift to Cornell Tech.
"Our donation to Cornell Tech is an investment in the future and fits perfectly with our mission to use communications technologies to solve big challenges and make people's lives better," McAdam said in a statement, "The Verizon Executive Education Center will be a magnet for developers, entrepreneurs, educators and innovators across all industries, building on the great talent and creativity we already have in the tech sector here in New York City."
Driverless cars are on their way
When asked when we can expect to see the first public launch of self-driving cars, John Krafcik, the CEO of Waymo Inc. echoed the name of the conference saying they'll be here "sooner than you think."
"We are to the point now where the technology is feeling mature and ready," Krafcik said. Waymo has been spending more time on simulations such as the Early Rider Program, which allows actual families to drive the cars so that the Waymo team understands how people use the technology. "I think that's the last part for us. Understanding [what people want] as we continue to refine the technology and get ready to deploy," he said.
Bloomberg and Cornell Tech are continuing to bring industry leaders to The Emma and Georgina Center at Cornell Tech and Bloomberg's New York City office as part of the Cornell Tech @ Bloomberg speaker series. The upcoming events will continue to explore the technology's impact on the future.
RELATED STORIES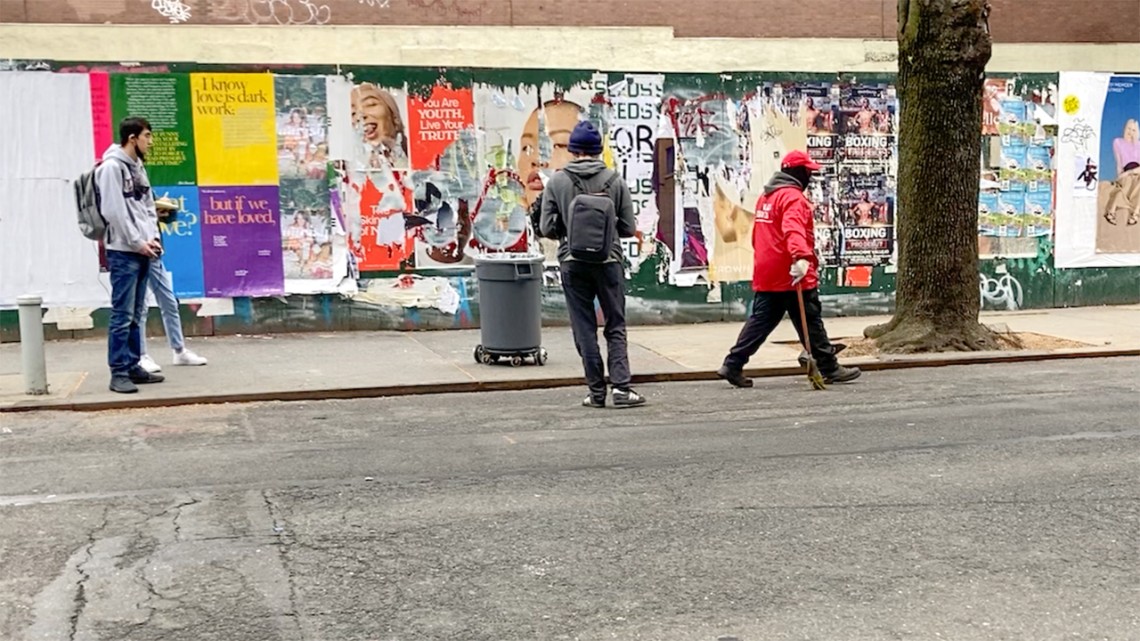 By Patricia Waldron, Cornell Ann S. Bowers College of Computing and Information …