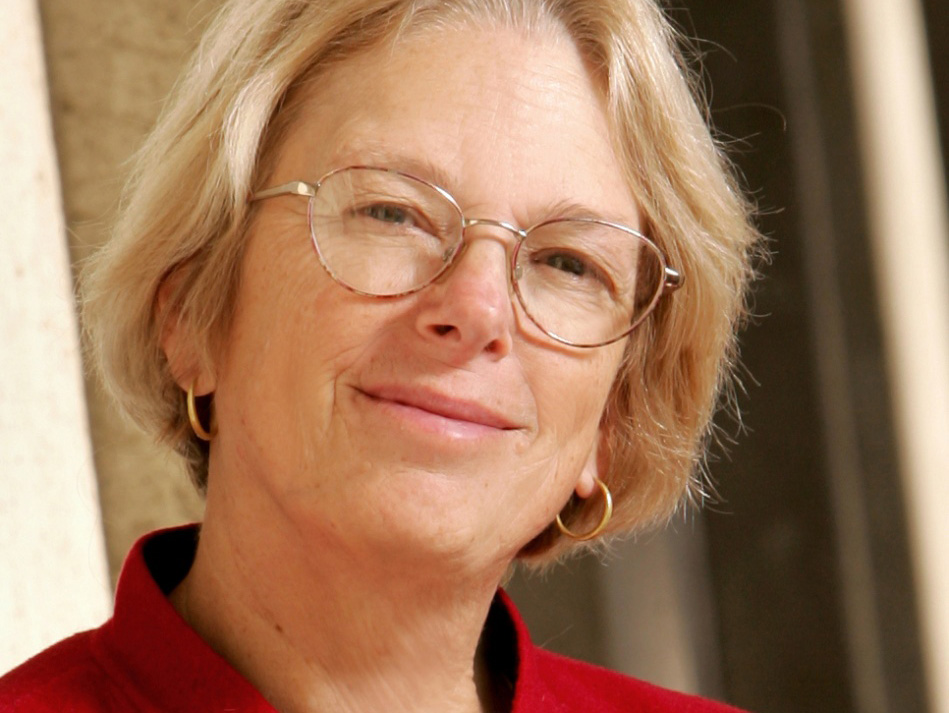 Seminar @ Cornell Tech: Pamela Samuelson
Google v. Oracle: What Will the Supreme Court Do?
The Supreme Court has decided to hear Google's challenge to two Federal Circuit Court of Appeals decisions in favor of Oracle concerning Google's use of parts of the Java API. The first decision overturned a ruling that the Java API elements were not protectable by copyright law. The Federal Circuit disagreed on account of the creativity that Sun's engineers exhibited in developing the declarations and package/class/declaration structure. Because Google had raised a fair use defense, the Federal Circuit sent the case back for trial. A jury trial lasting two weeks upheld Google's fair use defense, but Oracle appealed, asserting that no reasonable jury could have found fair use. After the Federal Circuit held in Oracle's favor, Google appealed. The Court will hear the case on both the copyrightability and fair use rulings. One reason the Court takes cases like this is because some federal appeals court decisions can't be reconciled with others, and this is true with respect to the scope of copyright in computer programs. This talk addresses what's at stake in the case and why it matters a great deal how the Court resolves the issue of whether reuse of an API is copyright infringement or not.
Speaker Bio
Pamela Samuelson is the Richard M. Sherman '74 Distinguished Professor of Law and Information at the University of California at Berkeley and a Director of the Berkeley Center for Law & Technology.  She teaches courses on intellectual property, cyberlaw, and information privacy.  She has written and spoken extensively about the challenges that new information technologies pose for traditional legal regimes, especially for intellectual property law.  She is a member of the American Academy of Arts & Sciences, a Fellow of the Association for Computing Machinery (ACM), a Contributing Editor of Communications of the ACM, a past Fellow of the John D. & Catherine T. MacArthur Foundation, and an Honorary Professor of the University of Amsterdam.  She is a co-founder and chair of the Board of Directors for Authors Alliance, a nonprofit whose mission is to facilitate authorship in the public interest.  She is also a member of the Board of Directors of the Electronic Frontier Foundation, as well as a Fellow of the Center for Democracy & Technology, and a member of the Advisory Boards for Public Knowledge and the Electronic Privacy Information Center.