Adebisi Oje
Johnson Cornell Tech MBA, 2016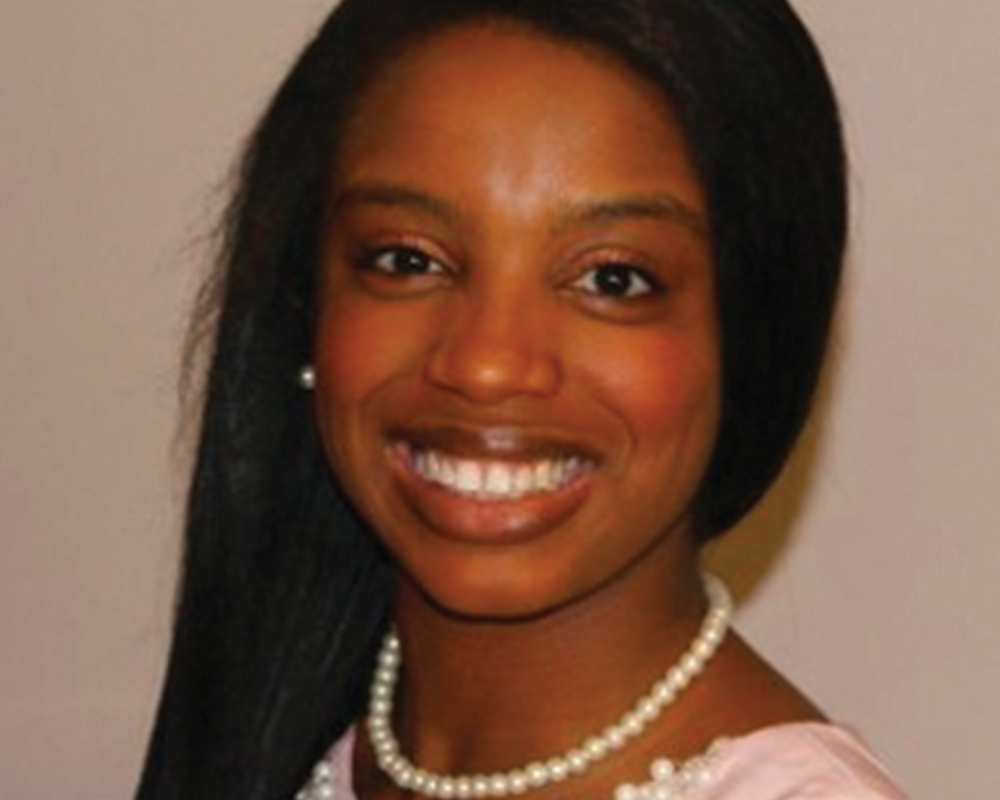 What are you doing now?
I am currently a Partner Technology Strategist at Microsoft.
Why did you select Cornell Tech?
I chose to attend CT for three reasons:
First, I wanted to gain business skills that will allow me grow my non-profit called Africode. In addition, I wanted to find a career in a tech company that will allow be merge the technical skills I possessed CT with the business skills I gained while I was at CT. Finally, I wanted to meet a diverse set of individuals who shared similar goals: either grow a new company or gain strong business skills to lead and digitally transform existing companies.
What is one thing that you could have not done without your Cornell Tech experience?
Connect with intelligent individuals across the different programs at Cornell – from the two and one year MBA classes (in Ithaca) to the Computer Science, Connective Media and Health Tech students on Cornell Tech's campus.