New $100,000 Annual Grant for LLM Financial Aid Announced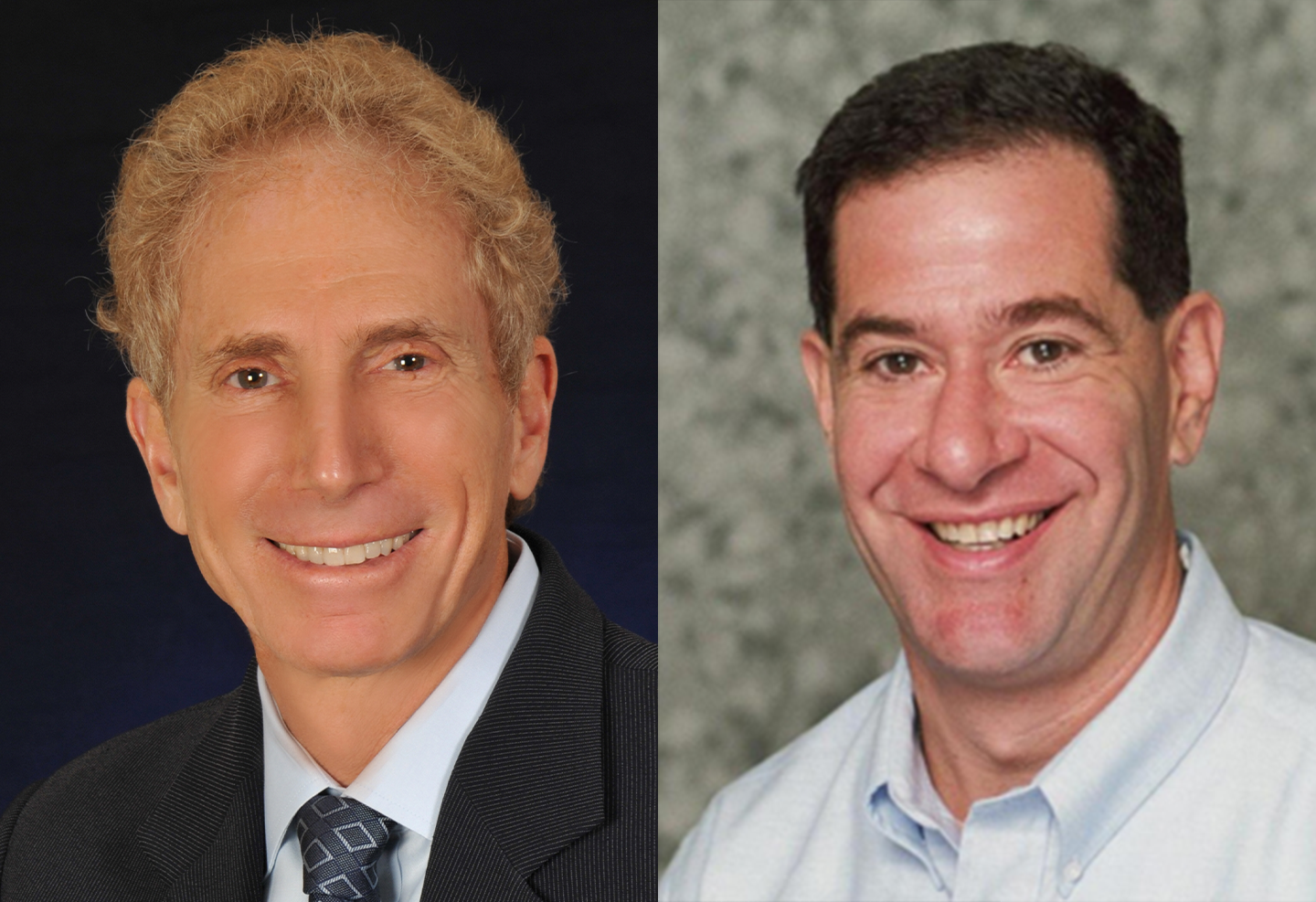 This week Cornell Tech and Cornell Law School announced a new $100,000 renewable grant bestowed by hospitality entrepreneurs Bob Diener JD '82 and David Litman 'AB 79 JD '82, who co-founded hotels.com together in 1991.
The grant will be used to support engagement with Israeli law students for Cornell's unique Tech LLM program, which provides specialty training in law, technology and entrepreneurship while placing students side by side with business, computer science, and engineering students to solve real-world product design and development problems.
"We're excited to support a program that is at the cutting edge of technology law, and that aims to prepare lawyers for the intricacies of working within a constantly-changing tech ecosystem," says Diener.
The LLM selects top candidates with an interest in technology and one or more years of practice experience. As the program looks to grow, grants like the Diener/Litman award are critical to recruiting and retaining the very best candidates.
"We hope that this grant will continue to deepen Cornell Tech's engagement with Israel and that these Israeli students will, in turn, enhance Cornell Tech's strong reputation," says Litman.
Litman and Diener have achieved success in multiple segments of the travel sector.  They founded hotels.com after creating a multimillion dollar wholesale airfare consolidation operation. They sold hotels.com in 2004 in a deal that valued the company at roughly $5.5 billion.
The duo has since founded getaroom.com, a business-to-business hotel-room distributor, which itself was acquired this past month by Booking Holdings for $1.2 billion and will be rolled into the company's Priceline brand.
"Given our close partnership with the Technion – Israel Institute of Technology, we're very grateful that a business dream team like Bob and David is excited about our mission and willing to support our efforts to attract more Israeli students to Cornell Tech," says LLM program director Matt D'Amore.