Nanit Secures $14 Million in Series B Funding
Nanit, founded at the Jacobs Technion-Cornell Institute Runway Startup program, recently secured $14 million in Series B funding led by Jerusalem Venture Partners, with additional participation from existing investors Upfront Ventures, RRE Ventures, Vulcan Capital and Vaal Investment Partners according to a release from the company.
The company created the first smart baby monitor to use computer vision technology to help parents with their baby's sleep development. "Nanit is redefining the baby monitor space by creating a non-wearable device that provides parents with valuable information about their baby's sleep development," said Dr. Assaf Glazer, Nanit CEO and co-founder in the release. "This is a game changer not only for parents, but for research institutes."
Read the full release.
RELATED STORIES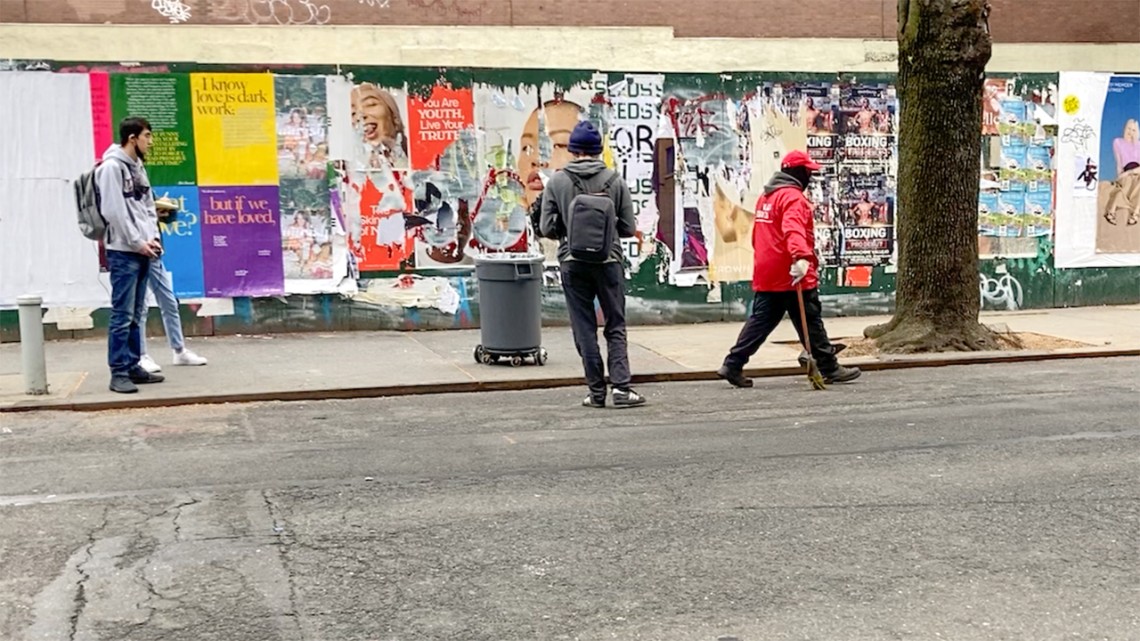 By Patricia Waldron, Cornell Ann S. Bowers College of Computing and Information …