How the Jacobs Institute is Re-imagining Graduate Education with a Little Help from Our Friends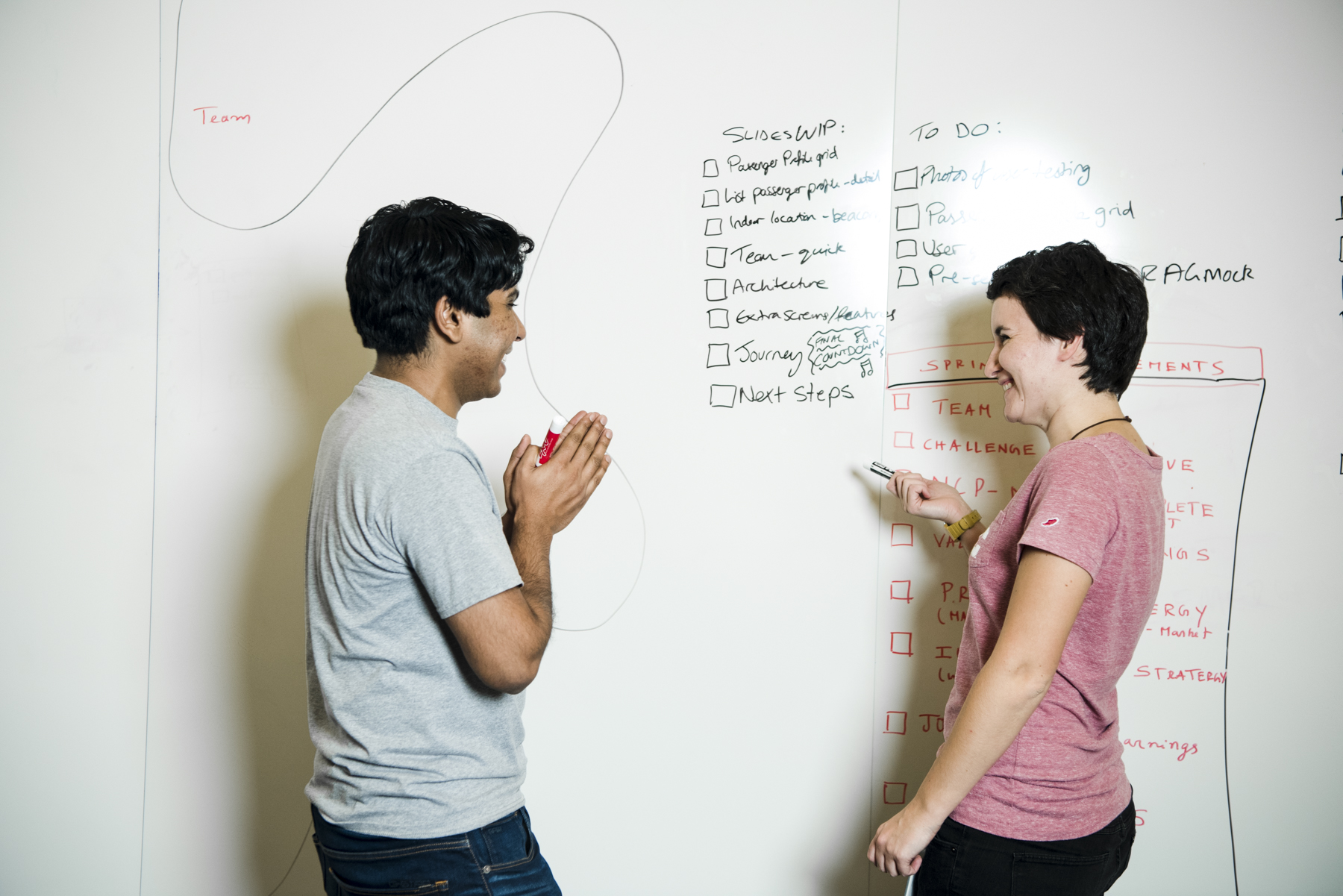 After winning the bid to build an applied sciences campus in New York City in 2011, Cornell University and the Technion-Israel Institute of Technology were then faced with the challenge of creating programs to prepare graduate students for the digital age.
Five years later, the Jacobs Technion-Cornell Institute, the embodiment of that partnership, offers two masters of science in information systems degrees —  Connective Media and Health Tech — that do just that.
At the heart of the Jacobs Institute programs is a commitment to deep technical learning in the context of real-world problems.This emphasis on real-world applications moved Carol Epstein '61, a Cornell alumna and longtime supporter of the Technion, to establish the Carol B. Epstein Fellowship for students with the desire to bring technology "out of the classroom and laboratory and into our lives."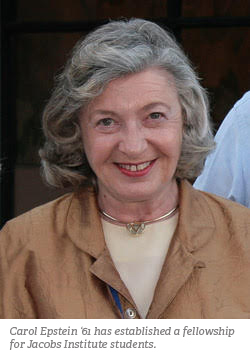 "It is rare for institutions of high stature to collaborate, but the partnership of Cornell and the Technion was virtually heaven-sent," said Epstein, adding that "providing fellowships to assist with tuition cost enables the Jacobs Institute to reach out to and select the best students regardless of their financial situation."
It was students like Tim Delisle, Technion-Cornell Dual Master's Degrees in Health Tech '17, who inspired Epstein to support the Jacobs Institute. A former data scientist at Merck, Delisle has a background in healthcare and a passion for making a difference with technology.
"I come from a less technical background in the sense that my first exposure to computer science was self taught," said Delisle. "I had mostly a healthcare background, so coming in with that different perspective in applied machine learning classes, the data science classes, the computer vision courses was a reality check in how difficult some of these problems are."
Early on in his time at the Jacobs Institute, Delisle began reflecting on his experience at Merck and applying his new technical skills to find a solution. The result: Datalogue.
Datalogue is a software company that automates the process of data preparation using artificial intelligence technologies like computer vision and natural language processing. By automating the data preparation, analysts can spend more time doing what they've been trained to do: analyze.
Having recently closed $1.5 million in funding, Delisle says he and his company have benefited immensely from the culture and expertise at the Jacobs Institute and Cornell Tech. He added that much of the research he has done for his business wouldn't be possible if he weren't able to draw from the skill and expertise of the faculty.
"My thesis advisor is Serge Belongie, he's a computer vision expert," said Delisle. "What's really interesting about our collaboration is that Serge's background is not explicitly connected to the problems that I'm solving, but from his different perspective, we're able to creatively solve problems in ways that are unexpected."
This entrepreneurial mindset is bolstered by Cornell Tech and the Jacobs Institutes' unique approach to IP. Because all Cornell Tech students own their own IP, Delisle is able to take his research from class projects back to his company.
It's the Jacobs Institute's commitment to entrepreneurial engineering that appeals to Epstein. "It is a different kind of teaching [at the Jacobs Institute] — not siloed but in multiple hubs, not 50-minute classes but spontaneous interaction among students, researchers, and faculty."
RELATED STORIES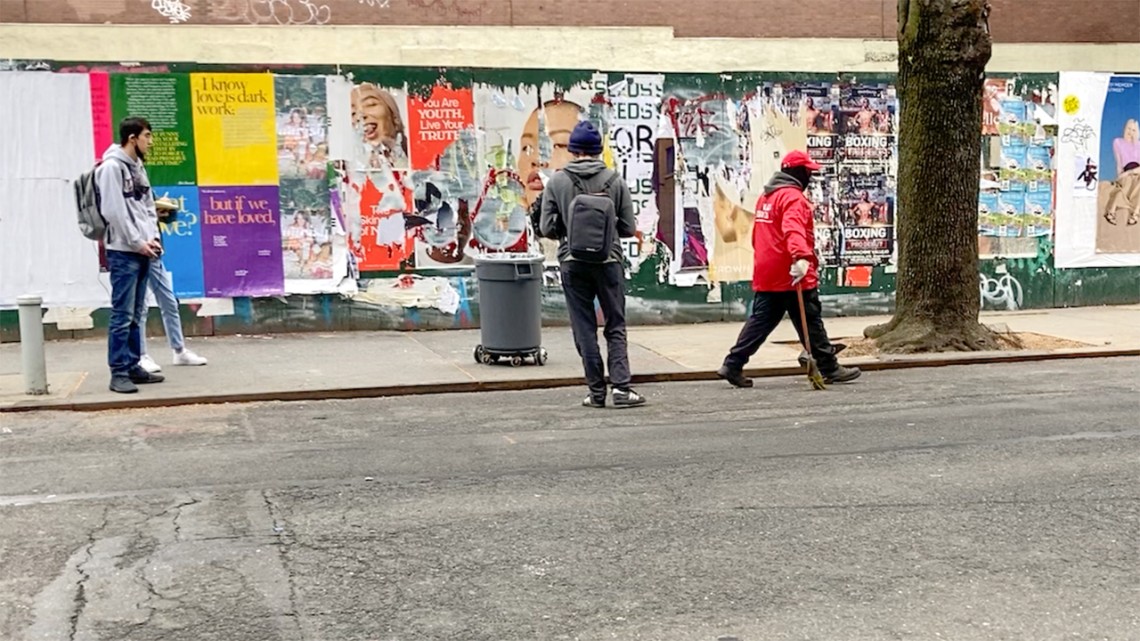 By Patricia Waldron, Cornell Ann S. Bowers College of Computing and Information …