David Tisch Joins Cornell Tech as Head of Startup Studio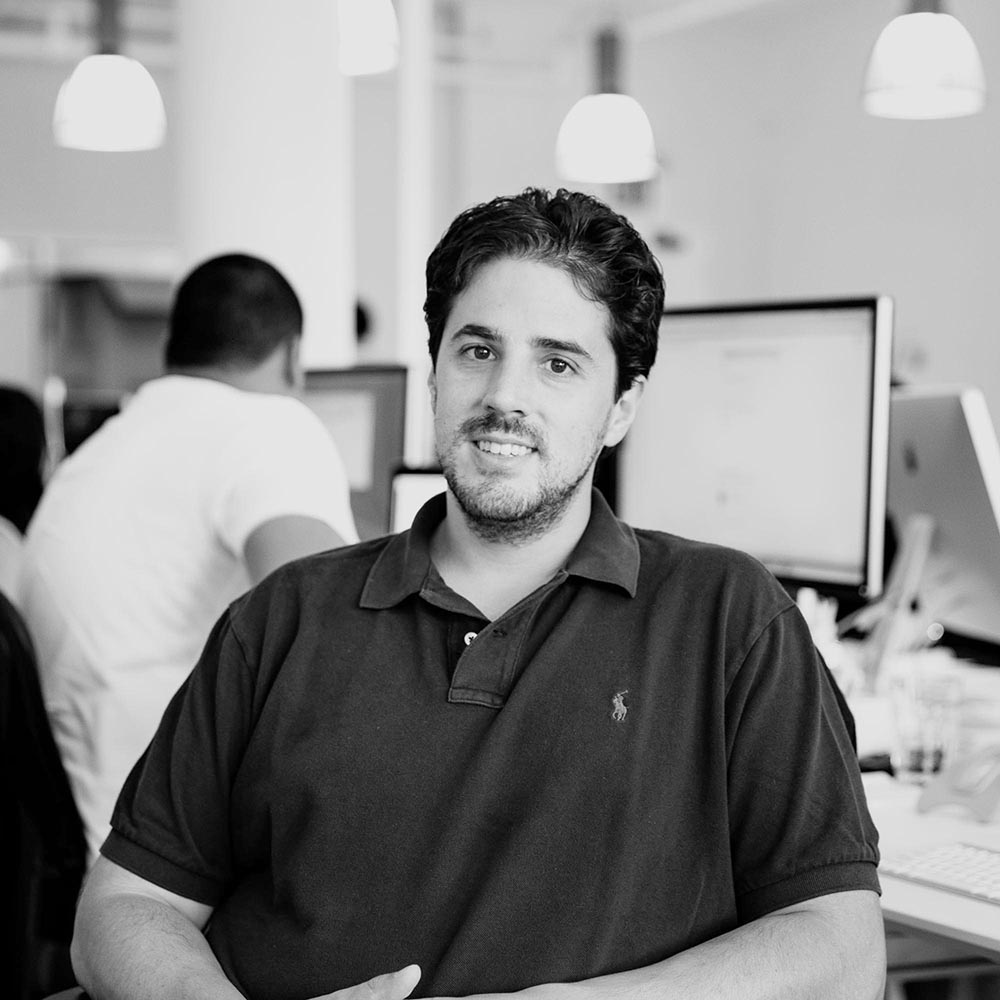 Cornell University today announced that investor and entrepreneur David Tisch will join as Head of the Startup Studio at Cornell Tech, the University's new New York City-based graduate campus focused on digital technologies and the information economy.
"David will provide our students with an unvarnished view of success and failure in early stage tech companies, and offer incisive critique and guidance for their startup ideas and entrepreneurial aspirations," said Dan Huttenlocher, Dean of Cornell Tech.
Startup Studio is the capstone of the experiential learning curriculum at Cornell Tech, where students complement their classroom experience through deep, hands-on engagements with entrepreneurs, companies, nonprofit organizations, early stage investors, and ultimately their own startup projects.
Tisch is the co-founder and chairman of Spring, a mobile marketplace application where customers can shop directly from a curated community of brands. He is also managing partner of BoxGroup, a seed-stage angel capital firm located in New York that has invested in over 150 seed stage technology companies, including: Vine, GroupMe, Warby Parker, Harry's, DataMinr, SmartThings, and Behance. Prior to Box Group, David co-founded TechStars NYC and served as its Managing Director.
Tisch – who will work closely in his new position with Cornell Tech's Chief Entrepreneurial Officer, Greg Pass, former CTO of Twitter – will continue to focus most of his time on his core businesses (BoxGroup and Spring) as he leads Startup Studio.
"David is the perfect leader for this program. He will push both our students and Cornell Tech itself to a radically higher standard," said Greg Pass, Chief Entrepreneurial Officer of Cornell Tech.
In Startup Studio, small teams of Computer Science, Information Systems, and MBA masters students work together to develop innovative new digitally-enabled products and services. Each team designs a new product or service, assembles a board of advisors, tests prototypes with potential customers, and implements an initial proof of concept. Student teams regularly present their work to both peers and experts, learning from the feedback and critique on their own work and that of their classmates. Startup Studio is focused on learning-by-building in a fast-paced setting, preparing students for success in highly dynamic product development organizations such as tech startups.
"I am honored that Cornell Tech asked me to lead the Startup Studio," said Tisch. "I believe implicitly in its mission and what we are setting out to accomplish, and couldn't have a better partner in this project. I am excited for what's to come."
Cornell Tech is a new graduate campus focused on digital technologies and the information economy being built by Cornell University in New York City. It is currently located in Google's landmark building in the Chelsea neighborhood of Manhattan, until the first phase of its permanent campus on Roosevelt Island opens in summer 2017. Within Cornell Tech, the Jacobs Technion-Cornell Institute is the focal point for multi-disciplinary information systems programs in Connective Media, Healthier Life and the Built Environment, and a sandbox for experimenting with new models of commercializing university research. In operation for two years, Cornell Tech currently has over a hundred graduate students and a dozen faculty, and is planned to grow to about 2,000 students and nearly 280 faculty. For more information see http://tech.cornell.edu