Datalogue Acquired by Nike
Cornell Tech alumni startup Datalogue was recently acquired by NIKE, Inc., the world's leading designer, marketer, and distributor of authentic athletic footwear, apparel, equipment, and accessories for a wide variety of sports and fitness activities.
Datalogue is a software company that automates the process of data preparation using artificial intelligence technologies like computer vision and natural language processing. By automating the data preparation, analysts can spend more time doing what they've been trained to do: analyze.
The company was co-founded in 2016 by Tim Delisle, Jacobs Technion-Cornell Dual Master of Science Degrees with a Concentration in Health Tech '17, and Bryan Russett, Johnson Cornell Tech MBA '16, alongside Johanan Ottensooser and Elizabeth Weber, both Master of Laws (LLM) in Law, Technology, and Entrepreneurship '17.
"We're excited to be joining Nike and adding our passion and expertise to accelerate the digital-first advantage the company has built," said Delisle in a release by NIKE.
Learn more about Datalogue's story here.
RELATED STORIES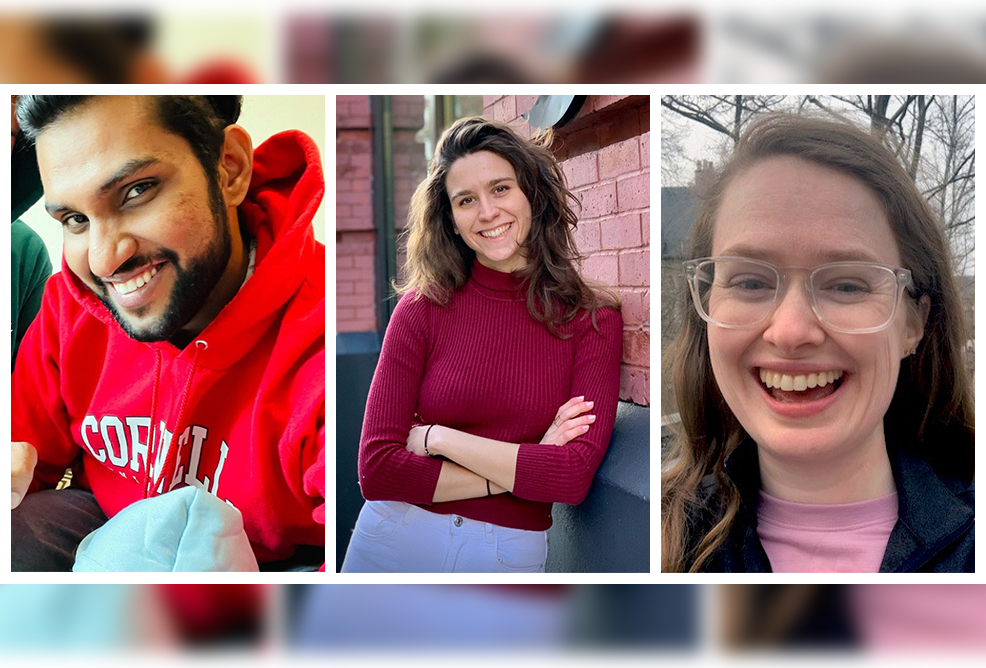 By Linda Copman As Cornell Tech celebrates its 10th year, the school has …