Cornell Tech Startup Aims to Destigmatize STI Testing and Reimagine Sexual Well-being
Stigma, inconvenience, and lack of information can lead to stressful testing for sexually transmitted infections (STIs) — if it's not altogether avoided — but untreated STIs can lead to serious health consequences. Enter Ash, a sexual wellness company aimed to destigmatize and simplify the testing process. Ash was a Cornell Tech Startup Award 2020 winner.
When David Stein, Johnson Cornell Tech MBA '20, got tested for chlamydia, he found the experience shameful and demoralizing. "The worst part about it was at the end of the day, I felt so disincentivized to go and get tested again," he said. "In an age where I can order anything on Amazon, or order an Uber to my doorstep in two minutes, it's just so hard and inconvenient to get tested."
Poor sex education, misinformation, and judgment all contribute to the problem, Stein said. "That is our goal, to make sexual health and wellness more accessible and convenient." Ash is launching with at-home testing kits for STIs and then intends to expand into other health products and services in the sexual health space.
The Ash team — which also includes Kyle Waters, MBA '20, Nick Sempere Master of Engineering in Computer Science '20, and Mio Akasako, Parsons School of Design '20 — is initially targeting LGBTQ+ communities, a usually hyper-engaged community with regard to sexual health which also encounters major problems with testing accessibility.
"Even in New York City — which is a super liberal city with a ton of resources — the providers, the doctors, and nurses themselves often don't have the right perspective to be providing care to LGBTQ+ individuals," said Stein.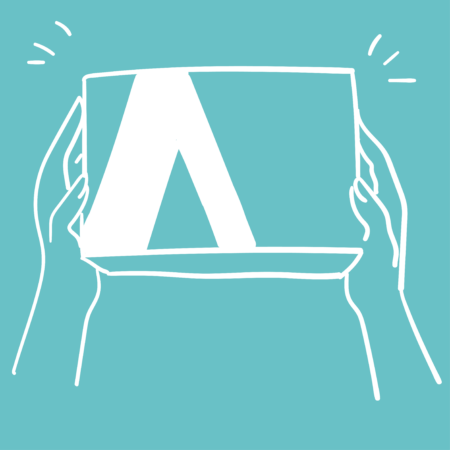 Comprehensive and Inclusive
Ash is an end-to-end web-based service with testing priced at $99. Users start with a short questionnaire that, unlike competing services, is based on sexual activity rather than gender or sexuality. "We're just asking them what body parts they have and what they've used during sex," said Stein.
The results are sent to a fulfillment partner who tailors testing kits to fit users' exact needs. Clear instructions, designed in collaboration with health experts, walk users through sample collection. These are sent to one of Ash's certified partner Clinical Laboratory Improvement Amendment (CLIA) labs. Within 48 hours, results are processed and available online.
According to Waters, Ash is, "one of the first direct-to-consumer diagnostic companies that is going to have integrated, end-to-end commerce-to-results all within one application." The digital platform, which includes questionnaires, results, patient profiles, and subscriptions management, does not simply mimic the offline testing process — rather, it aims to revolutionize it by making it constructive and stress-free.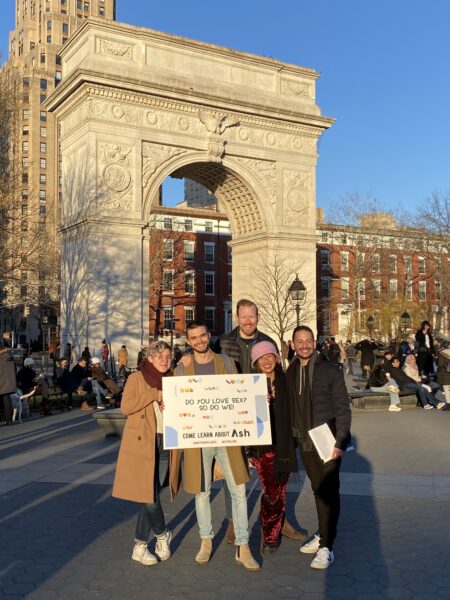 A Shared Passion For Change
Negative experiences, such as stigma and awkward encounters with clinicians, made each member of the Ash team acutely aware of pain points in sexual health. Open dialogue and passion for change brought them together. "I came to Cornell Tech with the idea for the startup and from day one I was walking around talking about STIs and at-home testing," said Stein.
He met Waters at Cornell's Ithaca campus, and when the pair later enrolled at the Roosevelt Island campus they sponsored a Happy Hour to explain their mission. The idea immediately resonated with Sempere. "I've always been most excited about the opportunities that exist here to expand access to healthcare; sexual health suffers from particularly large disparities in access and inclusivity, and that's exactly the problem I see Ash addressing," he said.
A Product Studio speed-dating event attracted more like-minded members, including Akasako, a student at Parsons School of Design who was already involved with sex education and sex-positive initiatives. "One of the prompts included in the speed-dating process was to share your own startup idea, and my idea was to create a sexual wellness app, particularly for women who want to keep track of their sexual health. When I met Kyle and we proposed such similar ideas, I knew I wanted to work with him," she said.
Ash is about to launch its pilot with paying customers and thereafter aims to do a regional roll-out across the country. The Startup Award provides $100,000 and on-campus office space; the next step is to raise an additional $400,000 to expand the product and experience, Stein said. "We see this as an entrance into a much bigger space where we can serve people with all things sexual health and wellness."
RELATED STORIES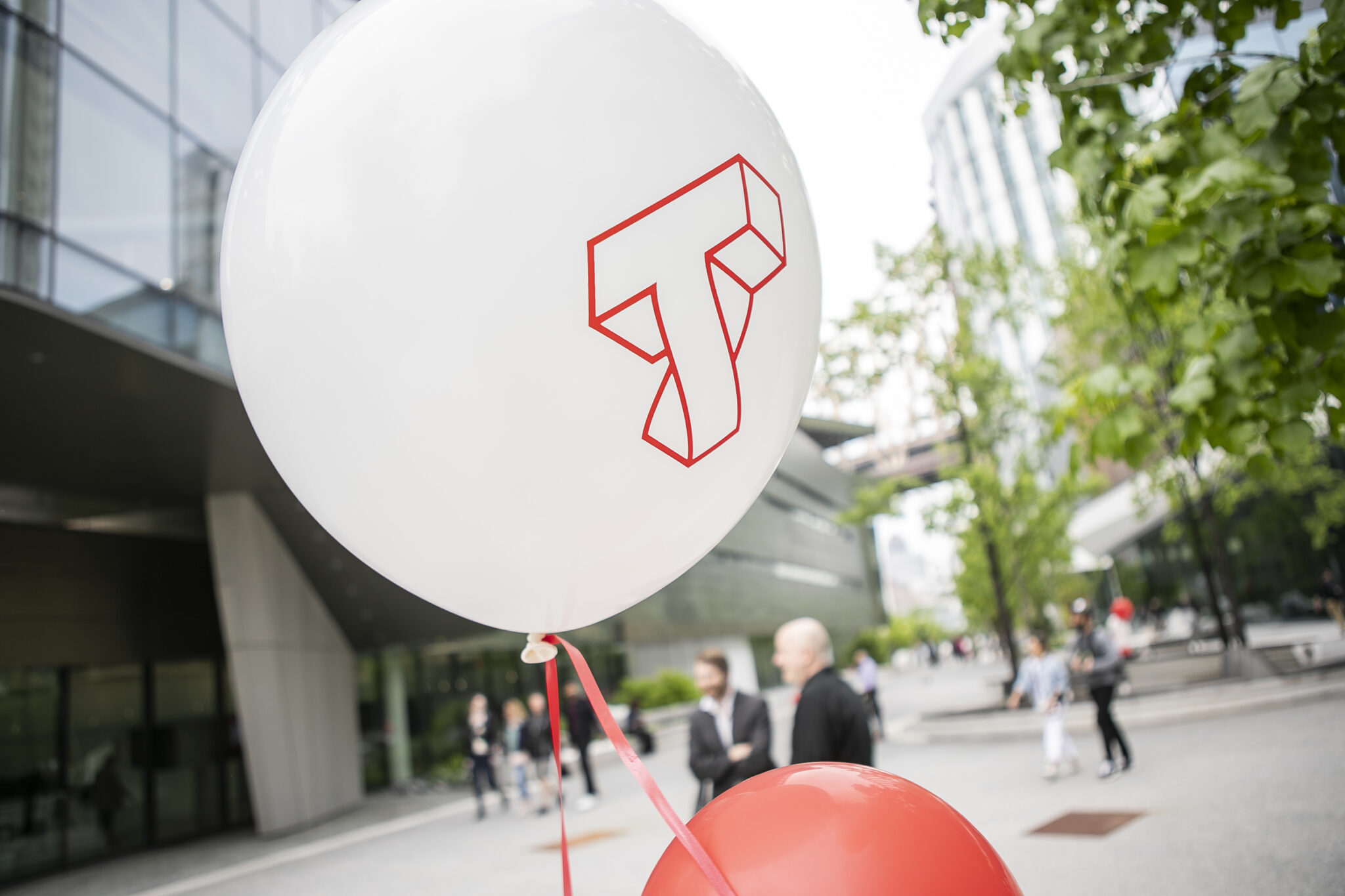 Open Studio, Recognition, research, and more! NEW YORK, NY – The 2022 …