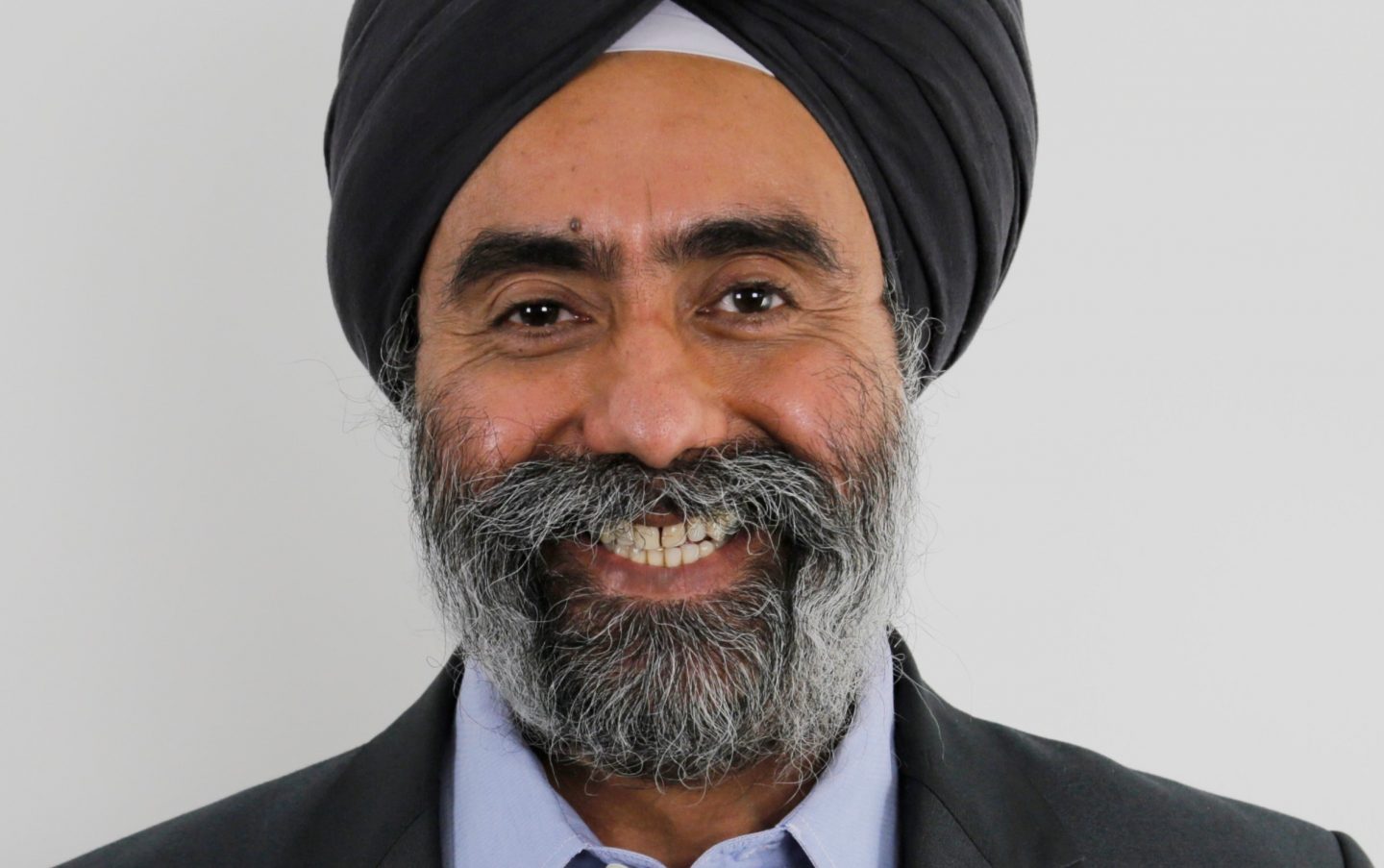 Seminar @ Cornell Tech: Tej Anand
This will be a hybrid style talk. The speaker will tell us a little bit about who they are, and then spend about half of their time talking about a major project they've been involved with and what factors (mainly technical) contributed to its success or failure. In the second half of the presentation, the speaker will switch gears and give a partial lecture on some relevant subject that would emulate the kinds of lectures our faculty members give in master's classes.
Speaker Bio
Tej Anand is an award-winning business-technology strategist, innovator, educator and practitioner who was a senior healthcare business-technology executive at Medco Health Solutions and CareCentrix. In both these companies, Tej conceived ideas and led teams to create innovative business models and business processes that lowered healthcare costs and improved clinical outcomes. His work led to several patents.
As an electrical engineer and computer scientist who specialized in artificial intelligence (AI) research in the late 1980's, Tej has been working in knowledge discovery from databases since the early 1990s. His work at NCR/Teradata, A. C. Nielsen and Philips Research Laboratories led to several patents and profitable revenue producing products. Tej also worked as a CIO and a management consultant at Golden Books, NetCreations, and The Concours Group.
Tej earned his doctorate in adult learning and organizational leadership at Teachers College, Columbia University and his passion is to find solutions at the nexus of business, operations, data and technology with a central focus on people. He is currently a Clinical Assistant Professor at the University of Texas in Austin, McCombs School of Business and a Visiting Lecturer at Columbia University, School for Professional Studies.