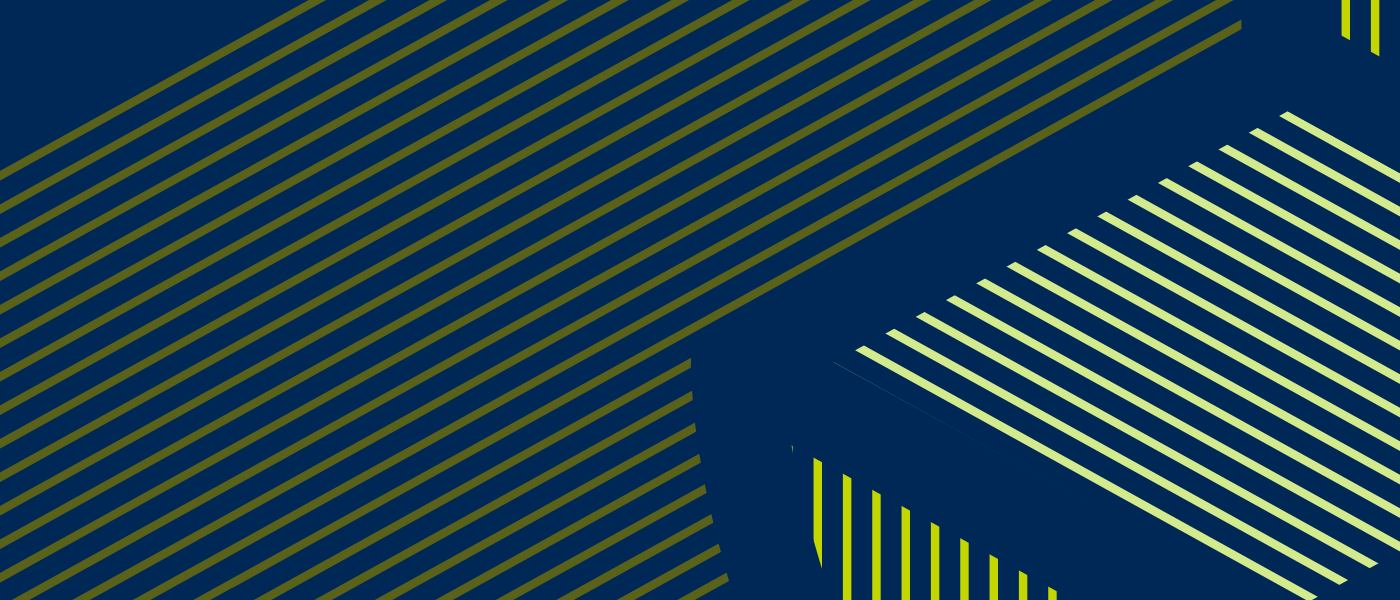 The Cornell Tech curriculum is carefully engineered to help students make substantial impact in a rapidly evolving digital age. Coursework is rigorous, but there are also a range of activities outside the classroom that strengthen students' ability to innovate, create and lead.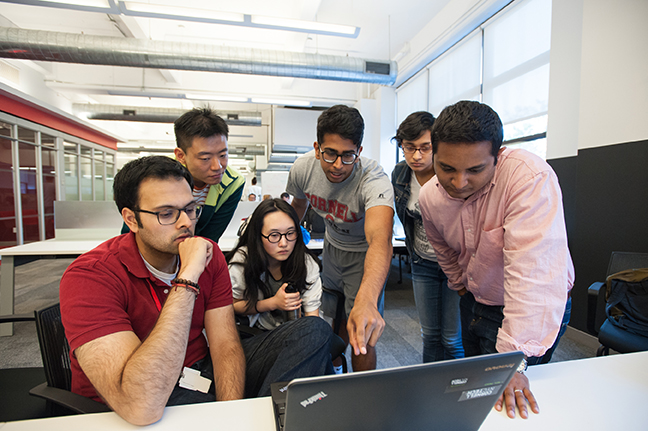 Projects
Students are prepared to make an impact after graduation by engaging in real projects with leading companies and organizations and creating their own companies in Startup Studio. Projects at Cornell Tech involve guidance and participation across every stage of the product development and startup process.
Learn more
Practicums
This is where students learn life lessons. Multiple times every week, students come together in the studio with faculty and leading practitioners to delve into the practical skills needed to succeed in today's environment. Students engage in conversations with everyone from artists to venture capitalists to CEOs to architects, then learn how to go from seeing a market opportunity to planning a product. These practicums are designed to change the way students think and view the world.
Learn more
Our Practice, at Work
Our programs offer students a new kind of tech education – one that reflects the excitement, depth and rapid evolution of technology itself. From the classroom to the studio to working on projects with local companies, our students gain crucial skills to take on leadership roles.
I have been exposed to a handful of venture capitalists, a dozen or so successful entrepreneurs and six like-minded aspiring entrepreneurs.