Shreyas Kulkarni
Technion-Cornell Dual Master's Degrees, 2017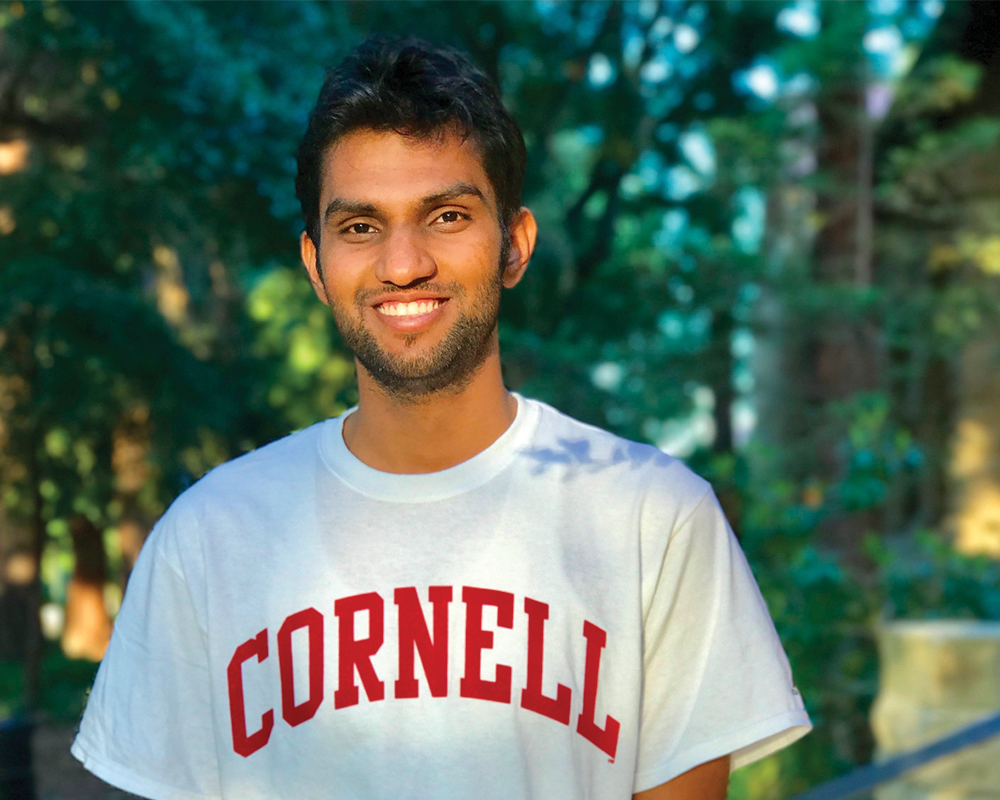 What are you doing now?
I am currently working as a Technical Project Manager in Pixel Phones Organization at Google. Our group is responsible for software updates sent to Android ecosystem and new device launches.
Why did you select Cornell Tech?
Cornell Tech offered courses that struck a right balance between technology, entrepreneurship and business. I liked the flexibility of the courses offered and let me dig deep into wide array of topics related to both technology and business.
What is one thing that you could have not done without your Cornell Tech experience?
Without CT, I wouldn't have gained technical skills or worked on a thesis that I can still boast about. I also worked on cool projects in association with a Fortune 50 company (Bloomberg), built a startup from the ground up and was confident enough to take on challenging roles at companies that were just a dream two years ago.