Shalini Mimani
Associate Vice President for Alumni Affairs and Development for Cornell Tech and the Northeast Corridor: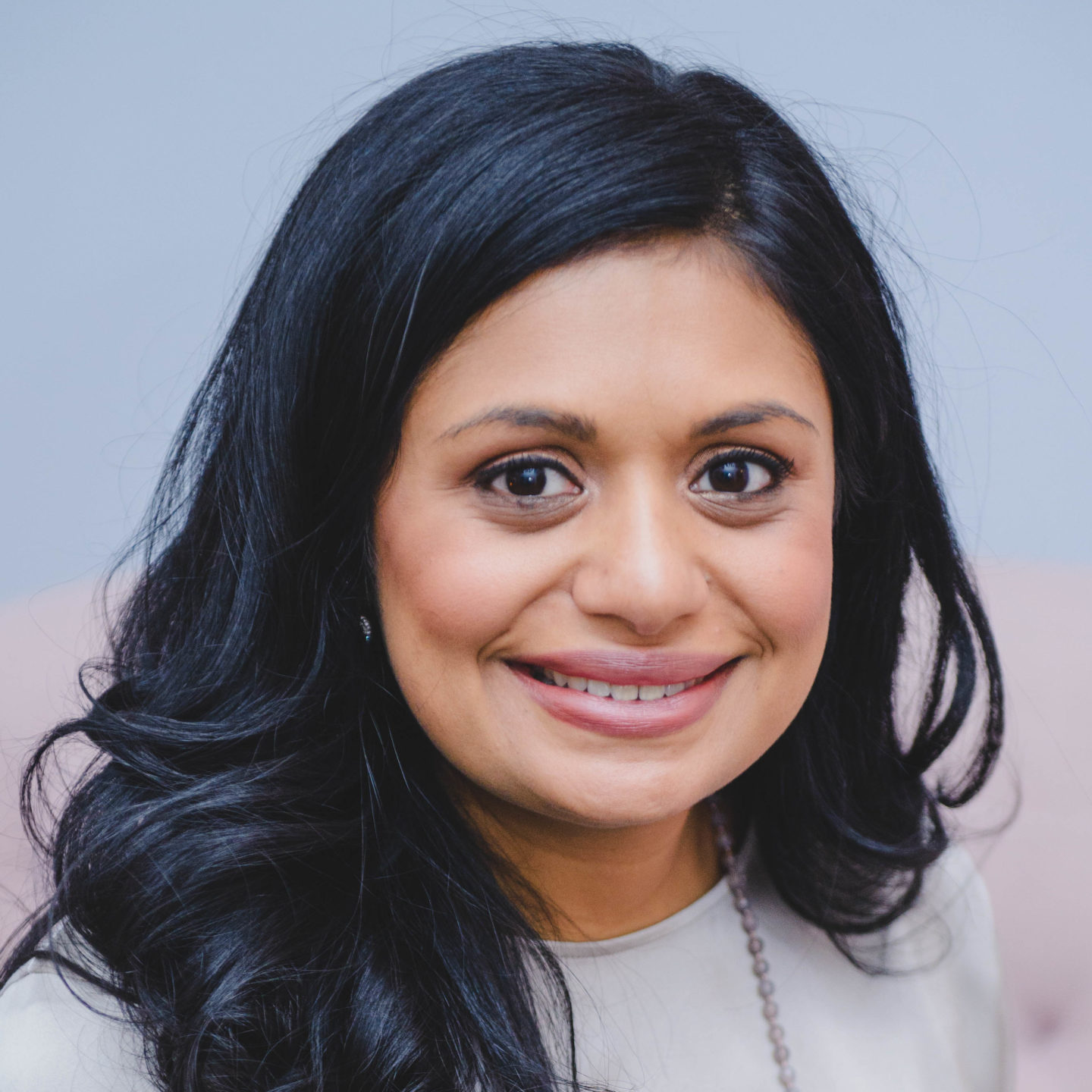 From 2005 through 2017, Shalini worked for Columbia University's Office of Alumni & Development in a variety of capacities, both international and domestic in focus. Immediately prior to joining Cornell, Shalini served as a member of Columbia University's Principal Gifts team, where she partnered with the University's academic leaders and senior administrators to build high-level philanthropic relationships in support of the university's top priorities. Prior to that, she served as the Senior Director for Development in the Arts & Sciences, the Associate Dean for Development for the School of International and Public Affairs, and as the Associate Director for Development for the Regional Institute and Global Initiatives. Before joining Columbia, Shalini worked in development for the Asia Society and as a management consultant for Mercer Management Consulting (now Oliver Wyman).
Shalini holds a B.A. in History with Distinction from Yale University. She serves as a trustee of her children's school, the Buckley Country Day School, in Roslyn, NY and on the International Advisory Committee of the Battery Dance Company, based in Manhattan. She lives with her husband and two daughters in Douglaston, New York.