Richard Boyer
Startup Postdoc at Runway, Jacobs Institute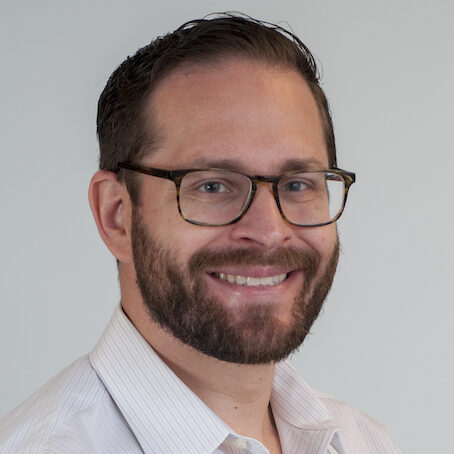 Richard Boyer, MD, PhD is an Instructor of Anesthesiology at Weill Cornell Medicine and the CEO of Intelligence Anesthesia. After completing his bachelor's degree in biomedical engineering at Johns Hopkins University, Richard started his career developing infusion pumps and medication error reduction algorithms at Baxter International. It was during his time working with Baxter's clinical and engineering staff, that he decided to pursue a career as a physician scientist and enrolled in the Medical Scientist Training Program at Vanderbilt University School of Medicine.
While pursuing a PhD in biomedical engineering, Richard invented a noninvasive hemodynamic monitoring technology that uses spectral analysis of venous pressure waveforms to assess patient fluid volume status, a value that was previously only measured with invasive heart catheterization studies. In addition to licensing this Peripheral Intravenous Analysis (PIVA) technology to a major medical device manufacturer, Richard co-founded a medical diagnostics startup, VoluMetrix, where he served as Chief Product Officer and led development of multiple hemodynamic monitoring technologies. VoluMetrix has received several awards and grants, including National Institutes of Health and National Science Foundation SBIR grants, and has received FDA Breakthrough Device Designation.
Richard completed residency in anesthesiology at Massachusetts General Hospital, and fellowship in thoracic anesthesiology at Weill Cornell Medicine/New York-Presbyterian Hospital. He is a Van Poznak Research Scholar at Weill Cornell Medicine, where he studies digital technologies for perioperative risk stratification and optimization of high risk patients, and is supported by the National Institute on Aging, Foundation for Anesthesia Education and Research, and multiple industry sponsors.
Richard was recently awarded a Runway Startup Postdoctoral fellowship at Cornell Tech, where he is developing a virtual perioperative evaluation and optimization clinic.