Omari Keeles
Senior Director for Diversity, Equity, Inclusion, and Belonging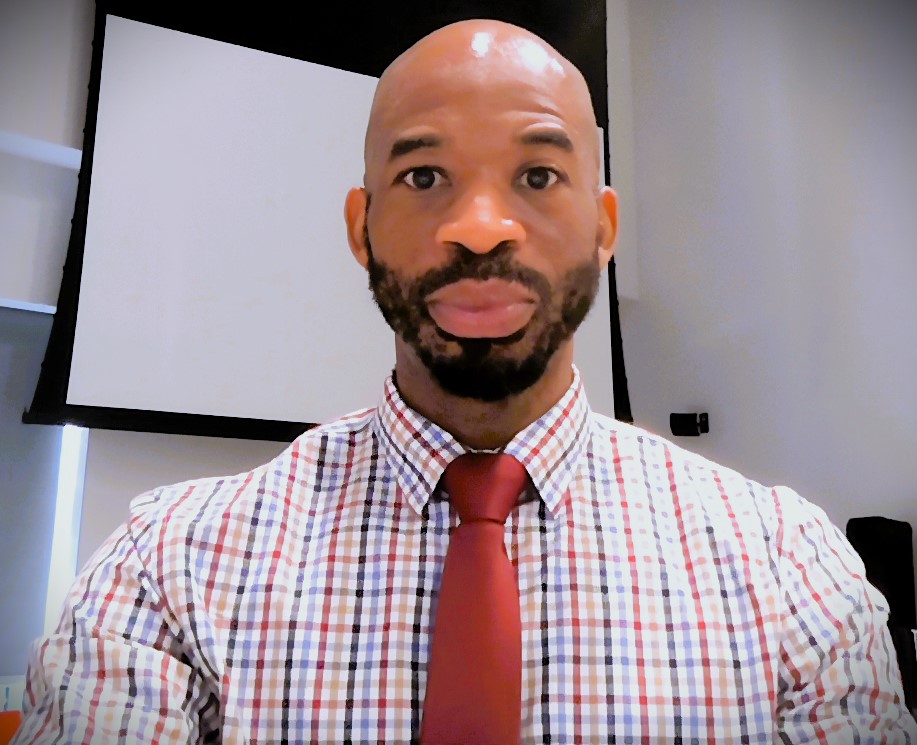 Omari is the Senior Director for Diversity, Equity, Inclusion, and Belonging. His role is to develop and implement a vision for inclusion, equity and belonging priorities across the campus in support of students, faculty, and staff of all identities and backgrounds.
Omari has considerable experience with diversity, equity, and inclusion programs and initiatives. In his role as an Assistant Director for Diversity, Equity, and Inclusion at Northwestern University, Omari developed and implemented initiatives around inclusion, equity, and diversity for faculty at all levels. Omari's most recent role was the Director for Diversity, Equity, Inclusion, and Belonging at Poly Prep Country Day School in Brooklyn, New York where he was responsible for creating, fostering, leading, and advocating for the school's diversity, equity, inclusion, and social justice programs and policies. Omari is also an adjunct professor in the Program of Public Health at Northwestern University as well as the Department of Psychology at the University of Miami.
Omari earned a B.S. in psychology from Howard University, a M.P.H. from The George Washington University, a M.A. and Ed.M. in Psychological Counseling from Teachers College Columbia University, and a M.S. in Psychology and a Ph.D. in Education and Psychology from the University of Michigan. His dissertation examined the relation between Black students' social class identity and their psychological adjustment to predominantly White highly selective institutions. Omari also holds a certificate in French Language and Culture from the Université de Bourgogne (University of Burgundy) and participated in the Summer School on Black Europe in Amsterdam.