Julie Delay
Sr. Director of Human Resources & Campus-Wide Initiatives: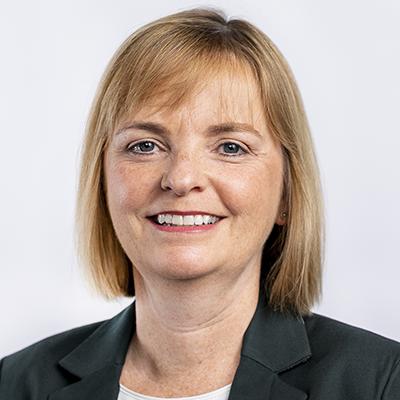 Julie is the Senior Director of Human Resources and Campus-Wide Initiatives. Prior to joining Cornell Tech, she held a variety of administrative, finance and human resources leadership positions at Cornell University. Julie was most recently the Director of HR, focusing on strategic human resources, for the College of Engineering, Computing & Information Science and Cornell Tech, while located primarily at the Ithaca campus. She concurrently held interim assistant/associate dean of administration positions during two periods of leadership transition and significant organizational change. She also directed the administration of a top-ranked, research-intensive academic department including strategic planning, sponsored research administration, building-wide infrastructure renovation and research lab construction, budget and financial management, fundraising, HR, and emergency preparedness and response. Julie previously held the position of assistant director of administration for Cornell's College of Architecture, Art & Planning.
Julie holds a Bachelor of Science in Management Science from SUNY Geneseo and a Masters of Industrial and Labor Relations from Cornell.