Jonathan Huang
Technion-Cornell Dual Master's Degrees, 2016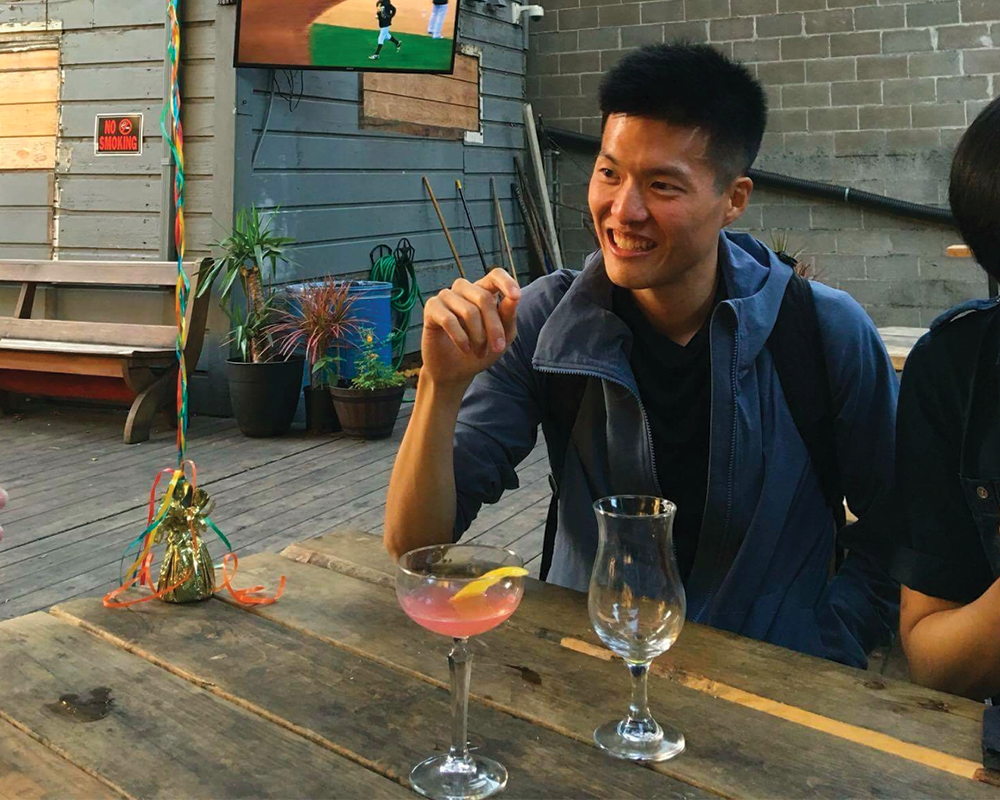 What are you doing now?
I am currently a Software Engineer at Google.
Why did you select Cornell Tech?
A unique combination of top class faculty, a blossoming local tech community (and access to it), and a tight-knit academic community to explore relevant topics at the cutting edge.
What is one thing that you could have not done without your Cornell Tech experience?
An in depth understanding of the topics that matter in this moment — machine learning, data science, accessibility — and how it applies practically for Google and beyond.