Huseyin Topaloglu
Howard and Eleanor Morgan Professor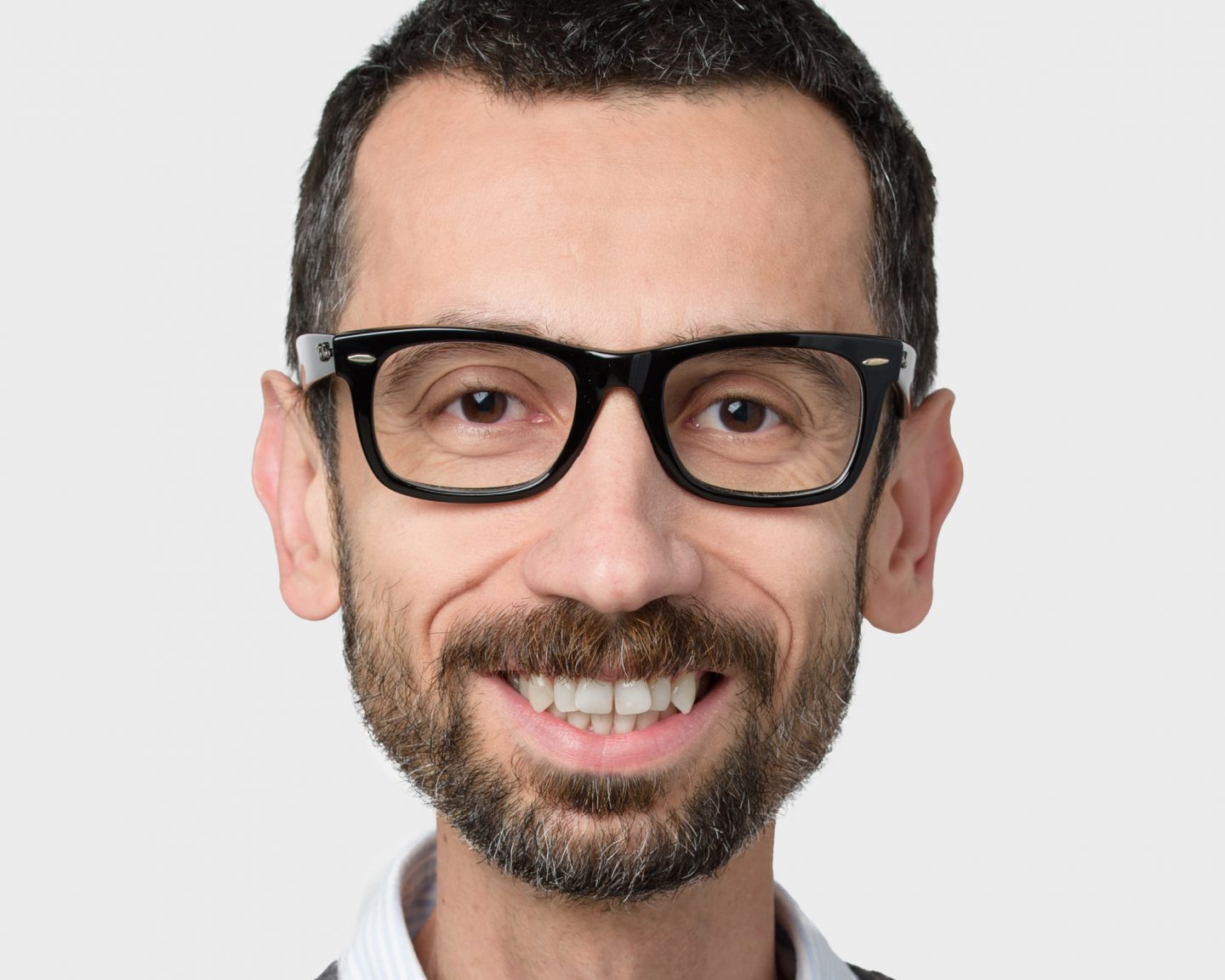 Huseyin Topaloglu is the Howard and Eleanor Morgan Professor at Cornell Tech and in the Operations Research and Information Engineering Department at Cornell University. He received his Ph.D. from Princeton University in Operations Research and Financial Engineering in 2001. He has been a member of the Cornell faculty since 2002.
Topaloglu's research interests are in pricing, retail operations, logistics and supply chain management. Currently, he develops technology to price products such as airline tickets and hotel rooms in response to dynamic demand, and to find right product assortments to display to consumers in online retail by taking advantage of their past purchase patterns.
He was the recipient of INFORMS Revenue Management Section Prize in 2010.