Greg Pass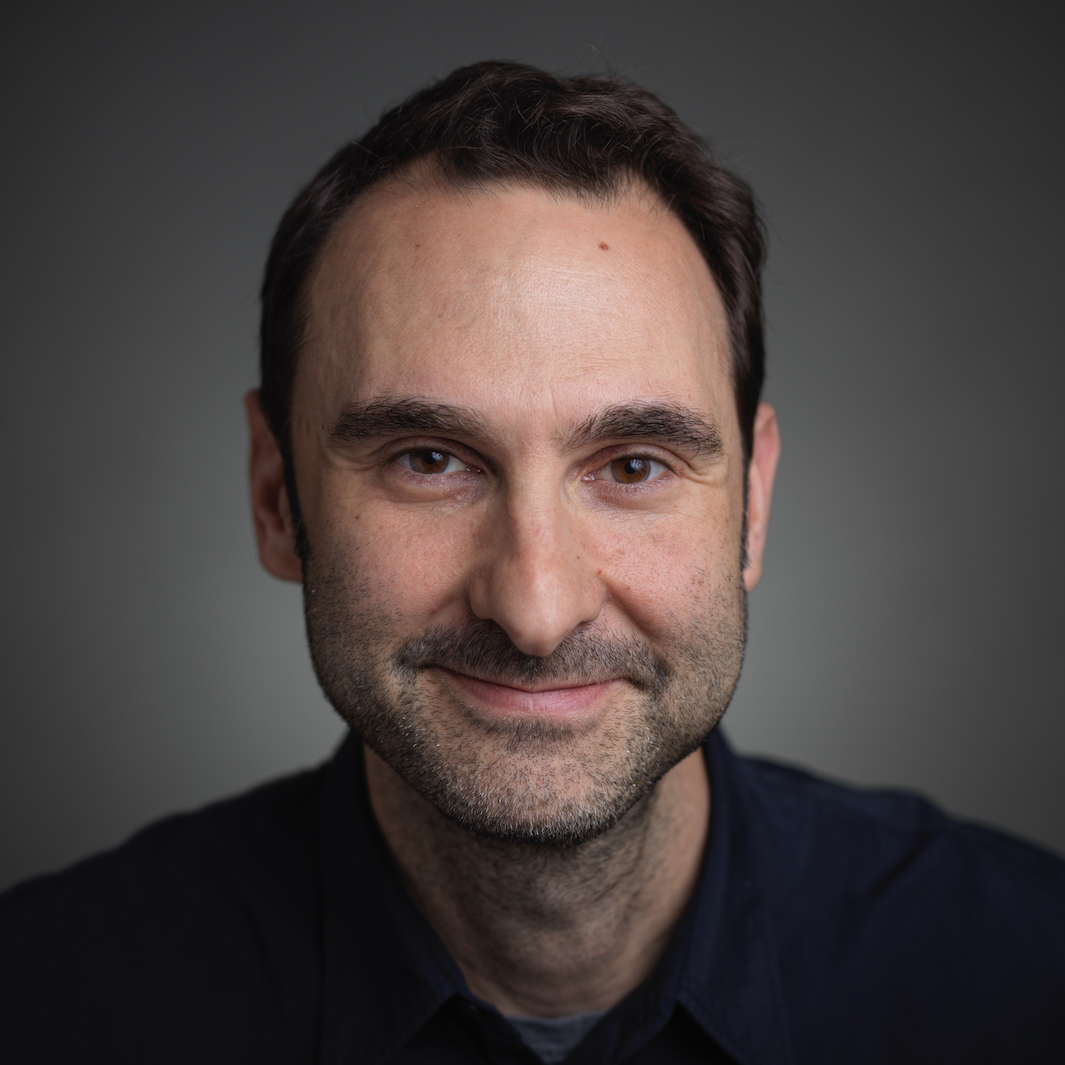 Greg Pass is a Founding Fellow at Cornell Tech and was previously its founding Chief Entrepreneurial Officer and a Professor of Practice.
He is the founder of \Art at Cornell Tech, which funds far-out works of art and technology, and is a board member of Rhizome, which champions born-digital art and culture.
He is an associate faculty member of the Carl Sagan Institute at Cornell University, working on transdisciplinary space art, such as the Altamira Comet.
He teaches Applied Technopoetics – the practice of making technological works of art & entrepreneurship – in the Cornell Tech Studio.
He is the cofounder of 4149, your hypertasking AI teammate. Previously, he was the first CTO of Twitter and the cofounder of Summize, among other things.
Greg received a BA in Computer Science with a concentration in Cognitive Studies from Cornell University in 1997.
FEATURED COURSE
TECH 5100
Entrepreneurship Zero
Credits 1
This studio-based course covers the first steps of entrepreneurship: how to come up with new product & startup ideas, find teammates with complementary and diverse backgrounds, and rally around something that matters. You will invent and explore thousands of ideas, helping each other evaluate and improve those ideas; and you will get to know as many of your classmates as...