Greg Pass
Professor of Practice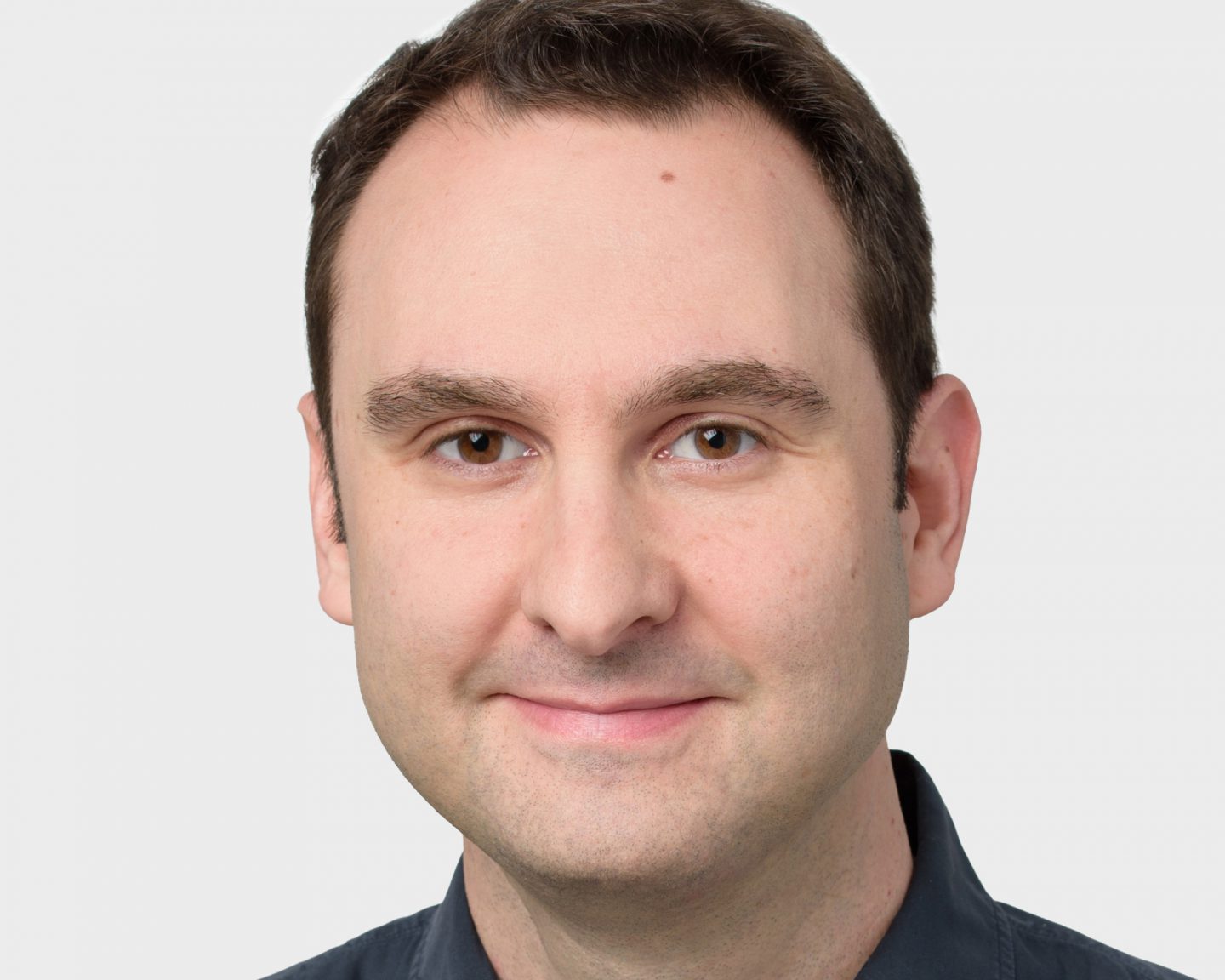 Greg Pass is a Professor of Practice at Cornell Tech and in the Johnson School at Cornell University, and was the founding Chief Entrepreneurial Officer of Cornell Tech. He currently teaches Startup & Product Ideas in the Cornell Tech Studio.
Greg is also the founder of \Art at Cornell Tech (https://backslashart.org), which supports bleeding edge technological interventions into artistic practice, and is the Chairman of Rhizome (http://rhizome.org), which champions born-digital art and culture.
A serial entrepreneur, Greg was the first CTO at Twitter, the Co-Founder and CTO at realtime search startup Summize (acquired by Twitter), the Co-Founder and CTO at image search startup ToFish (acquired by AOL), and continues to advise tech startups and nonprofits.
Greg received a B.A. in Computer Science with a concentration in Cognitive Studies from Cornell University in 1997.
FEATURED COURSE
TECH 5100
Startup & Product Ideas
Credits 1
This studio-based course helps students develop their ability to imagine, recognize, develop and improve startup ideas. In each class, students learn a different approach to product ideation or product critique, then practice that approach, working in many different teams — often with the advice of visiting entrepreneurs, VCs, domain experts, and other practitioners. Students invent and explore hundreds of startup...