Evan Hawk
Johnson Cornell Tech MBA, 2018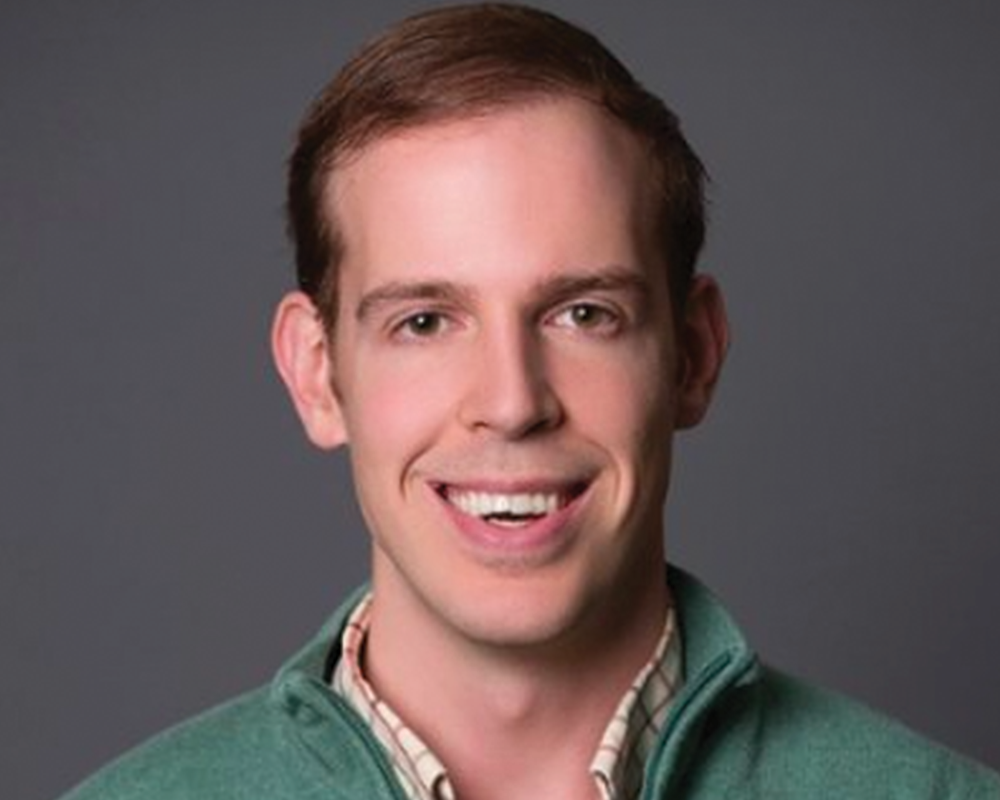 What are you doing now?
I am currently in the JCT MBA program at Cornell Tech and will be joining a Big Tech firm as a Product Manager upon graduation.
Why did you select Cornell Tech?
The ability to work on interdisciplinary teams and build impactful products as part of the curriculum were very exciting opportunities to me. I knew that Cornell Tech would allow me to not only build on my business experience but also refine the technical skills that I had developed prior to the program.
What is one thing that you could have not done without your Cornell Tech experience?
Cornell Tech considerably expanded my toolkit for analytically approaching business problems. In particular, my courses in strategy, finance and data analysis gave me new ways of thinking and working through these challenges.