Diana Allegretti
Director for Design and Construction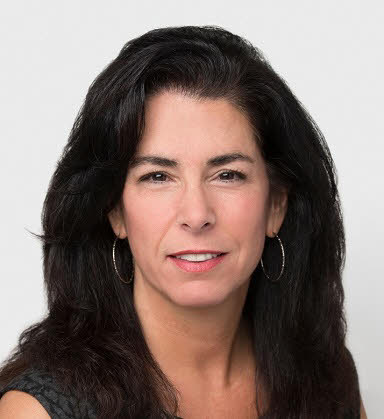 Diana is the Director of Design and Construction, overseeing all aspects of campus planning, design, and construction. She joined Cornell Tech in 2013 and completed Phase I (900,000 sq ft) of campus development, comprised of new out-of-ground, state-of-the-art innovation buildings focused on graduate-level digital education and research. The 12-acre campus employs large-scale green infrastructure and technologies such as photovoltaics, ground source heat system, and passive house.
Prior to joining Cornell Tech, she was the Sr. Project Manager and Capital Project Advisor at Johnathan Rose Companies (JRCo), an NYC real estate development firm. There, she developed the NYU-Poly, Capital Transformation Plan in preparation for the merger between the institutions.
Prior to JRCo, Diana was the Assoc. Director of Capital Renewal for Columbia University's Planning, Design & Construction Department, where she oversaw and developed multiple 5-year capital construction plans for their four campuses. She also was involved in the early planning and ULURP efforts of Columbia's new Manhattanville Campus Expansion Plan currently under construction.
Diana is a Registered Architect and a LEED AP. She graduated from Columbia University with a Master of Science in Real Estate Development and holds a Bachelor of Architecture from NYIT.
She has served several years as an appointed member of her hometown Planning Board in Westchester County, NY, and currently is co-chair of the NYC Building Congress subcommittee for Education, Arts, and Culture.