Weill Cornell Student Applies Machine Learning Lessons from Cornell Tech Course to Research
The proximity of Cornell Tech and Weill Cornell Medicine provides students across both campuses with the opportunity to take courses that aim to bridge the gap between technology and healthcare.
In the fall 2018 semester, Ambrose Plante, a Weill Cornell graduate student who conducts research in molecular dynamics, took a machine learning course from Professor Serge Belongie at Cornell Tech. Plante applied the knowledge he gained in Belongie's class to design a machine learning method to help scientists in the field of molecular dynamics analyze big data that arises from research.
"The insights that I gained from the lectures, hands-on assignments demonstrating the application of machine learning to real-world data, and stories about the power and pit-falls of machine learning gave me the inspiration and technical foundation that I needed to complete my research project," said Plante.
Read Plante's paper here.
RELATED STORIES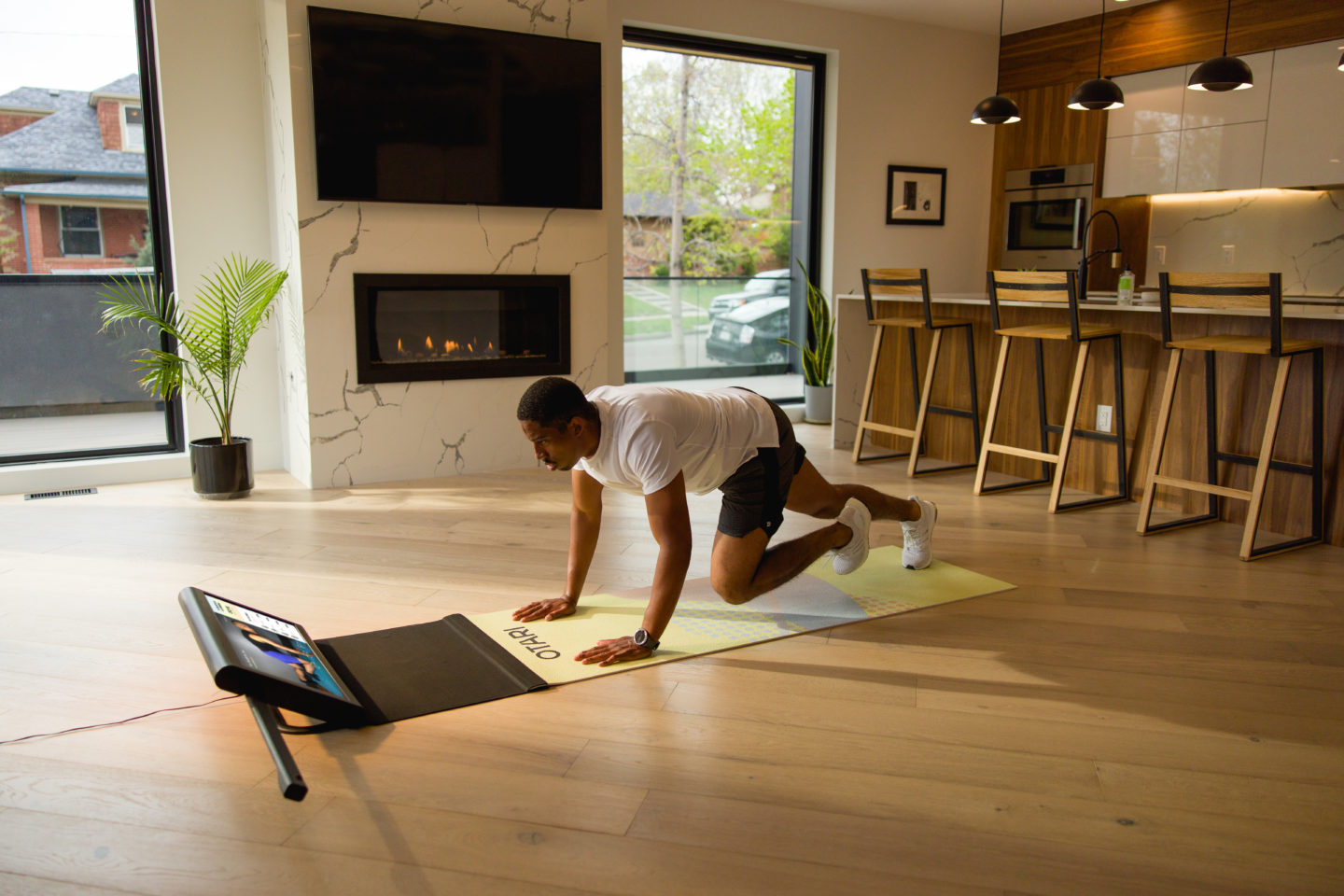 Alumni startup Otari, an interactive workout mat company, was founded in Startup … For people with limited or low vision, walks to the grocery store, …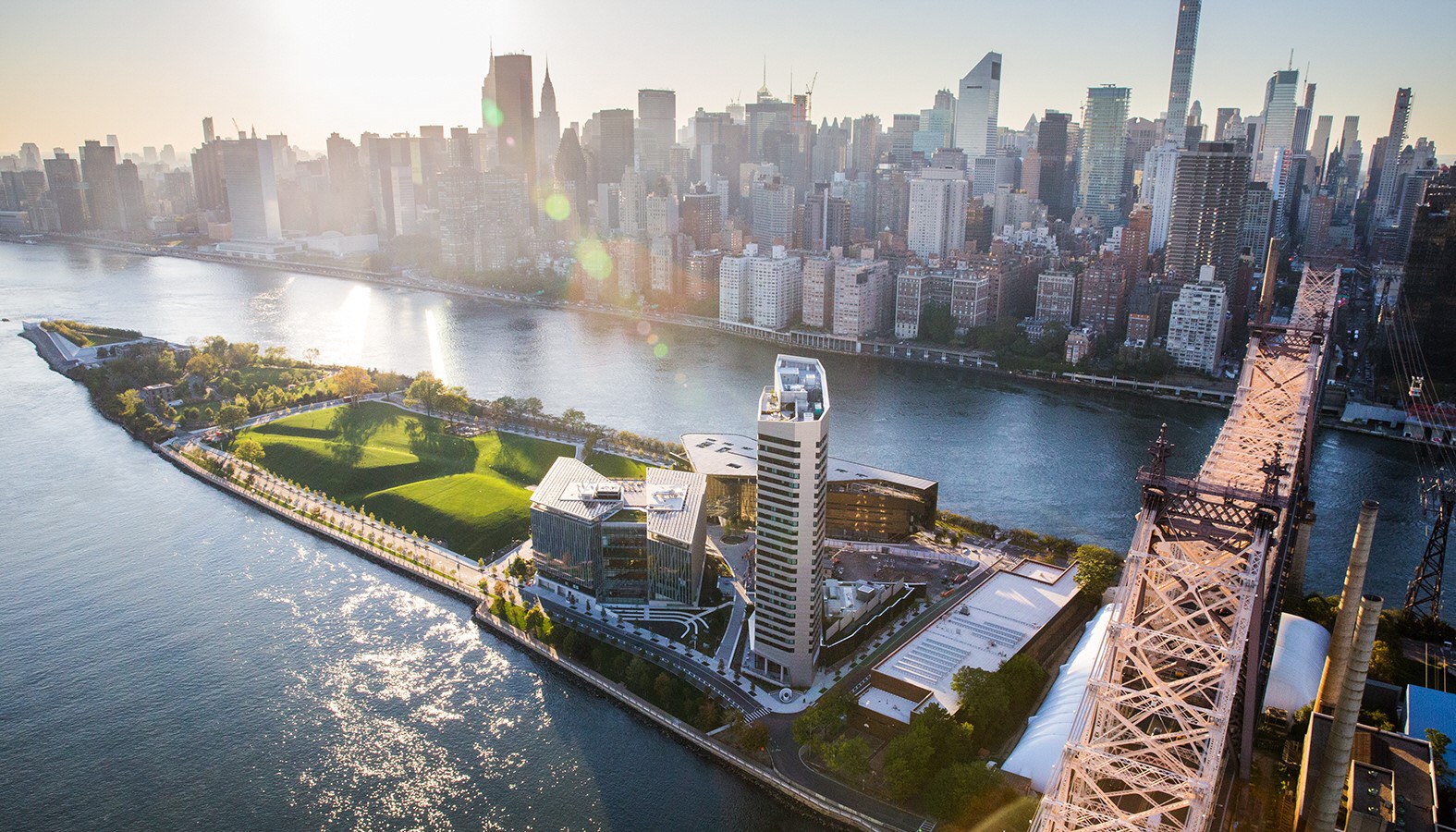 By Linda Copman Cornell Tech has announced a $1 million grant from …