Assistant Professor at the Jacobs Institute Nicola Dell's research interests are in information and communication technologies for development (ICTD), human-computer interaction (HCI) and mobile computing.
RELATED STORIES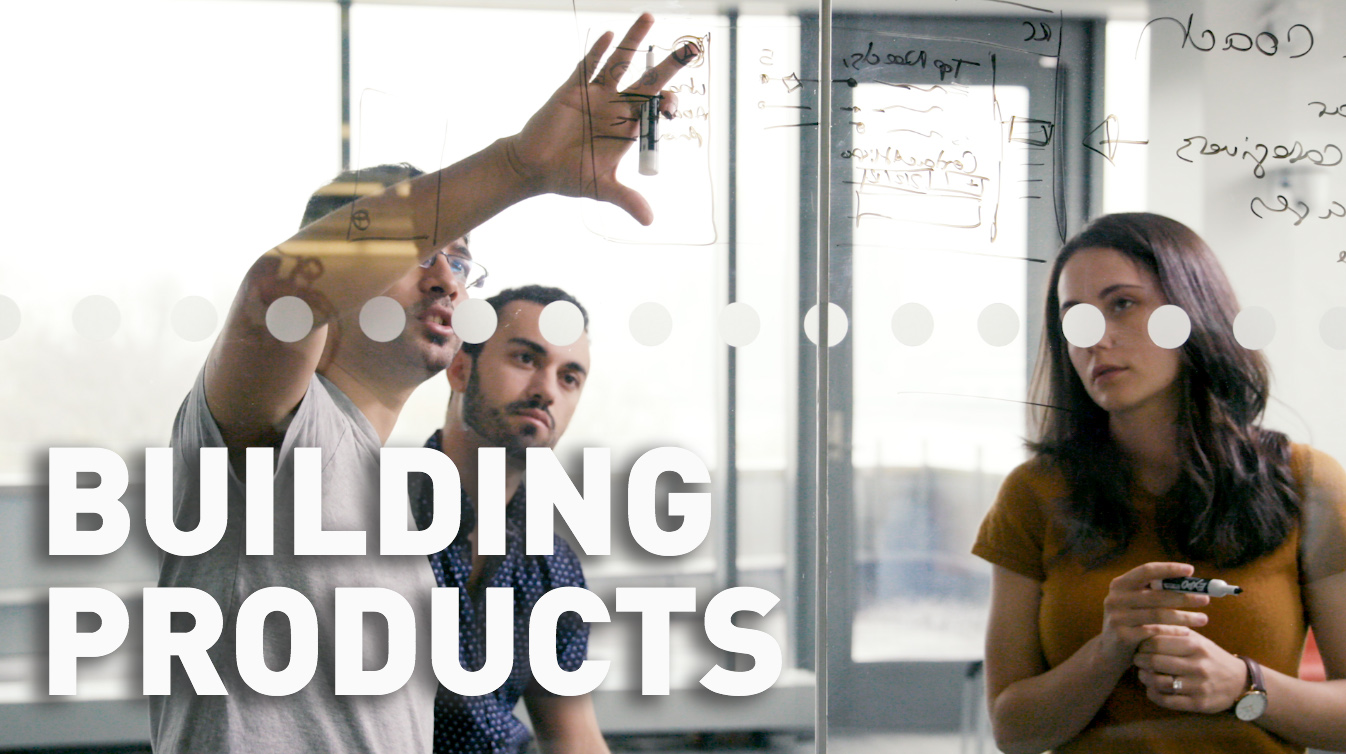 In Startup Studio, students come together in teams to take an idea and turn it into a real product.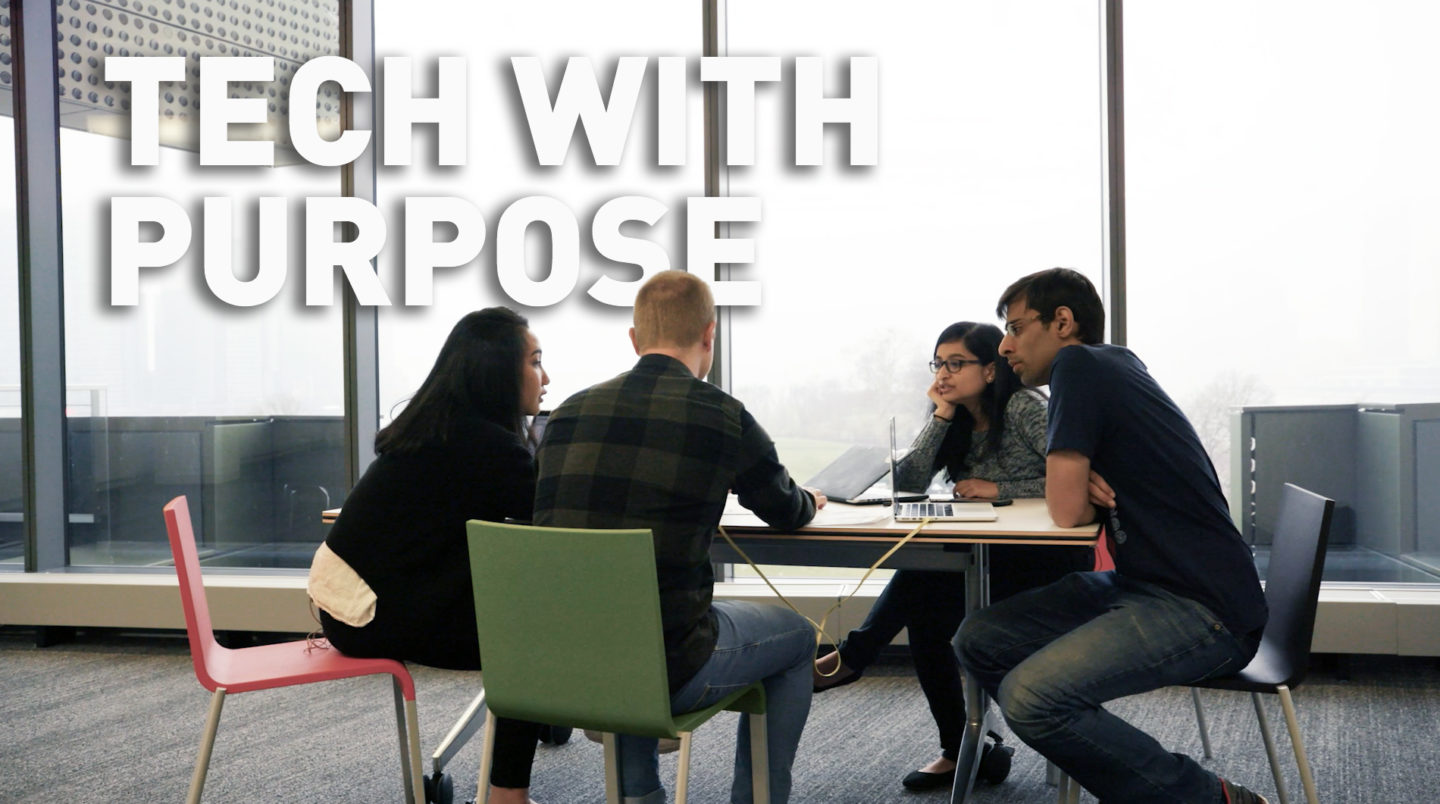 Cornell Tech is building a diverse environment of academics and practitioners who excel at imagining, researching and building digitally-enabled products …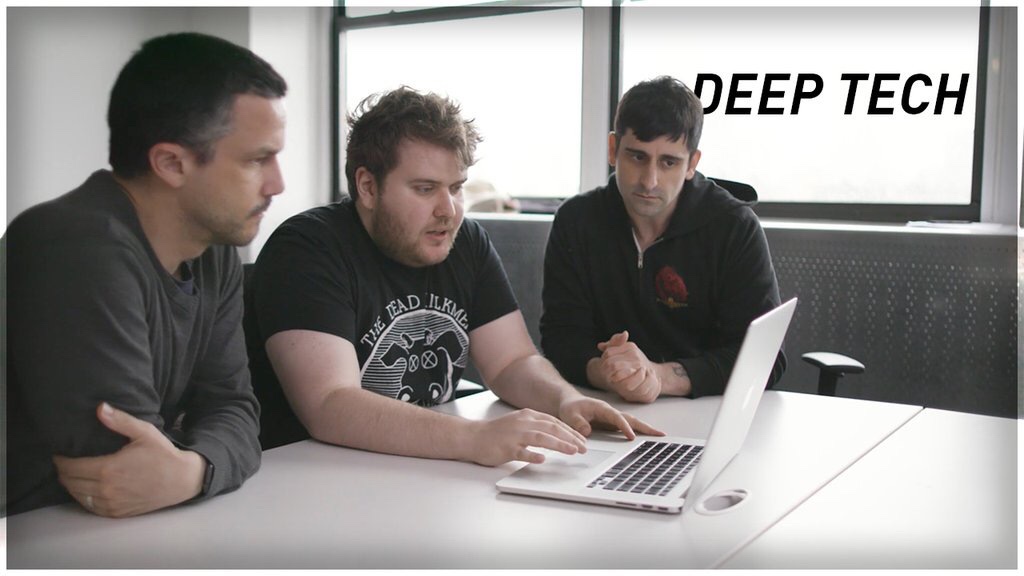 Cornell Tech students, alumni and faculty explain what Deep Tech is and how it influences their business models.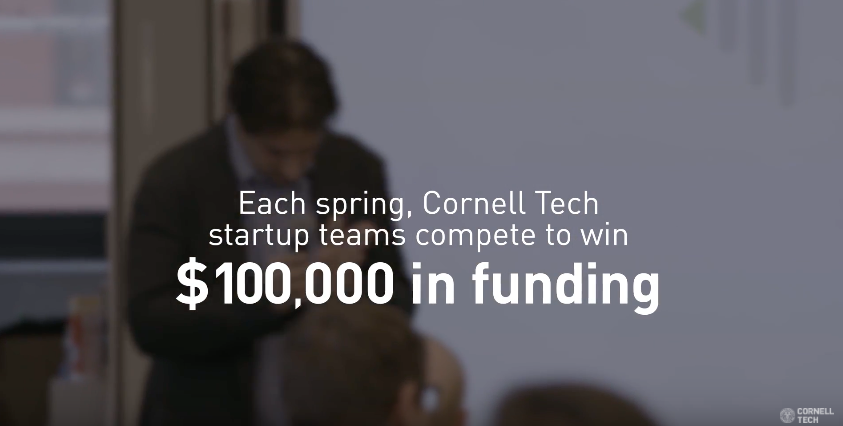 Follow four teams of Cornell Tech master's students as they develop a business idea in hopes of winning a Cornell …