Cornell Tech celebrates the official opening of its campus on Roosevelt Island with a video about the mission and vision of the first campus ever built for the digital age.
RELATED STORIES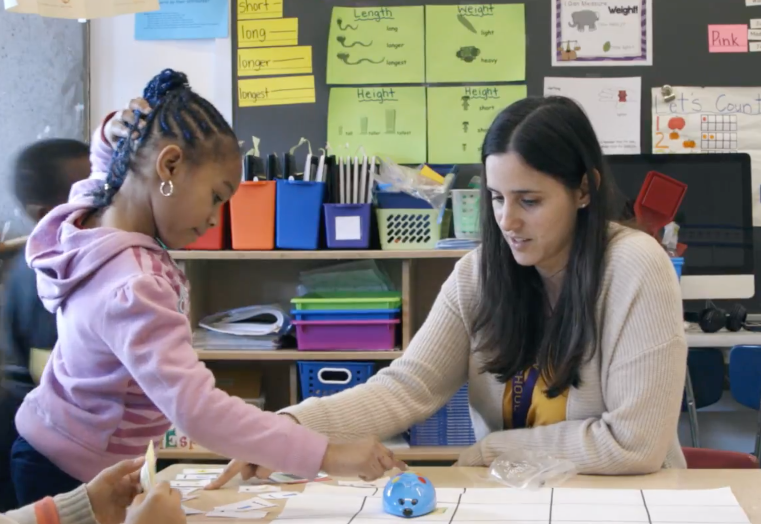 How our K-12 Education Initiative aims to prepare every child for full citizenship in the digital age. Cornell Tech, Cornell University and NYU faculty co-author an article on Vox about their joint research into the role of …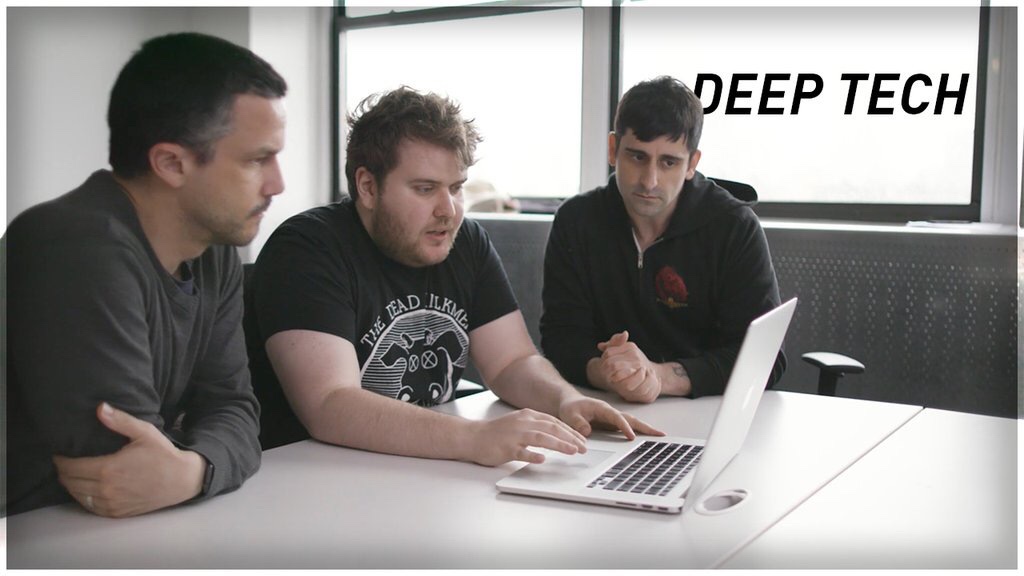 Cornell Tech students, alumni and faculty explain what Deep Tech is and how it influences their business models.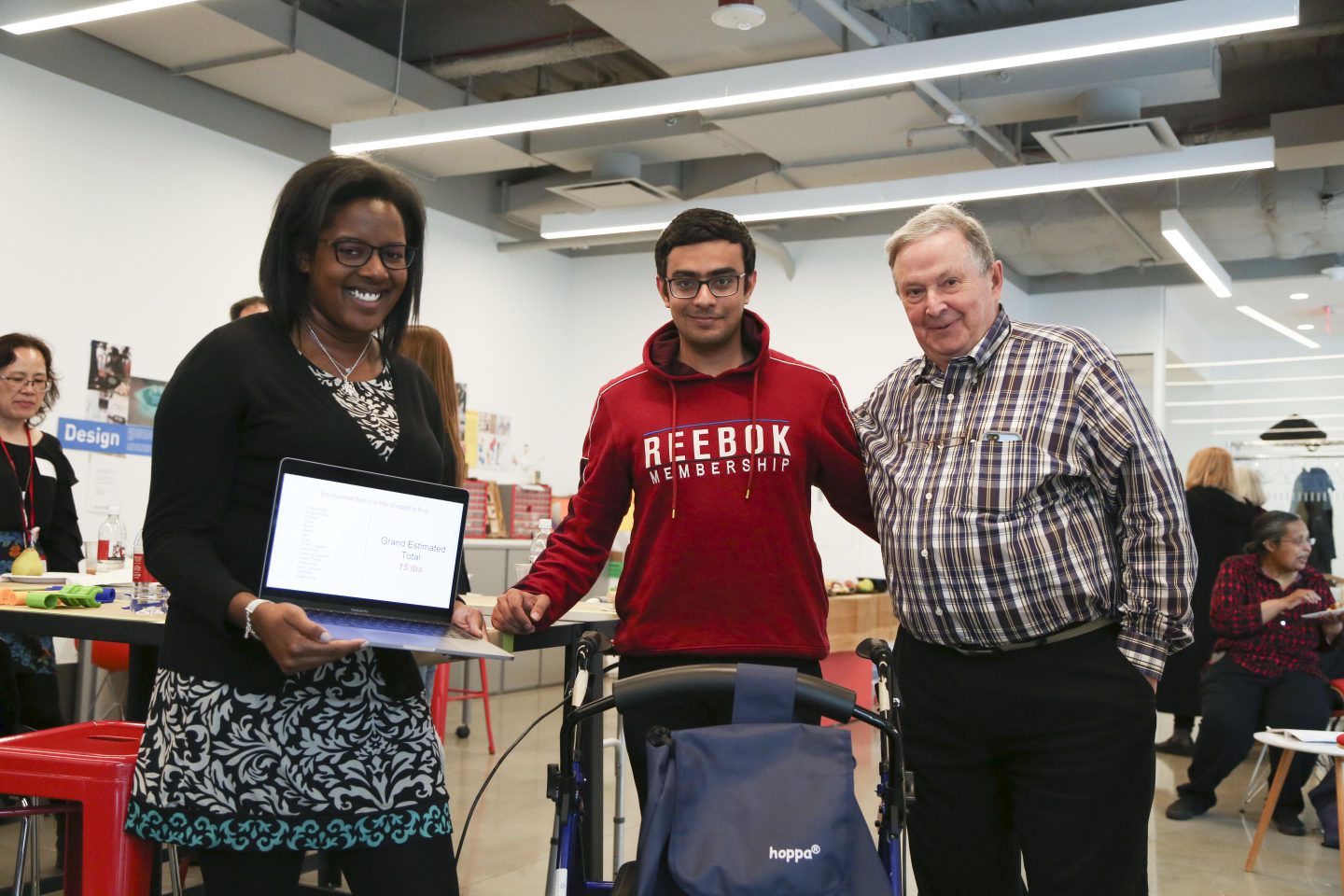 Cornell Tech and Weill Cornell CTSC students work with Roosevelt Island seniors in a 3D printing workshop.