5 Cornell Tech Startups to Watch
In a recent article, Tech:NYC featured five Cornell Tech startups they think you should keep an eye on.
Less than a decade later, Cornell Tech was born. It now has a full campus on Roosevelt Island, and it's quickly become an anchor for the New York tech community. As of mid-2018, more than 40 startups had been formed on the Cornell Tech campus. Together, those companies have raised a total of $46 million in funding, employ more than 170 people, and we're glad to say, 93 percent of them are headquartered in NYC.

Tech:NYC is proud to work with Cornell Tech, along with Bloomberg, to present a speaker series leaders in New York tech, and tonight, we're kicking off the next series of events with Zola CEO Shan-Lyn Ma. To mark the new season, we're highlighting five startups that were created and cultivated at Cornell Tech.
Read a Q&A with Crater, Cabinet, OnSiteIQ, Biotia, and Tatch on the Tech:NYC website.
RELATED STORIES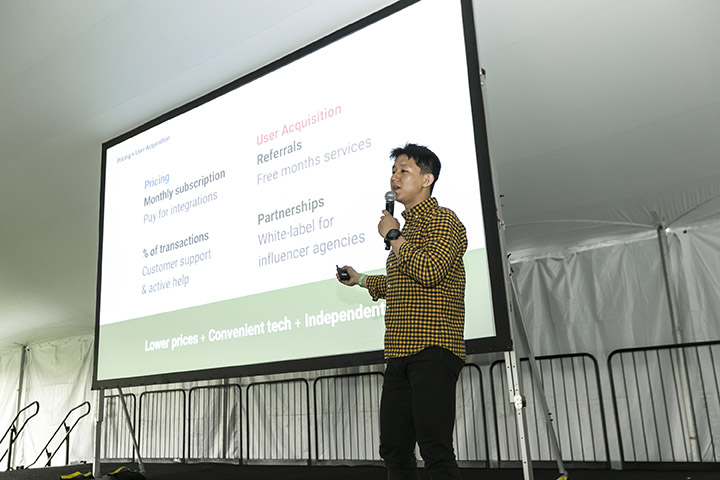 You might not think watching videos on YouTube would be the key to creating a Startup Award-winning project. But it … Cornell Tech alumni startup Airbud recently raised a $4 million seed round for their plug-and-play system that allows enterprises to …